Zurück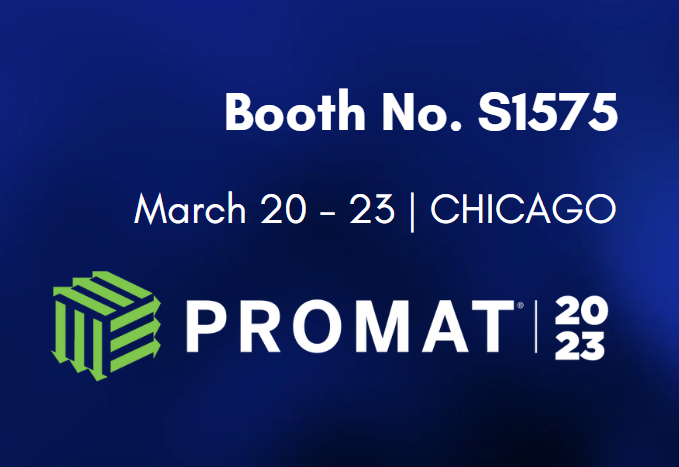 Launch of Li.ON FORCE Lite, Sunlight Group's new lithium-ion battery for industrial mobility
Unternehmensnachrichten
Darstellung
Veranstaltungen
Produkte
Greensboro, North Carolina, 8 March 2023
Sunlight Li.ON FORCE Lite, a lithium-ion battery purpose-made for Class III industrial vehicles, will be officially launched at ProMat Show 2023, expanding the company's portfolio of innovative energy storage solutions offered to the US market  
Sunlight Group Energy Storage Systems, the global technology company specializing in integrated and innovative off-road mobility storage systems for the intralogistics sector and Energy Storage Systems for renewables, announces the launch of Sunlight Li.ON FORCE Lite, its newest lithium-ion battery for Class III industrial vehicles. The new battery will be launched for the US market at ProMat Show, the largest international supply chain event of 2023, to be held in Chicago on March 20-23.
At Booth #S1575, a strengthened Sunlight Group following the significant acquisitions that have expanded and fortified its value and supply chain, will also showcase the company's innovative, integrated, and diversified portfolio of products and services. The booth will feature a complete and enriched portfolio, highlighting Sunlight's dedication to covering the entire battery value chain – a critical aspect of energy transition to an all-electric future: from cells, modules and batteries produced in-house, to trays and components procured from Sunlight Technosystems and the versatile Sunlight PowerBox chargers, to the excellent sales and after-sales services guaranteed by the decades-long experience of the company's sales and distribution network.
Featured products at ProMat 2023 include "Lite", the newest addition to Sunlight Li.ON FORCE, which is the company's flagship lithium-ion range for industrial motive power batteries. Sunlight Li.ON FORCE is a revolutionary "smart" battery range, developed to exceed customer expectations. The "Lite" edition has been added to the range, offering compact and more cost-efficient options for the smaller battery compartments​ of Class III vehicles, such as pedestrian pallet trucks. Sunlight Li.ON FORCE batteries deliver premium safety, high efficiency, and long life, thanks to the advanced laser-welded modules produced at Sunlight facilities that have been equipped with highly automatic assembly lines.
Sunlight ElectroLiFe, Sunlight Group's range of semi-traction lithium-ion batteries has a new addition as well. The innovative lightweight yet robust design of Sunlight ElectroLiFe is built to suit evolving customer needs and allows for tool-less, plug & play installation in light commercial or manufacturing vehicles, industrial or material handling equipment. The battery has also been upgraded with a significant new feature that offers users full battery control, as Sunlight ElectroLiFe is connected to a mobile app that displays key information – such as State of Charge, voltage, temperature, etc.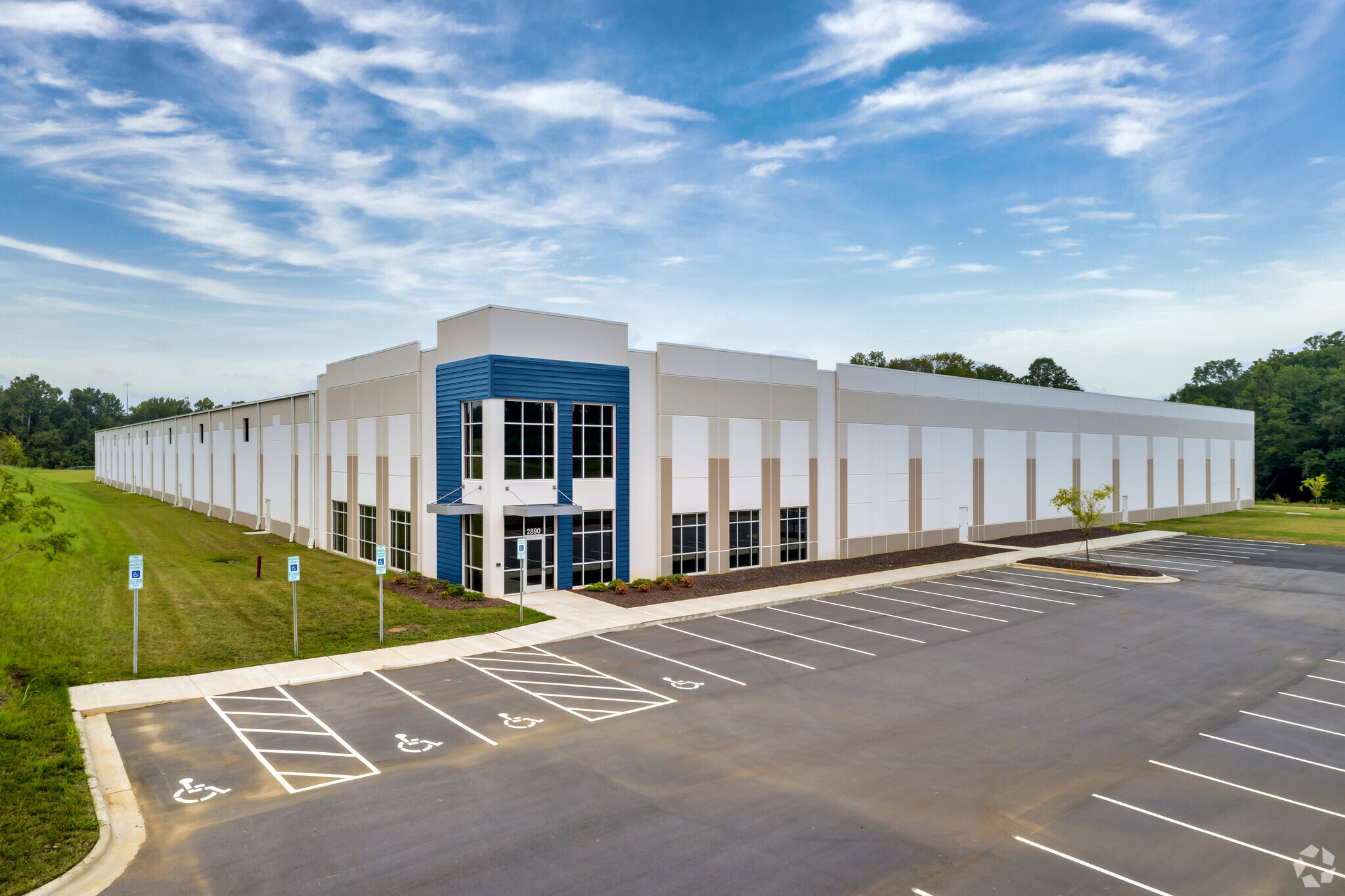 Sunlight Group's lithium-ion products will soon be assembled in an exclusively dedicated plant located in Mebane, North Carolina, a $40 million investment to expand operations in the USA. The new facility will bring best-in-class lithium-ion batteries and battery charging solutions to meet Americas' growing demand. It will be equipped with five lithium-ion battery assembly lines with an immediate production capacity of 1GWh and 3GWh gradually until 2026.
Sunlight's IoT solutions are designed to help improve the management and performance of batteries themselves and the industrial vehicles they power, and thus best serve industry needs. Sunlight KnoWi is an IoT product that demonstrates the technology-agnostic orientation of Sunlight Group. It allows for remote, real-time monitoring of the performance of motive lead-acid batteries, while offering data-driven insights for customers interested in transitioning to the lithium-ion world. Thus, Sunlight KnoWi contributes to preventive maintenance and equipment protection, maximizing battery service life and reducing costs.
Both lithium-ion and lead-acid Sunlight products offer remote connectivity to the company's smart cloud-based platform Sunlight GLocal, allowing customers to monitor, in real-time, key operating parameters of the batteries. The platform encompasses an advanced Lithium Calculator, which uses AI to recommend data-based upgrades to the most suitable Sunlight lithium-ion batteries.
Lastly, the Sunlight PowerBox range includes low- and high-frequency chargers for both lithium-ion and lead-acid products. 
Commenting on the company's participation at the exhibition, CEO of Sunlight Batteries USA, Todd M. Sechrist said: "Sunlight is eager to exhibit at Promat 2023 and showcase our innovative energy solutions that solve customers' everyday challenges in the warehousing, manufacturing, and logistics verticals. Our commitment and expansion into the US market continues to accelerate with the recently announced acquisition of Triathlon as well as the completion of our 135,000 sq. ft. Lithium and Electronics Assembly facility in Mebane, North Carolina. All of which reflect elements of Sunlight's 5-year plan to operate the largest gigafactory for Off-Road Mobility energy solutions in both lead-acid and lithium chemistries. These are just a few of the many ways Sunlight is powering the world of tomorrow."