Zurück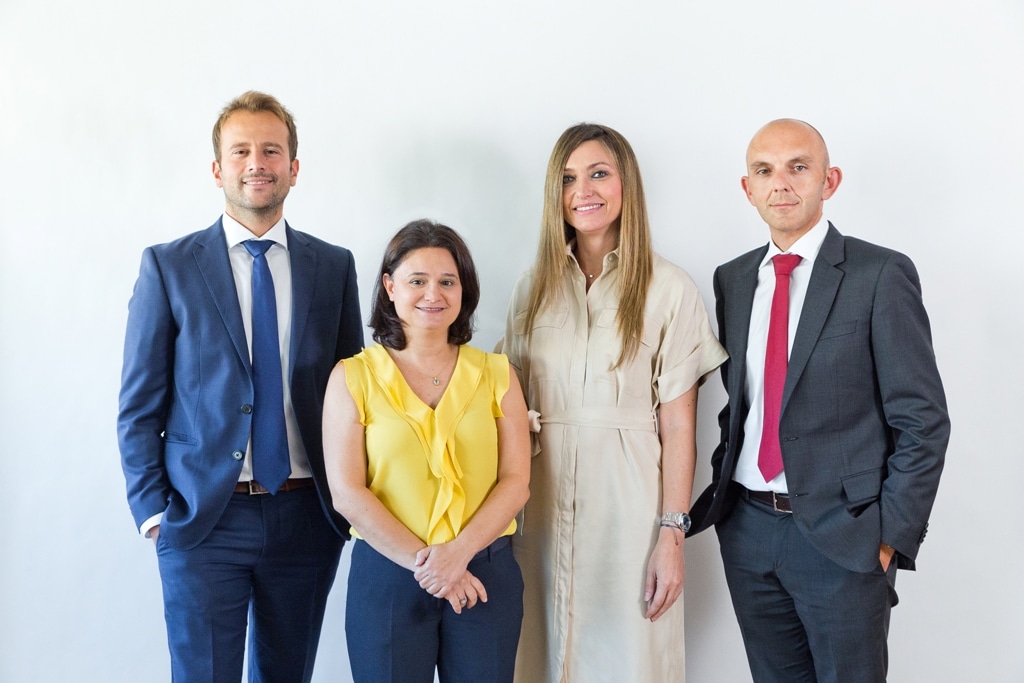 Sunlight Group: New organizational structure with major hires from Greece and abroad
Unternehmensnachrichten
Menschen
Sunlight, a member of the Olympia Group and a leading technology company in the production of batteries for energy storage industry, announces its new organizational structure. The restructure was put in place to allow the business to make the most of opportunities within the global energy storage market.
Four new executives with strong international experience have joined Sunlight as part of the company's organisational restructure. The new appointments will strengthen Sunlight's competitive advantages over its competitors in the global market.
The CEO of the company, Mr. L. Bisalas, stated "As a specialist within the energy storage industry, we know that this is one of the most promising industries in the world. New technologies on the horizon and the shift towards alternative forms of energy and electromobility offer huge opportunities for us. We are delighted to welcome world class executives to our team to help us on our mission to become one of the leading players in new technologies and applications within the energy storage market."
Sunlight welcomes four new members to its management team:
Dr. Nikolaos Tsiouvaras, R&D Director will lead the new Lithium Products Research and Development Department. He is a brilliant Greek scientist who returns to Greece as he believes in the dynamics of the company. Dr. Tsiouvaras comes from the Research and Development department of BMW AG Munich, specializing in the development of battery technologies.

Mr. Roberto Denti will take over as Operations Director. He has extensive experience working with multinational organizations in the automotive and energy sectors. He joins Sunlight's management team after working with international competitors, Midac and Exide and will play a crucial role in decision making on Sunlight's operations.

Ms. Ioanna Gavrielatou, takes over as Marketing Director. Having previously worked with Intralot and Microsoft, she has more than 20 years of experience in American, Brazilian and European markets. She will lead the marketing strategy and positioning of innovative products in international markets.

Ms. Vasso Gallou takes over the Department of Legal Affairs and Regulatory Compliance. She comes from Vodafone, where she led the Legal department the past three years, with many years of active presence in the field of telecommunications. Mrs. Gallou has a total of eighteen years of work experience, both at the advisory and judicial levels.
SUNLIGHT is dedicated to investing in people and infrastructure that ensures the company will be one of the leading energy storage production companies in the next decades. It is already setting up a new international research center in Attica for lithium technologies. The center will hire researchers and engineers with international and multi-sector experience with a special focus on repatriating Greek researches and engineers from aboard. The company aims to develop applications for electric city buses, shipping, and energy storage for renewable sector.  Sunlight is already developing batteries for robots that will replace forklifts in the next generation of international logistics centers. In addition to this, the company is enhancing its state-of-the-art facilities in Greece and Italy with Industry 4.0 technologies, and will be developing its market within America as it opens its new assembly hub in North Carolina.