Zurück
Sunlight is exhibiting at ProMat 2023
We're attending the biggest material handling trade show in the US for material handling and intralogistics.  
Join us at ProMat, booth S1575, in Chicago, USA, March 20-23, 2023
New facility in the US dedicated to the assembly of lithium-ion batteries 
Sunlight Group's lithium-ion products will soon be assembled in an exclusively dedicated plant located in Mebane, North Carolina, a $40 million investment to expand operations in the USA.
The new facility will bring best-in-class lithium-ion batteries and battery charging solutions to meet Americas' growing demand. It will be equipped with five lithium-ion battery assembly lines with an immediate production capacity of 1GWh and 3GWh gradually until 2026.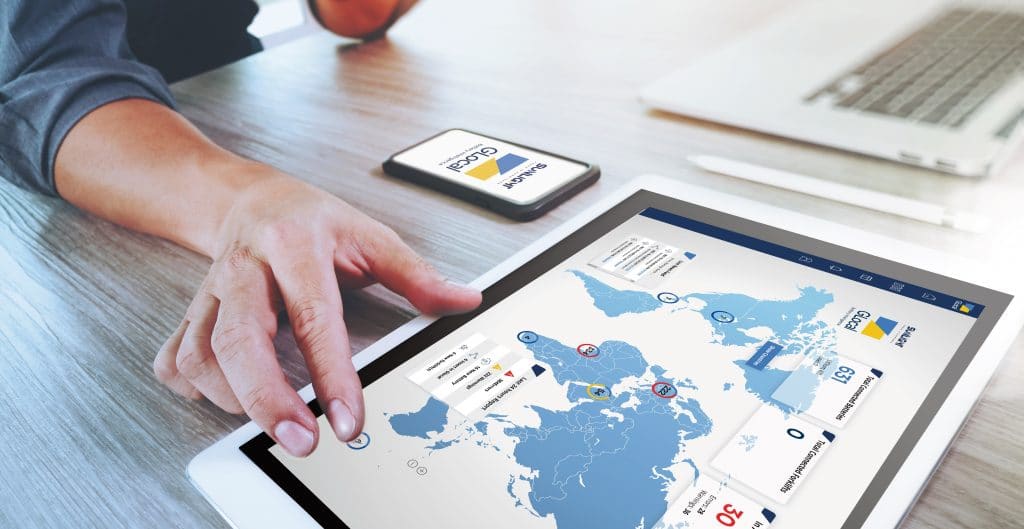 Sunlight's IoT solutions are designed to help improve the management and performance of batteries themselves and the industrial vehicles they power.
Sunlight KnoWi contributes to preventive maintenance and equipment protection, maximizing battery service life and reducing costs.
Sunlight GLocal encompasses an advanced lithium-ion Calculator, which uses AI to recommend data-based upgrades to the most suitable Sunlight lithium-ion batteries.
Sunlight PowerBox Chargers
The Sunlight PowerBox range includes low- and high-frequency chargers for both lithium-ion and lead-acid products.
The range has been further enriched with the addition to the Sunlight family of PBM S.R.L, an established global leader in the production of battery chargers and industrial devices.