Go back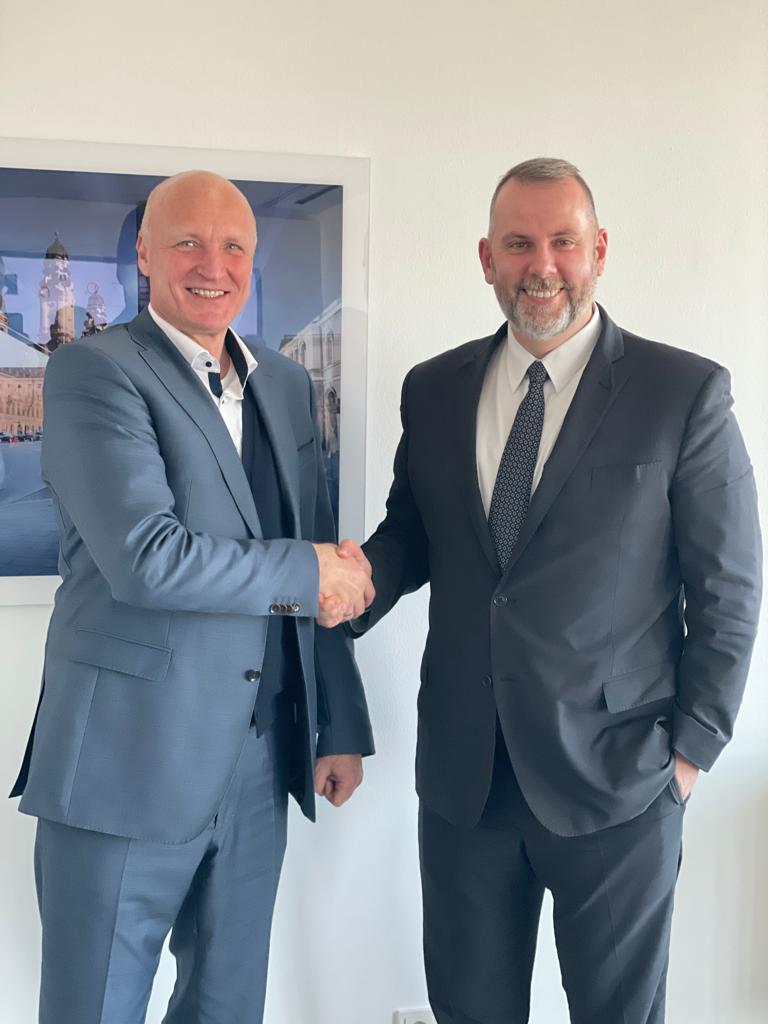 Closing of Sunlight Group-Triathlon Holding acquisition agreement
Germany, 7 February 2023
Following clearance from competent authorities, the acquisition agreement for 51% of Triathlon Holding by Sunlight Group has been closed.
In December 2022 it was announced that Sunlight Group Energy Storage Systems signed with Geraer Batterie-Dienst GmbH an agreement for the acquisition of a 51% stake in Triathlon Holding GmbH (TRIATHLON). The competent competition authorities have cleared the closing of the transaction, which occurred today, 7 February 2023.
Sunlight Group and TRIATHLON have been collaborating for 20 years to provide innovative, cost-efficient, and high-performance energy storage solutions for the industries they serve. The companies bring to the table their unique and premium portfolios of innovative products and energy storage solutions, world-class resources in production and development, and resilient global market access in the intralogistics sector and industrial stationary storage applications. Their now officially closed mega-deal creates a true market leader, transforming the landscape of batteries for off-road mobility and energy storage systems for renewable energy.
Strengthened with the addition of TRIATHLON, Sunlight Group is set to pursue a strong global leadership role, mainly in Europe and the US. The organization will build on its extensive investments and scalable production and innovation capabilities in both lead-acid and lithium-ion batteries, significantly contributing to decarbonization, energy transition and security. This acquisition, and Sunlight's overall M&As strategy and expansion plan, is anticipated to unlock new and untapped potential in terms of product range and geographical reach of services. Consequently, customers will benefit from increased seamless support, receive all solutions from a single source, and enjoy maximum added value.