Go back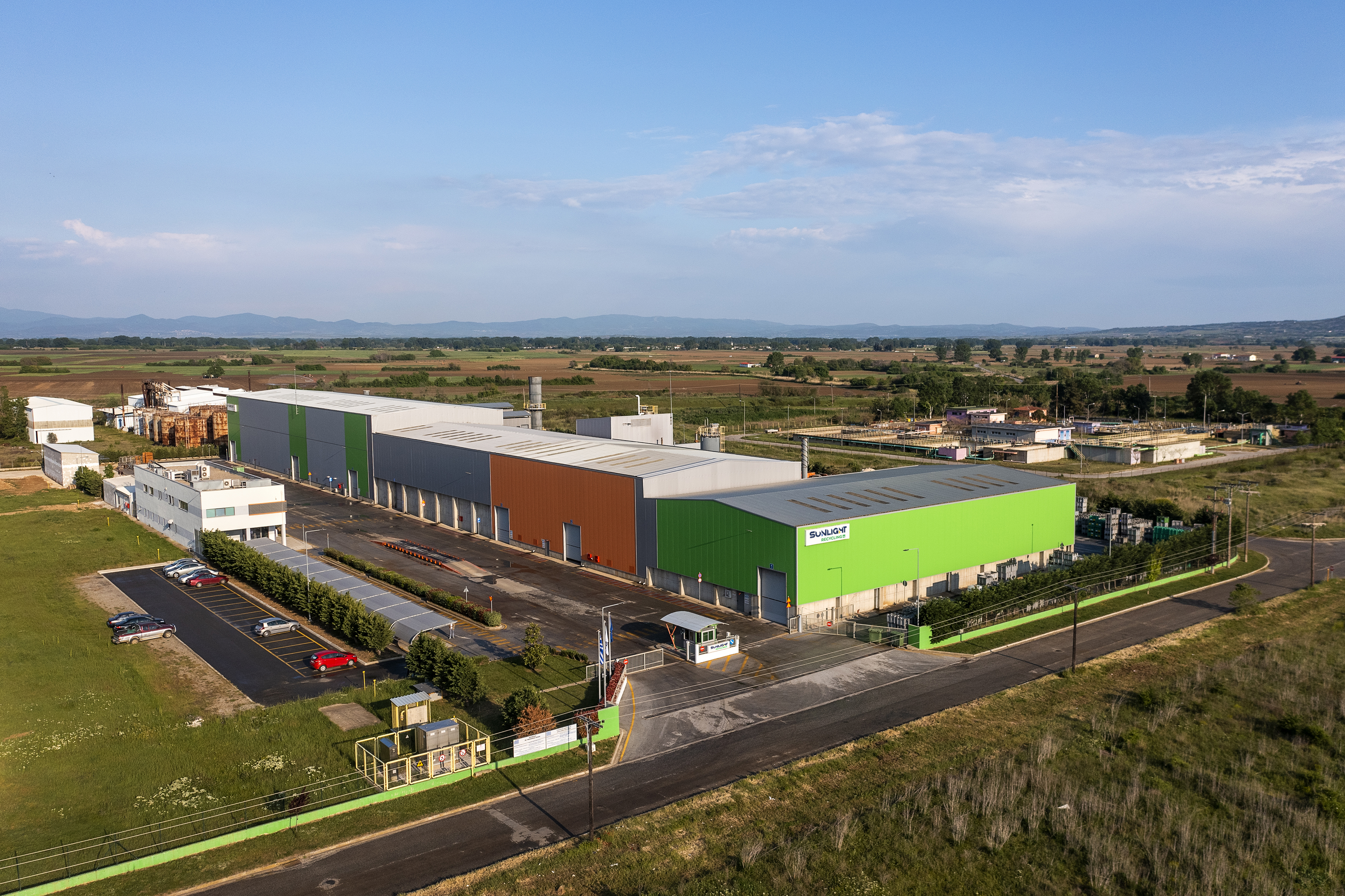 Sunlight Group more than doubles production capacity of Recycling Plant
Sustainability
Corporate news
Komotini, Greece, 2 June 2022
In light of the 50th Celebration of the World Environment Day on 5 June, Sunlight Group Energy Storage Systems, the global technology company and producer of integrated and innovative energy storage solutions, announces plans to more than double the annual production capacity of its recycling plant in Komotini by 2025: from 45,000tn to 100,000tn of soft lead and lead alloys. The expansion will bring the facility to the top of single unit recycling plants, as it will become one of the biggest producers of secondary lead in Europe.
The Sunlight Group Battery Recycling Plant is Europe's most modern lead-acid battery recycling unit, certified by the EU Eco-Management and Audit Scheme (EMAS). Operating since 2014, it can recycle up to 25,000tn of spent batteries annually. Over 80 people are employed in the facility that supplies the company's manufacturing plant in Xanthi with more than 50% of its needs in raw material, significantly reducing the use of natural resources and strengthening the company's supply chain.
Sunlight's recycling activities and application of the circular economy business model are fully aligned with the ambitious EU targets to recycle up to 80% of lead-acid batteries by 2030. They are also honoring the slogan of this year's 50th Celebration of World Environment Day, #OnlyOneEarth.
Sunlight is committed to contributing further to a more sustainably future, by investing heavily in its recycling plant to increase production capacity and conserve even more natural resources. A total of €9m will be invested in the following years to build more facilities, and add equipment and personnel. With the installation of automated procedures, machines and systems, and increasing staff up to 110 people, until 2025 Sunlight aims at more than doubling the annual ingots production capacity from 45,000tn to 100,000tn of soft lead and lead alloys. The investments are part of Sunlight Group's overall business plan to expand across its facilities in Greece and abroad.
Commenting on the investment plan to expand capabilities, Dr. Athanasios Karakatsanis, Director of Recycling Production at Sunlight Group, noted: "We are proud to operate one of the best recycling facilities in Europe and are looking forward to expanding our operations. Our objective to more than double production capacity addresses key EU sustainability demands and helps Greece achieve the country's recycling targets. At the same time, and in the context of our circular economy model, we're preparing to both increase and strengthen the supply of lead material to Sunlight's Group manufacturing plant in Xanthi from our own recycled products, while honoring our ESG commitments. This investment is a win-win for everyone, and most of all the environment, which we're called upon to protect and maintain for the generations to come."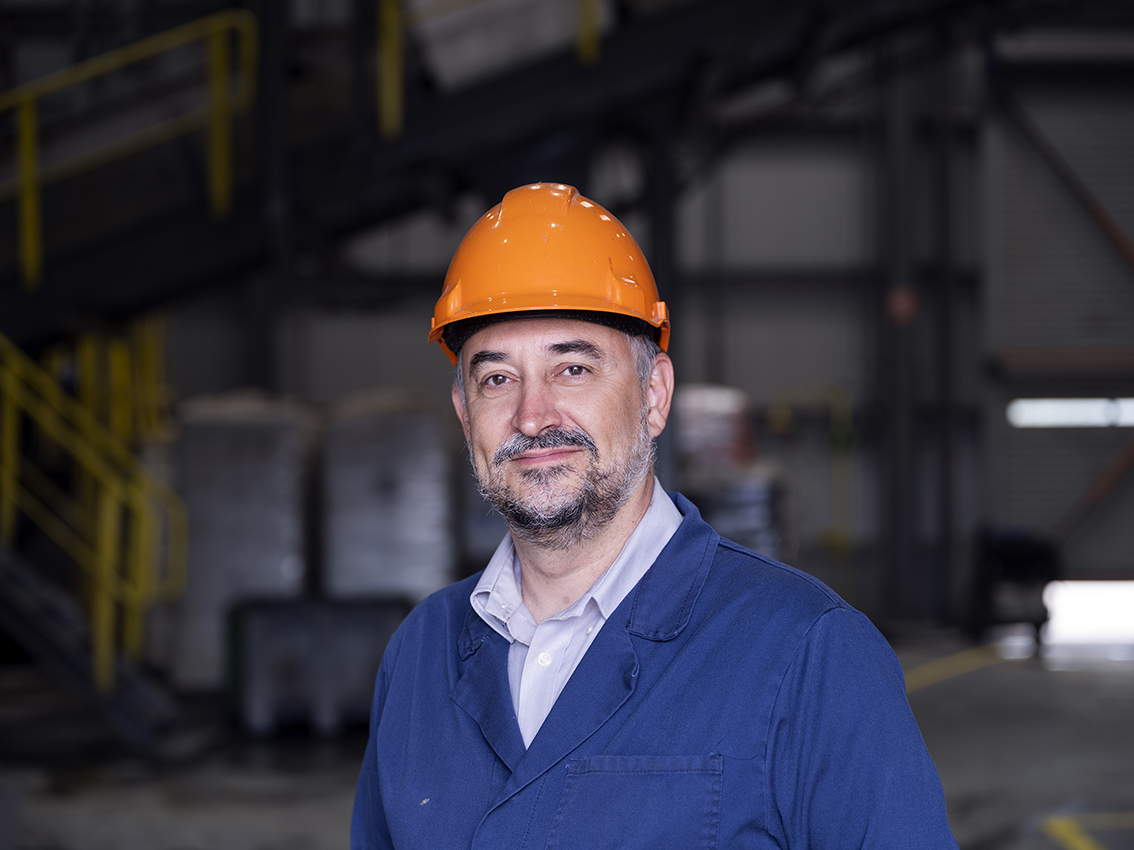 Sustainability lies at the heart of Sunlight's business. The company is committed to supporting transition to a carbon-free all-electric future. To that effect, it produces and delivers innovative and sustainable energy storage solutions, implements relevant initiatives and activities, and operates with respect to the environment. In the same context and as demand grows, Sunlight Group's dedicated R&D team is currently exploring the best way forward for the recycling of its lithium-ion products as well.