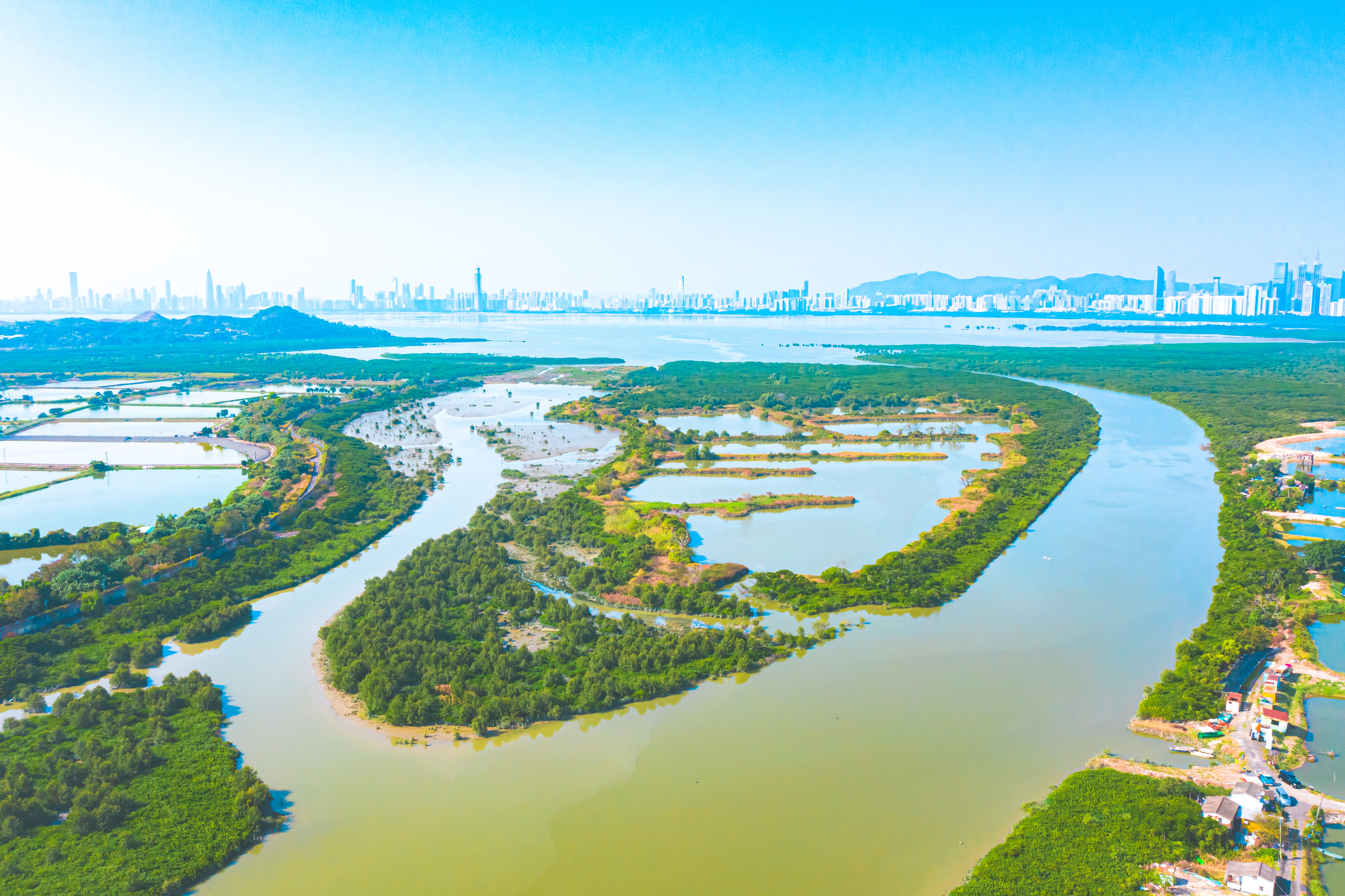 Ecosystem
Working sustainably to support the successful transition to an all-electric carbon-free future.
To get there, we have developed an Ecosystem that provides our customers with the best possible and most sustainable solutions, true to our Vision and Mission.
Circular economy and sustainability lie at the heart of our business. We apply a 360° approach to our operations, fully acknowledging the economic opportunities our business model offers. We commit to supporting transition to a fully circular future of regenerative production processes.
We have streamlined and integrated our processes from conception to design, R&D, product management, manufacturing, and distribution for the most effective results.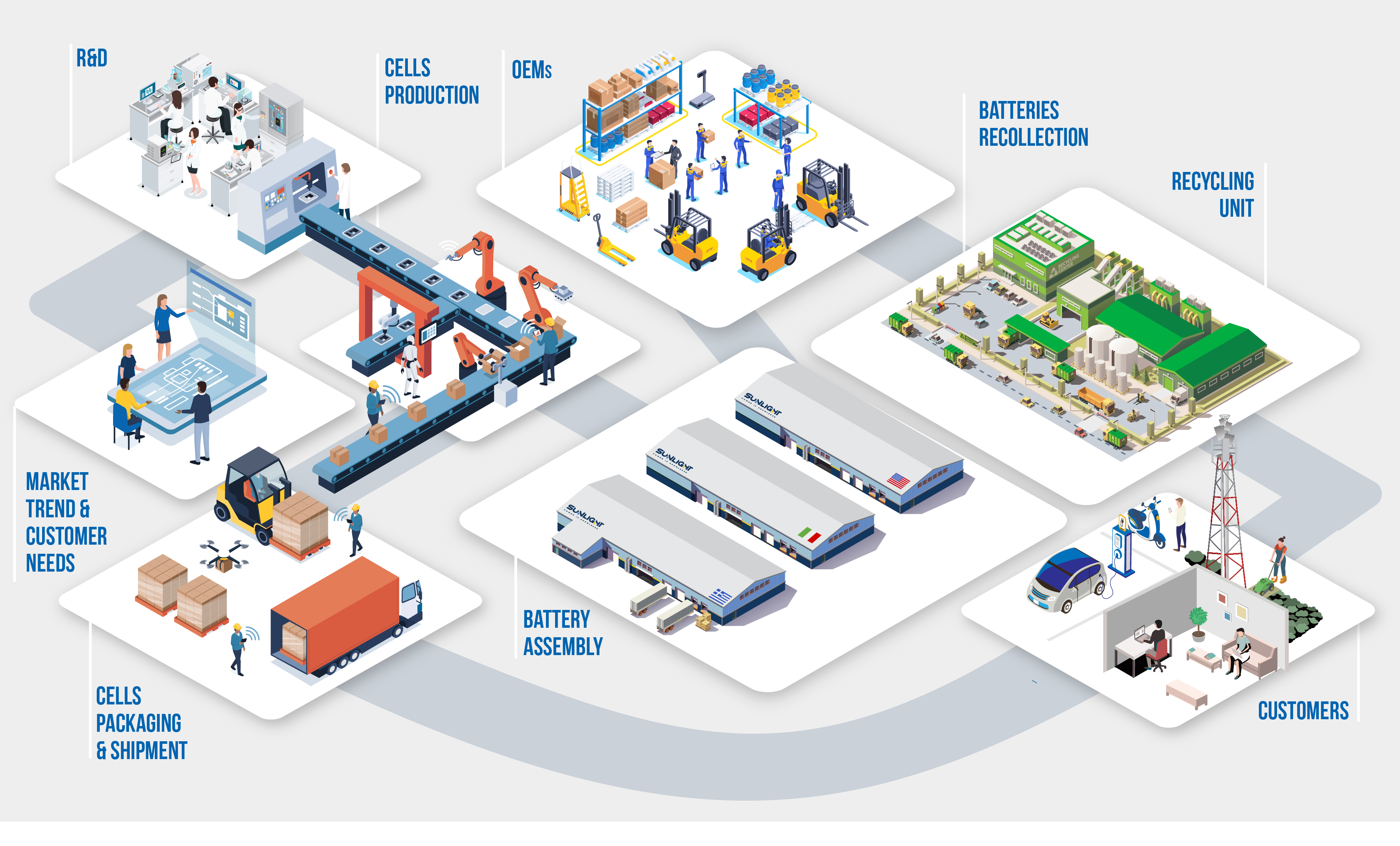 We are operating state-of-the-art, highly automated plants – including our Recycling Plant, one of Europe's most advanced lead-acid battery recycling units which supplies over 50% of the company's production needs in lead.
And this is just the beginning. As relevant demand grows, we have identified and prioritized the need for sustainable recycling of lithium-ion batteries as well. To that effect, we are developing a respective and equally efficient recycling operation for lithium products.
We are constantly reviewing and optimizing our processes, so we can always make adjustments and come up with the best possible outcome for the people and the planet. To that end, we are making the most of Industry 4.0 applications, which means combining Big Data and data-driven insights with cutting-edge technological tools, such as Machine Learning, Artificial Intelligence and Customer Personalization.
Because operational efficiency and excellence is both a commitment and goal for Sunlight.