Go back
Sunlight Group HQ and R&D Center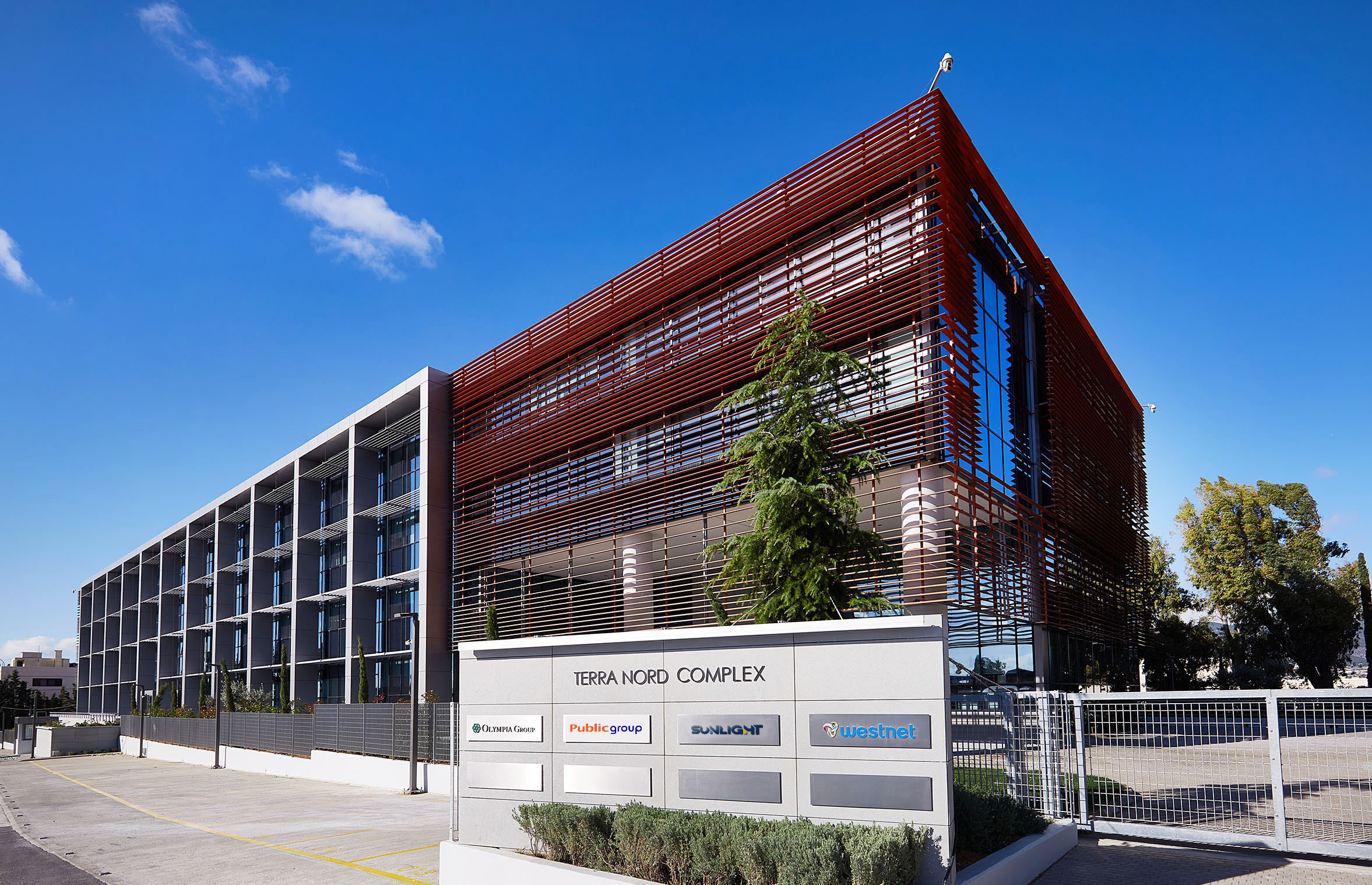 m²
State-of-the-art office space at the "Terra Nord" complex of the Olympia Group of companies
People employed
Management, administrative and R&D employees
Sunlight Group's production and manufacturing facilities are the heart of our business, supported by our headquarters. Our state-of-the-art office space is part of the "Terra Nord" complex, home of the Olympia Group of companies at the suburb of Kifissia in northern Athens.
Sunlight Group's HQ offices accommodate our corporate center, as well as one of the two R&D centers, with a diverse and highly proficient team of experts, engineers, and scientists.
The office space has been designed around the needs of employees, acknowledging the significance of our people as a valuable asset and key component of the company's success.
The "Terra Nord" facility combines functionality, sustainability, and digital infrastructure, ensuring the best working experience for employees. The building has been designed to be environment-friendly and includes
recycling areas 

biological treatment of water

energy management system

charging stations for electric vehicles
Sunlight Group HQ and R&D Center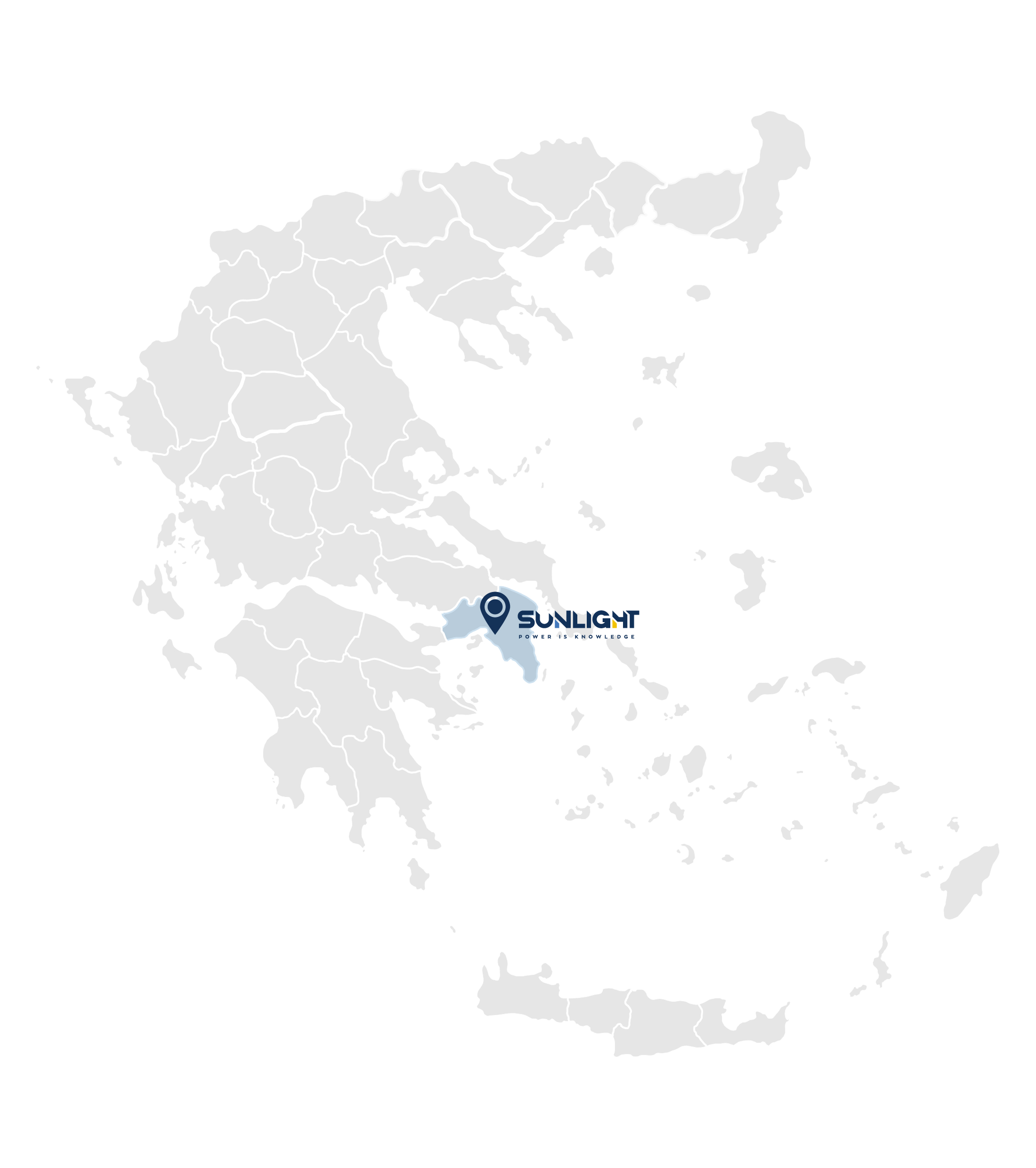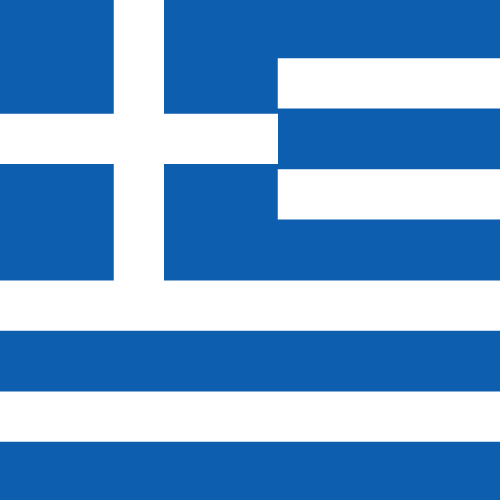 Greece
Sunlight Group HQ and R&D Center
Athens, Greece
22 Thivaidos Str. Kifissia, 145 64 T: +30 210 624 5400
info@sunlight.gr