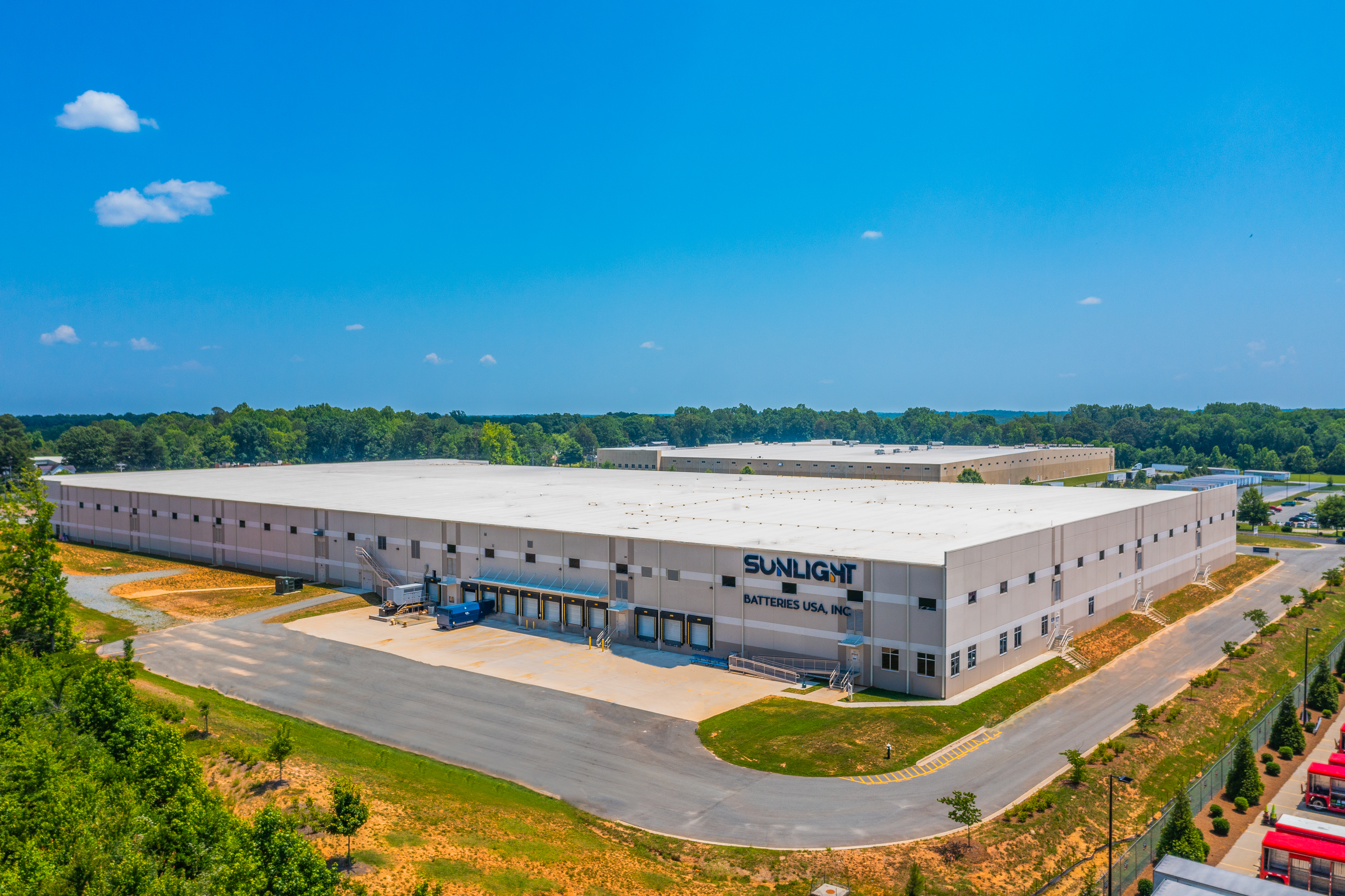 ft²
covered area in Greensboro, North Carolina
people employed
staff to increase as operations expand
GWh
lead formation & assembly capacity
Sunlight Batteries USA headquarters and assembly plant was established in Greensboro, North Carolina in 2019. The state-of-the-art facility includes climate-controlled storage and production areas, and is Sunlight Group's largest assembly plant.
Our US facility services the Americas market, focusing on the production and sales of high-quality lead-acid and lithium-ion products, short lead times, and excellent customer service.
We constantly upgrade our facilities with investments in equipment, automated production, robotic systems, and assembly lines to expand Sunlight's production capacity in lead-acid and lithium-ion batteries and energy storage systems.
In that context, we are investing in our US facility to better service existing and future customers, contribute to the growth of the country's battery market, and support the overall development of the sector.
Sunlight Batteries USA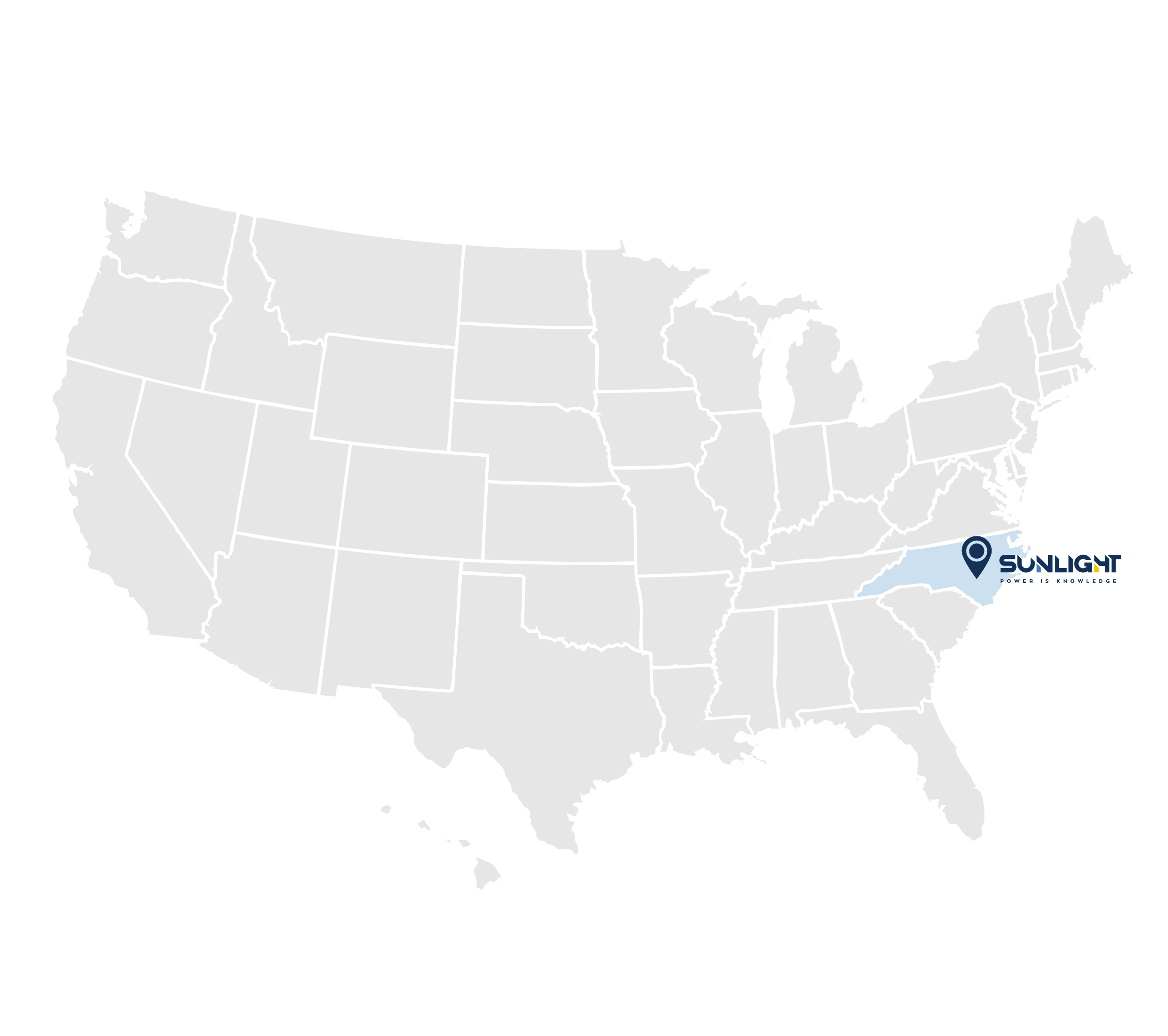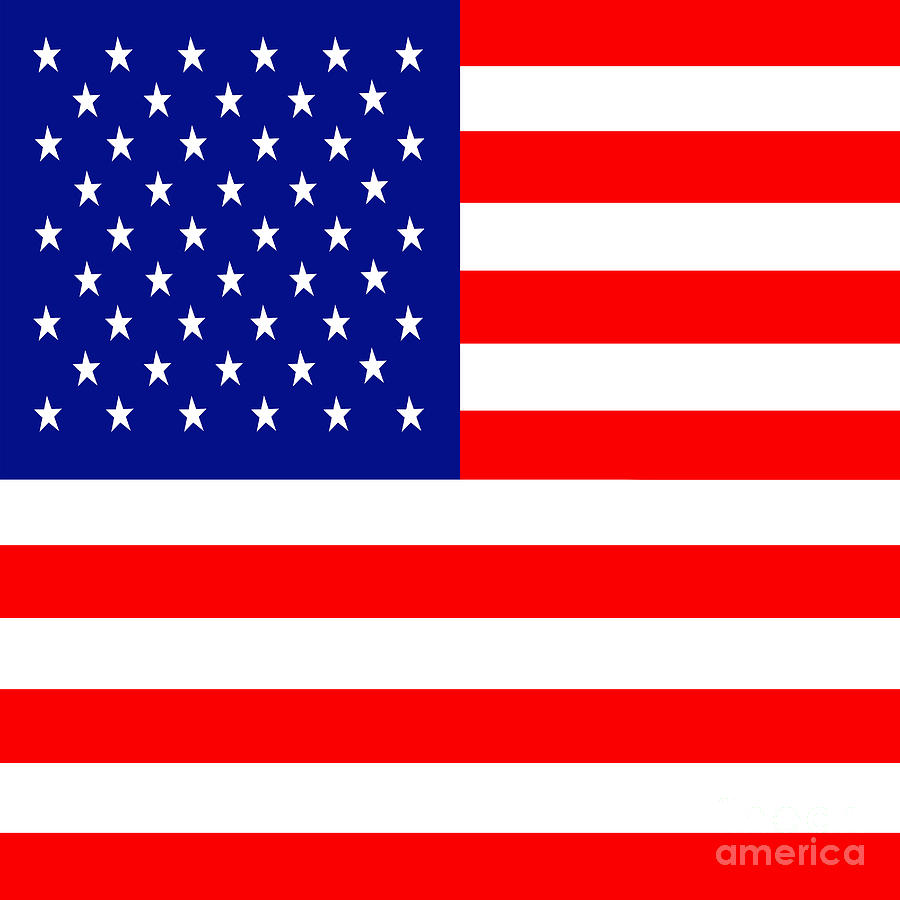 USA
Sunlight Batteries USA
Greensboro, USA
4755 McConnell Center Drive Suite A NC, 27406 United States of America T: +1 336-579-5109
info@sunlightbatteriesusa.com