Go back
Sunlight Batteries USA | Mebane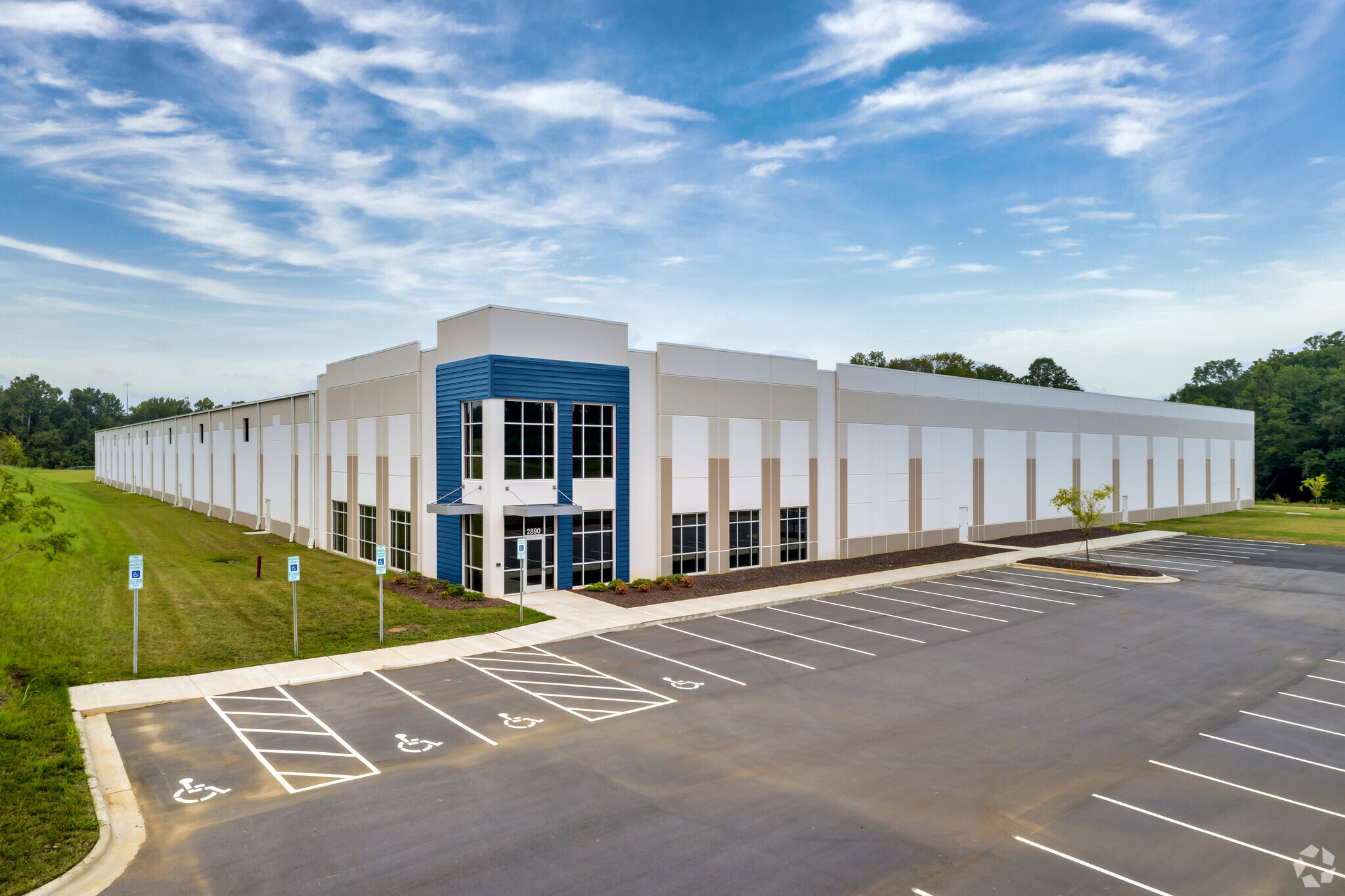 GWh
module and battery assembly capacity
The first fully automated LION module assembly line in the industrial field in the US
Mebane facility is Sunlight Batteries USA's new location that will host company's headquarters, lithium module and industrial battery assembly, as well as advanced charging and industrial electronics services (Battery Charger Assembly, Parts and Distribution Center).
It is a $40 million investment that will create a new and state-of-the-art lithium-ion batteries hub to meet growing demand in the Americas market. The new facility will be equipped with five lithium-ion battery assembly lines, including a fully automated one and one dedicated to ESS (Energy Storage Systems), whose collective capacity will reach 3GWh until 2026.
We constantly upgrade our facilities with investments in equipment, automated production, robotic systems, and assembly lines to expand Sunlight's production capacity in lead-acid and lithium-ion batteries and ESS.
The new facility will add to company's lithium-ion production capacity and will enhance Sunlight's ability to serve the growing demand for lithium-ion battery and charger solutions in the US.
Sunlight Batteries USA | Mebane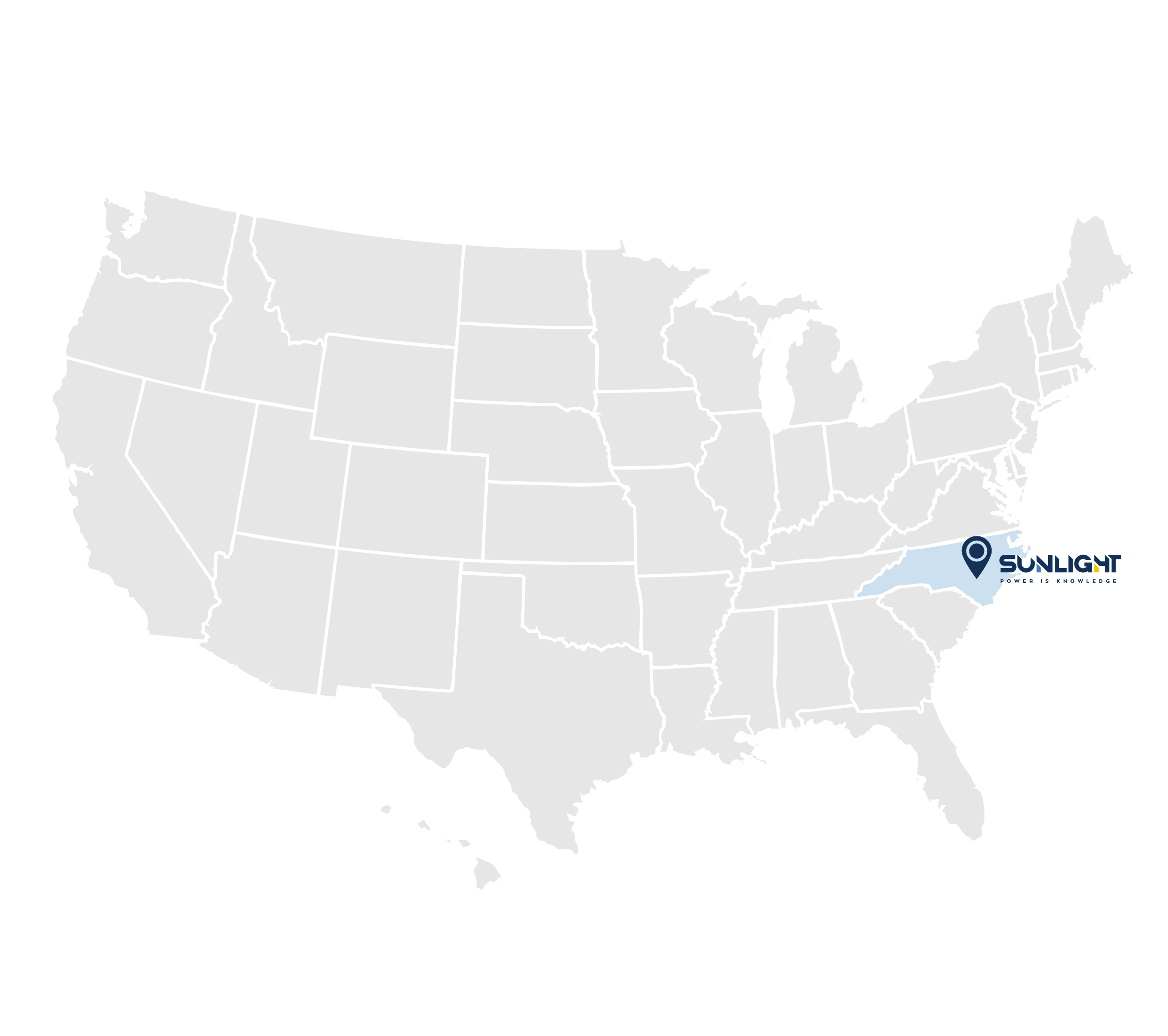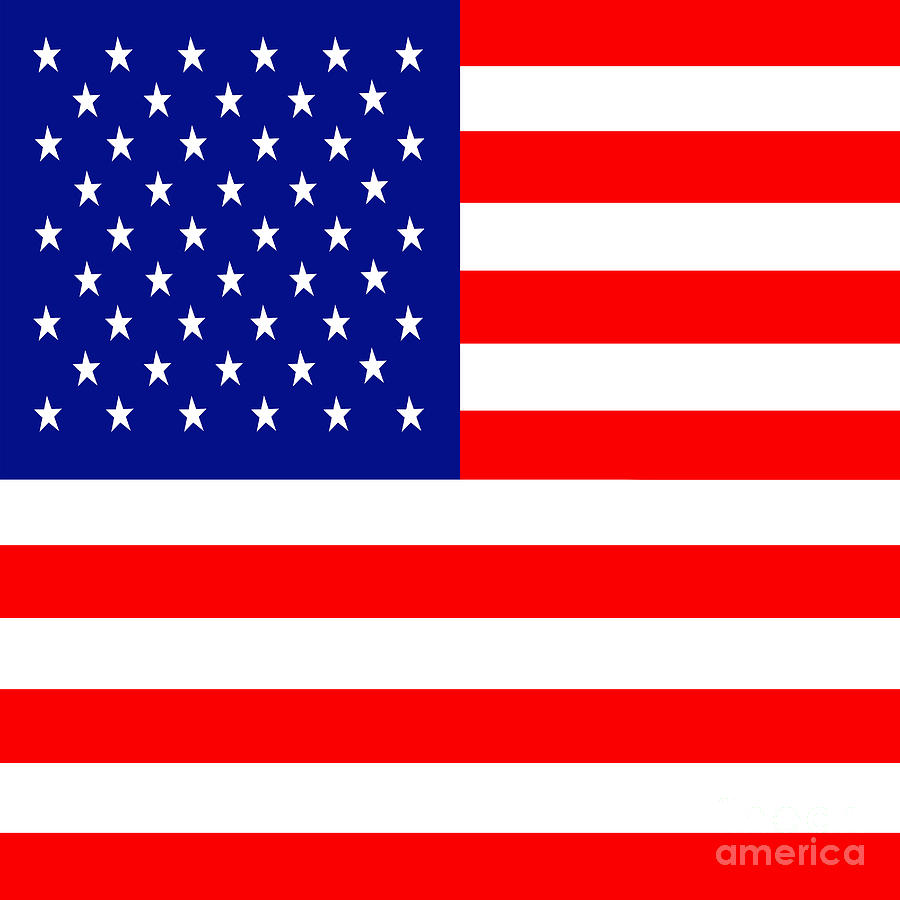 USA
Sunlight Batteries USA | Mebane
Mebane, USA
2896 Senator Ralph Scott Parkway Mebane, NC United States of America
info@sunlightbatteriesusa.com