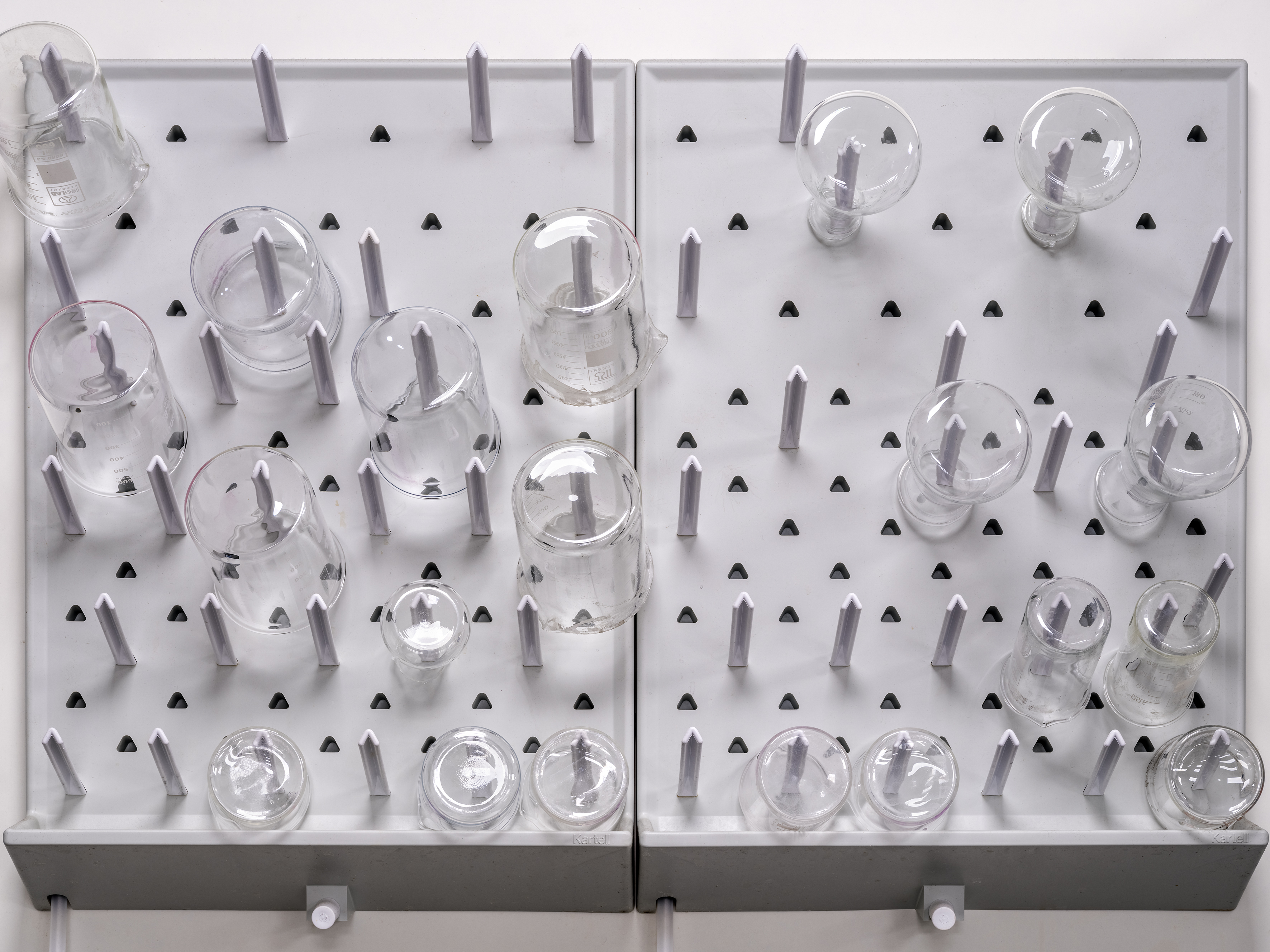 RiSE
Research and development is at the core of our mission to pursue knowledge through data and insights.
Exploring & investing in new technologies for batteries and energy storage systems.
in cutting-edge clean energy solutions, contributing to a carbon-free future.
Leading scientists across the STEM fields, making the most of their varied skillsets.
Years
of industry-leading research, focusing on lead-acid and lithium-ion products, as well as smart Battery Management & Monitoring Systems.
Scientists
employed at Sunlight's R&D centers located in the Xanthi industrial complex, Athens HQ and abroad.
R&D Hubs
across the organization
Operational efficiency & excellence.
Both are a commitment and goal for Sunlight. True to our strategy to develop value-chain innovation in the energy storage sector, we are greatly investing in the R&D of advanced, smarter products, produced in a safe, ethical, and sustainable manner.