Go back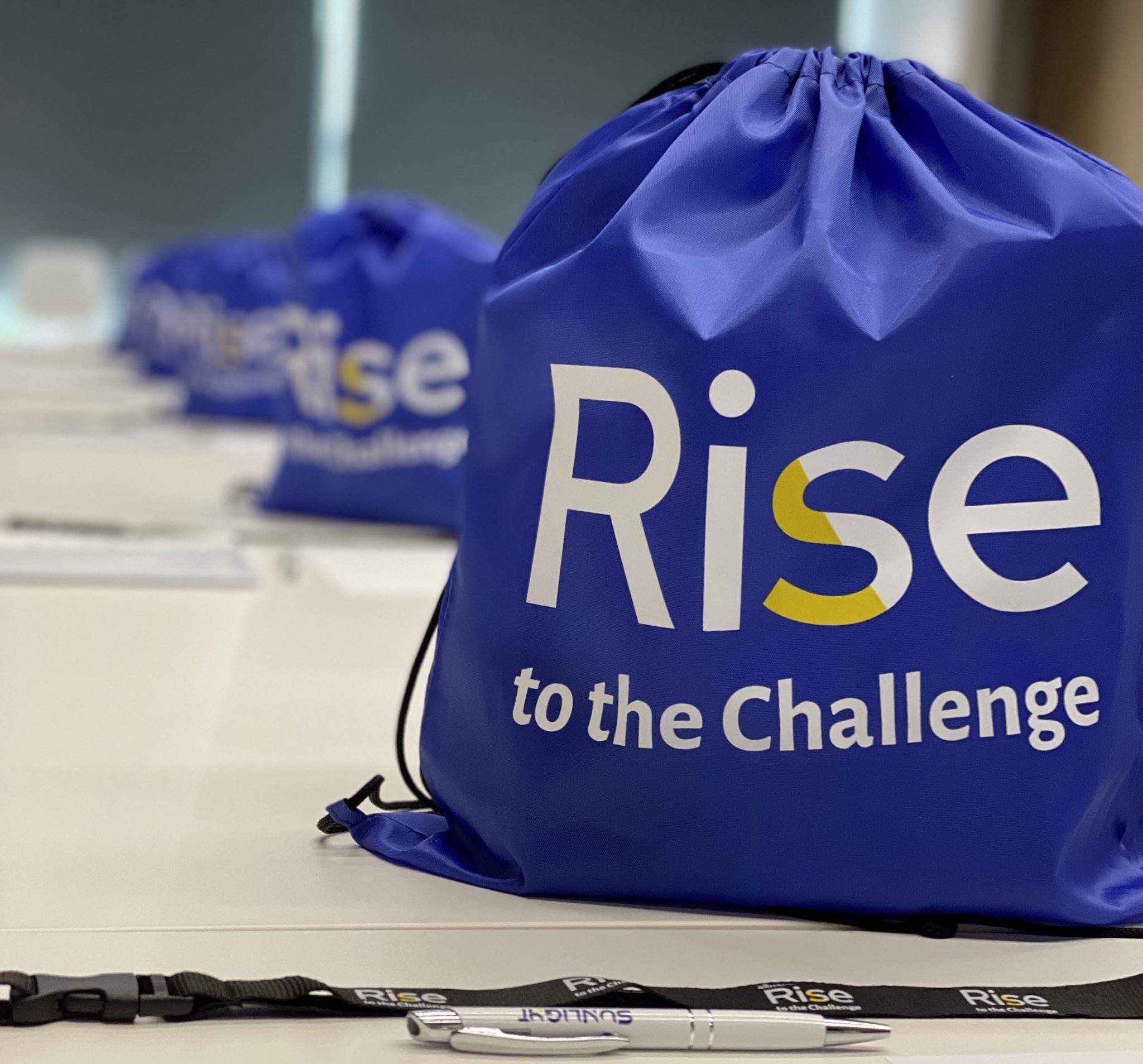 Sunlight Group launches its "RiSE to the Challenge" development program
Athens, Greece, 8 November 2021
On Friday, 5 November, 10 young engineers officially started their 18-month journey at Sunlight, in the context of the "RISE to the Challenge" paid training and employment program for graduates.
It's an initiative for training talented engineers in pioneering lithium technologies. Sunlight, a technology company specialising in integrated and innovative energy storage solutions, invests significantly in Research & Development (R&D) and human resources – focusing on youth empowerment.
More than 50 graduate and post-graduate engineers from all specialties –Chemical, Electrical, Mechanical, Production, etc.– applied to the "RISE to the Challenge" program. Following the assessment and interview process, ten people were selected.
The new colleagues will spend the next 18 months working alongside the best of the sector, in rotating 6-month terms at key Sunlight departments – Lithium R&D, Product Management and Pre-sales, where they will have the opportunity to take part in demanding projects, across the company's facilities. And during that process, to train, gain valuable experience, and further develop their technical and creative skills.
Commenting on the official launch of the program, the company's HR Director, Vassilis Gavroglou, noted: Sunlight is at the forefront of the energy storage sector with significant investments, particularly in lithium technologies. Given our lithium-related activity and commitment to developing new talent, we created "RISE to the Challenge". Pursuing the vision to power the world through knowledge and become a source of empowerment, we launch initiatives that create opportunities for growth and employment.
Participants will be assessed upon concluding each of the 3 terms and those who excel will be offered full-time employment at Sunlight.     
Because at Sunlight knowledge is power, and power is knowledge!