Go back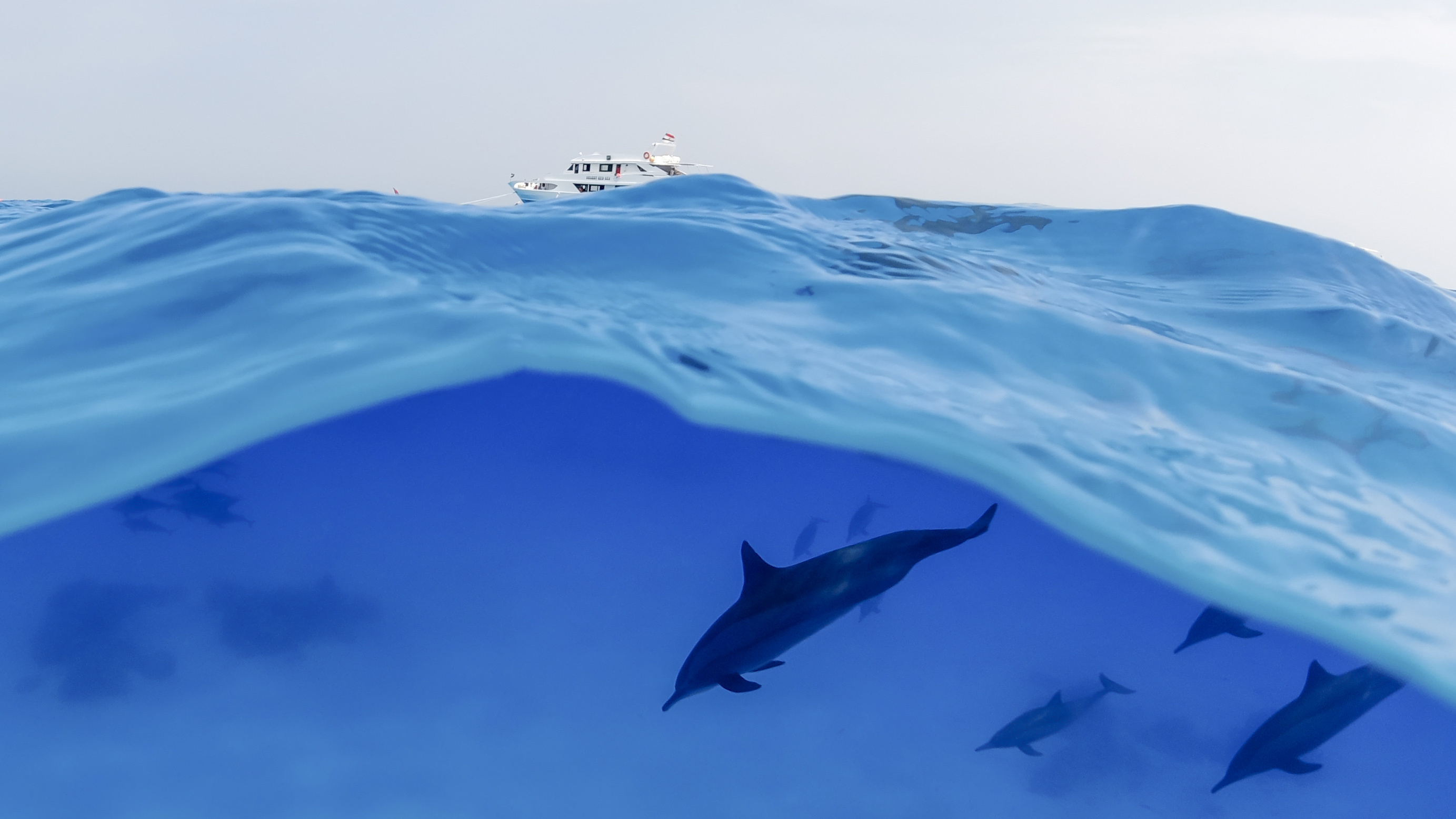 The role of batteries in powering the blue economy
Advances in commercialized lithium ion batteries have been driven so far by the needs of handful of markets: consumer electronics, automotive and stationary energy storage. The maritime market accounts for a fraction of global demand for lithium ion batteries today and there is significant potential for growth.
Forecasts project the global marine battery market to grow to $812m over the next five years from $250m today (Research and Markets). Adoption of lithium ion batteries will account for much of the uptake as costs continue to fall. Policy drivers, including the International Maritime Organization's goal of reducing the total annual greenhouse gas emissions within the sector by at least 50% by 2050, are stimulating interest in vessel electrification as well as charging infrastructure in ports needed to provide power for vessel batteries.
In its Electrical Energy Storage for Ships study for the European Maritime Safety Agency (EMSA), published in May 2020, shows that there are many kinds of commercially available lithium ion chemistries are suitable for maritime electrification.
At Sunlight we know that because various types of ships and vessels have different operational profiles and power demands there is no one battery that perfectly fits all. Our Research & Development Centre focuses on the lithium ion technologies to provide the best in class solution for the maritime sector. Our mechanics and engineers step up their efforts to create efficient batteries. It is clear for us that as cost of batteries continue to reduce and offshore and maritime sectors step up efforts to decarbonize their operations and supply chains, collaborative efforts will help deliver electrification solutions.