Go back
Sunlight Group Industrial Complex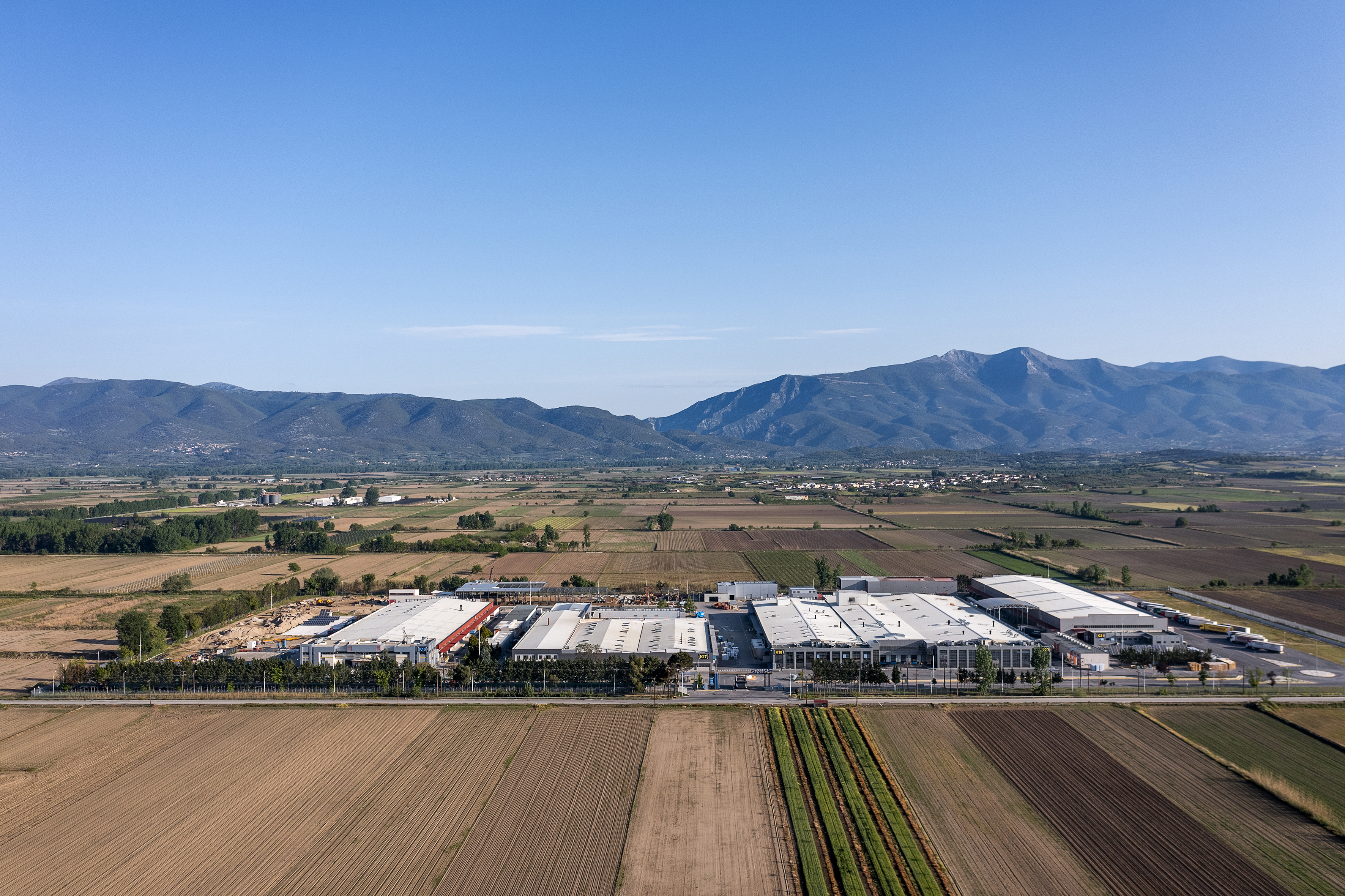 automatic production lines
for cells and batteries, lithium-ion and lead acid
GWh
annual production capacity Q3 2023
Our industrial complex in Xanthi is the largest manufacturing plant for motive power batteries in the world and one of the most modern industrial units in Europe. The facility also accommodates one of the two Sunlight R&D centers.
Sunlight Group's world-class facilities around the globe are home to cutting-edge R&D, groundbreaking innovations, high quality production, as well as full-cycle recycling.
We constantly upgrade our facilities with investments in equipment, automated production, robotic systems, and assembly lines to expand Sunlight's production capacity in lead-acid and lithium-ion batteries and energy storage systems.
Sunlight Group Industrial Complex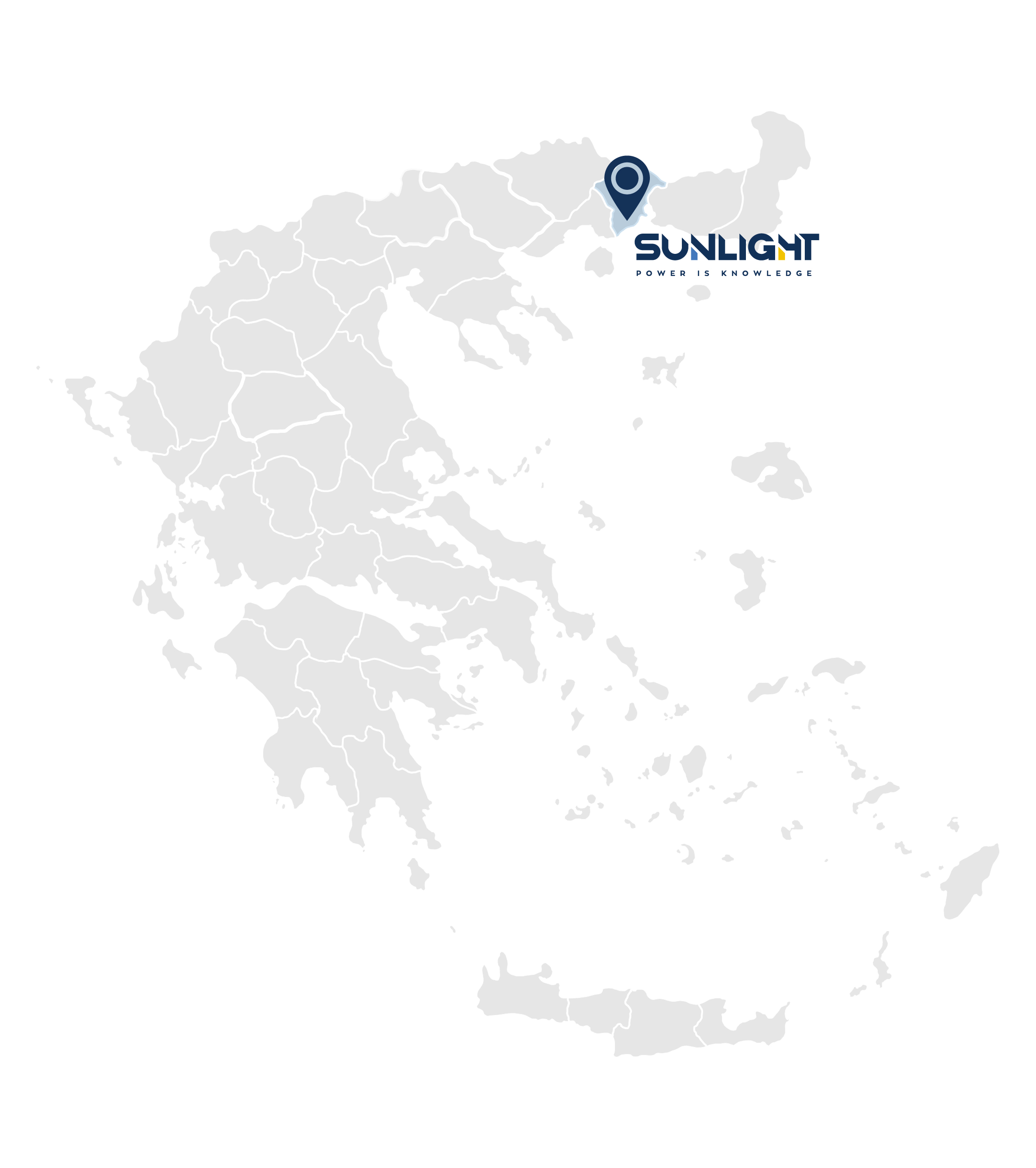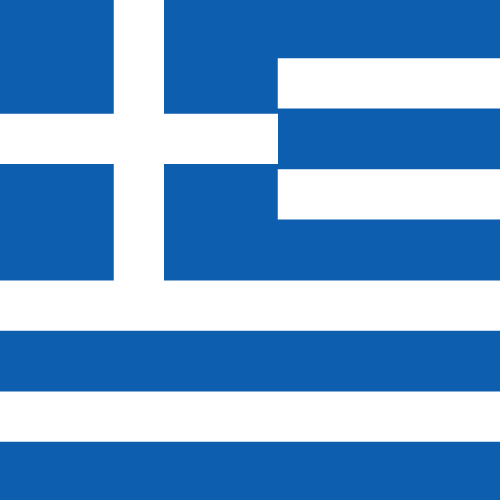 Greece
Sunlight Group Industrial Complex
Xanthi, Greece
Topeiros, Xanthi 672 00 T: +30 25410 48100
info@sunlight.gr