A global technology company, Sunlight Group is one of the world's leaders in the energy storage sector, passionate about providing the most innovative solutions for our key industries.
Founded
Journey started when we acquired a battery manufacturing plant in Neo Olvio, Greece
Employees
We strive to further expand the company across facilities.
Sunlight in numbers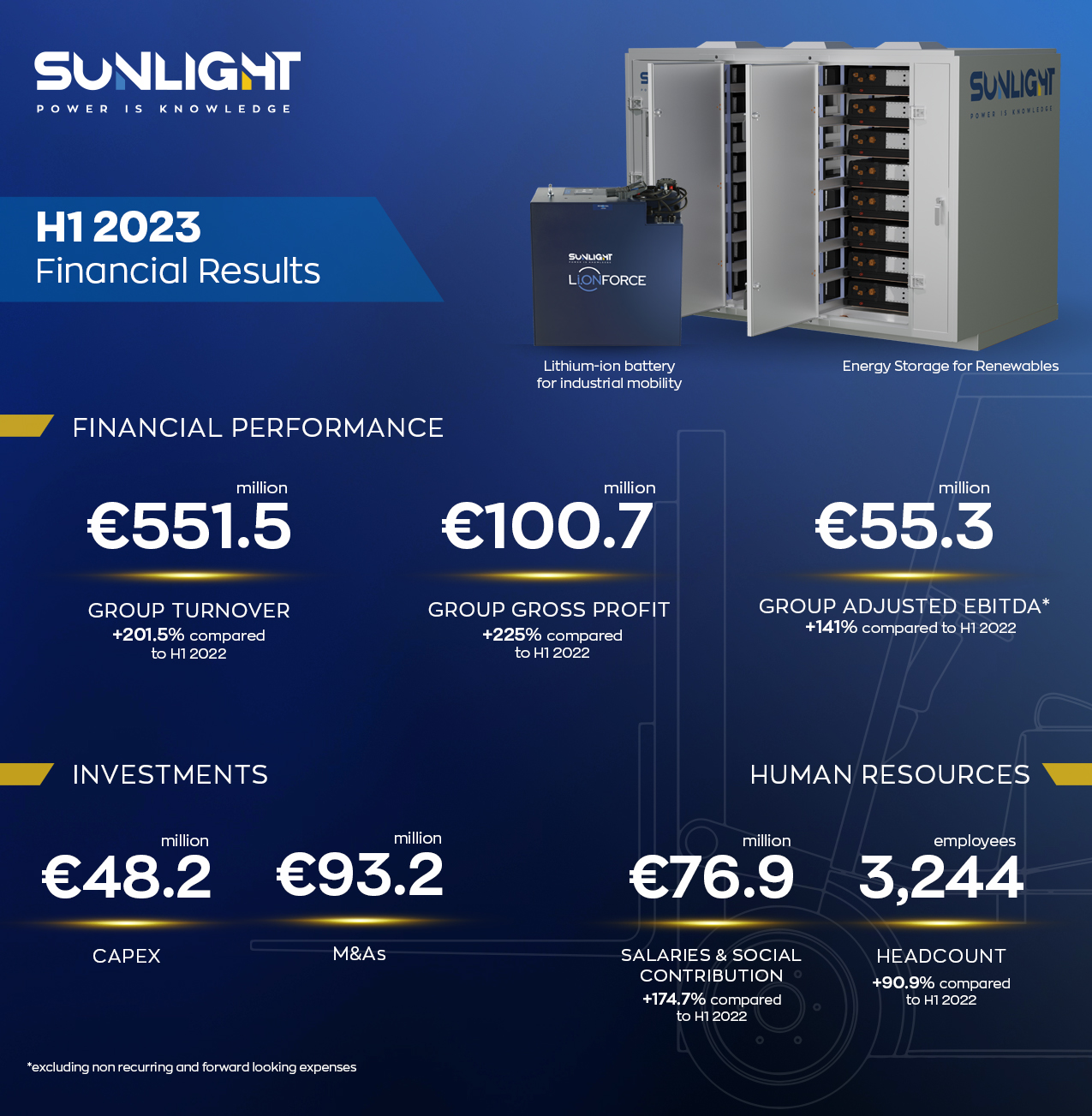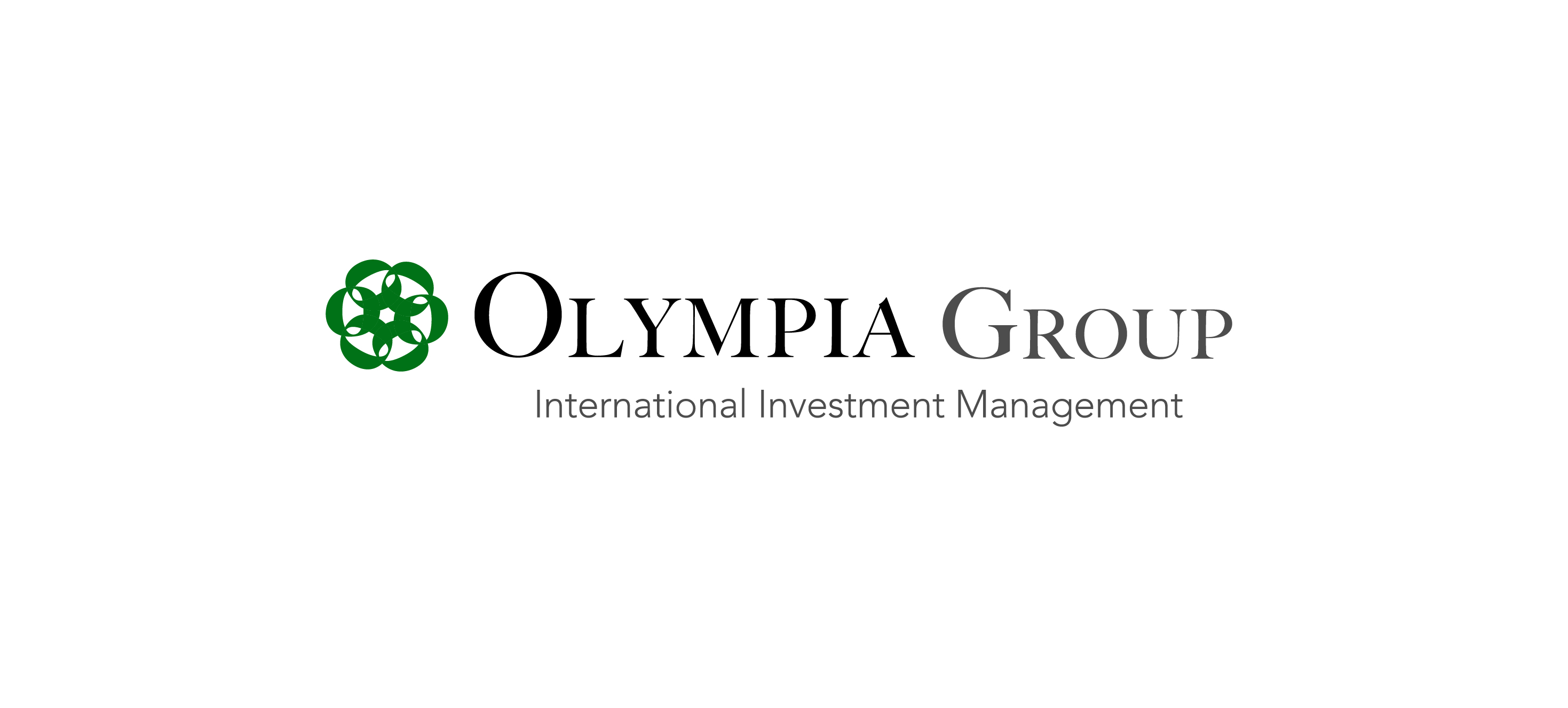 Member of the Olympia Group
Sunlight Group is member of Olympia, an international investment Group with a diversified business ecosystem that spans eight countries, founded by Panos Germanos in 1980. Its focus is on creating a better future, for its companies as well as for the communities and environments it serves.
The group has a global reputation as a strong "family brand". In recent years Olympia Group has transformed itself into a market-oriented group, whilst also closely upholding the values of entrepreneurship that have been passed down by Panos Germanos, and are embodied by all the Group's companies.