Go back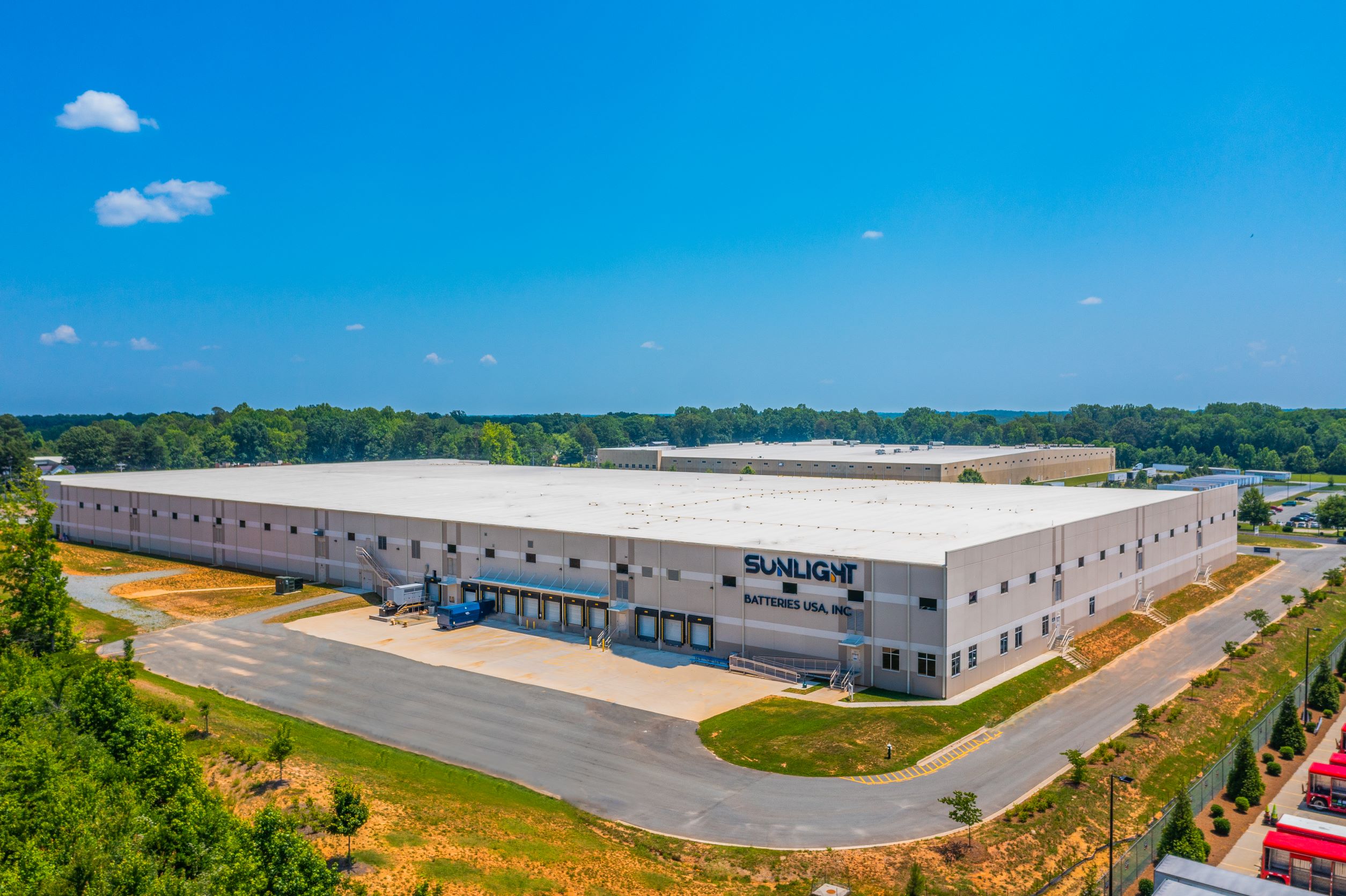 Subsidiary establishment in the United States of America
Systems Sunlight announces the establishment of a subsidiary in the State of North Carolina, United States of America, under the name Sunlight Batteries USA Inc. The initial share capital is USD 200,000, 100% owned by Systems Sunlight.
The main purpose of Sunlight Batteries USA, which will start with an initial investment of USD 6.5 million out of a total USD 10 million over the next three years, is to assemble and distribute lead and lithium batteries for the movement of electric industrial vehicles (EiVs), aimed at the acceleration of the Company's expansion into the second largest market in the world, that of the United States of America. Already, over the last 6 years, SUNLIGHT has been making quite a dynamic headway in the American market, providing its full range of industrial batteries and chargers for Electric Industrial Vehicles (eIVs) to major international supply chain partners. The commencement of the operation of the unit is placed at the end of the 1st semester of 2020.
The government of North Carolina and the city of Greensboro welcome Sunlight's investment and intend to support it with a grant of approximately USD 400,000. North Carolina is the 5th largest industrial economy in the United States, with excellent logistics infrastructure, a favorable business environment and highly trained labor and scientific staff.