Go back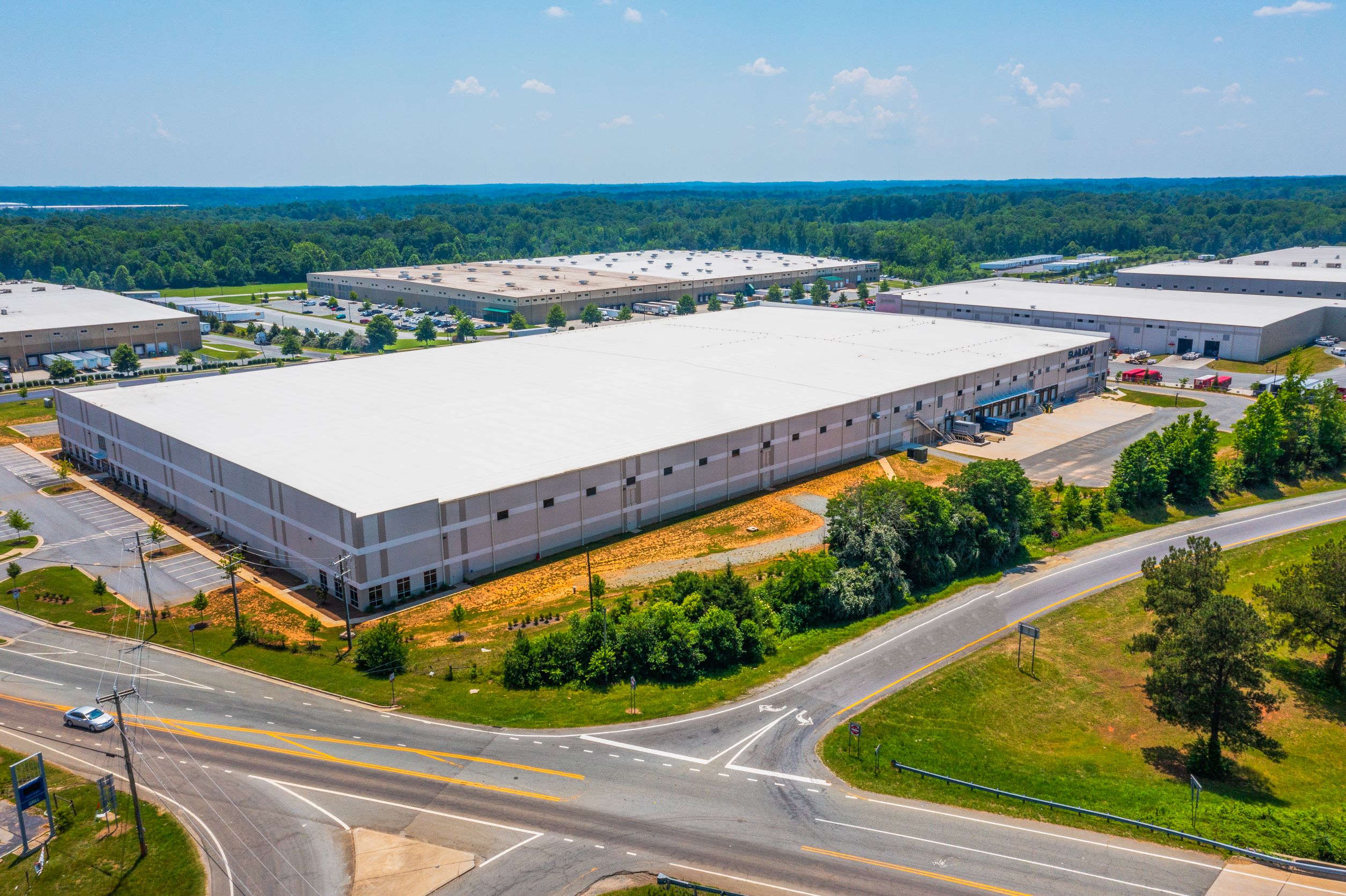 Sunlight Group: Signing of €150m loan with National Bank of Greece
Featured
Corporate news
Financial
Athens, Greece, 23 June 2022
Sunlight Group, member of the international investment "Olympia" Group, announces the signing of a €150m loan with the National Bank of Greece. The loan agreement has a duration of 7 years, and its purpose is to finance the company's five-year (2021-2026) growth business plan (€125m) and secure the financing of the company's permanent working capital needs (€25m).
This new funding shall further support Sunlight's business and investment goals to increase its production capacity in lead-acid batteries, lithium-ion batteries, and energy storage systems. This will consist in the upgrade of its facilities in Greece (Xanthi, Komotini and Kilkis), Italy (Verona and Vignola) as well as USA (North Carolina). The funding will also support the development of innovative products, with a focus on lithium technology. Sunlight Group aims to become a global leader in the energy storage sector, in which it already has a significant market share. With both organic and inorganic growth, Sunlight plans to expand its sales, distribution and services network, and strengthen its supply chain.
Commenting on the signing of the loan agreement Lampros Bisalas, CEO of Sunlight Group, stated: "This loan we signed with the National Bank of Greece is a vote of confidence for Sunlight and our €560m business plan, already in implementation for the next five years. On behalf of Sunlight Group's Board of Directors, I would like to thank the executives and management of the National Bank of Greece fοr their trust in us and their collaboration. Raising funds from the Greek banking system, implementing a robust investment plan, and recording strong financial results, allow us to realize our strategic initiatives regarding expansion to new markets, enhancing our production capacity, and developing new, innovative and sustainable energy storage solutions. Operating in a very competitive environment, and despite the significant financial and geopolitical challenges, the support of the National Bank of Greece offers assurance that Sunlight Group will continue its growth trajectory. And will meet its customers' needs with efficient high-tech solutions, becoming a leader in the international energy storage sector."
On behalf of the National Bank of Greece, CEO Pavlos Mylonas noted: "It is our great honor and pleasure to actively contribute to the implementation of Sunlight Group's export-driven growth plan, considering it is one of the most important Greek manufacturing companies. A company which, having already invested in large-scale production facilities in Greece and abroad, maintains an extrovert profile and thus increases its market share in a highly competitive global sector. Furthermore, Sunlight has been historically investing in innovation, by implementing R&D programs that result in new products and services that fulfill the needs dictated by an ever-evolving world, attracting highly skilled young professionals in the process. The successful execution of this transaction validates that the National Bank of Greece consistently supports extrovert, innovative companies with solid financials and sound productivity, by effectively financing their growth and development endeavors, as well as covering their day-to-day operational needs.