Go back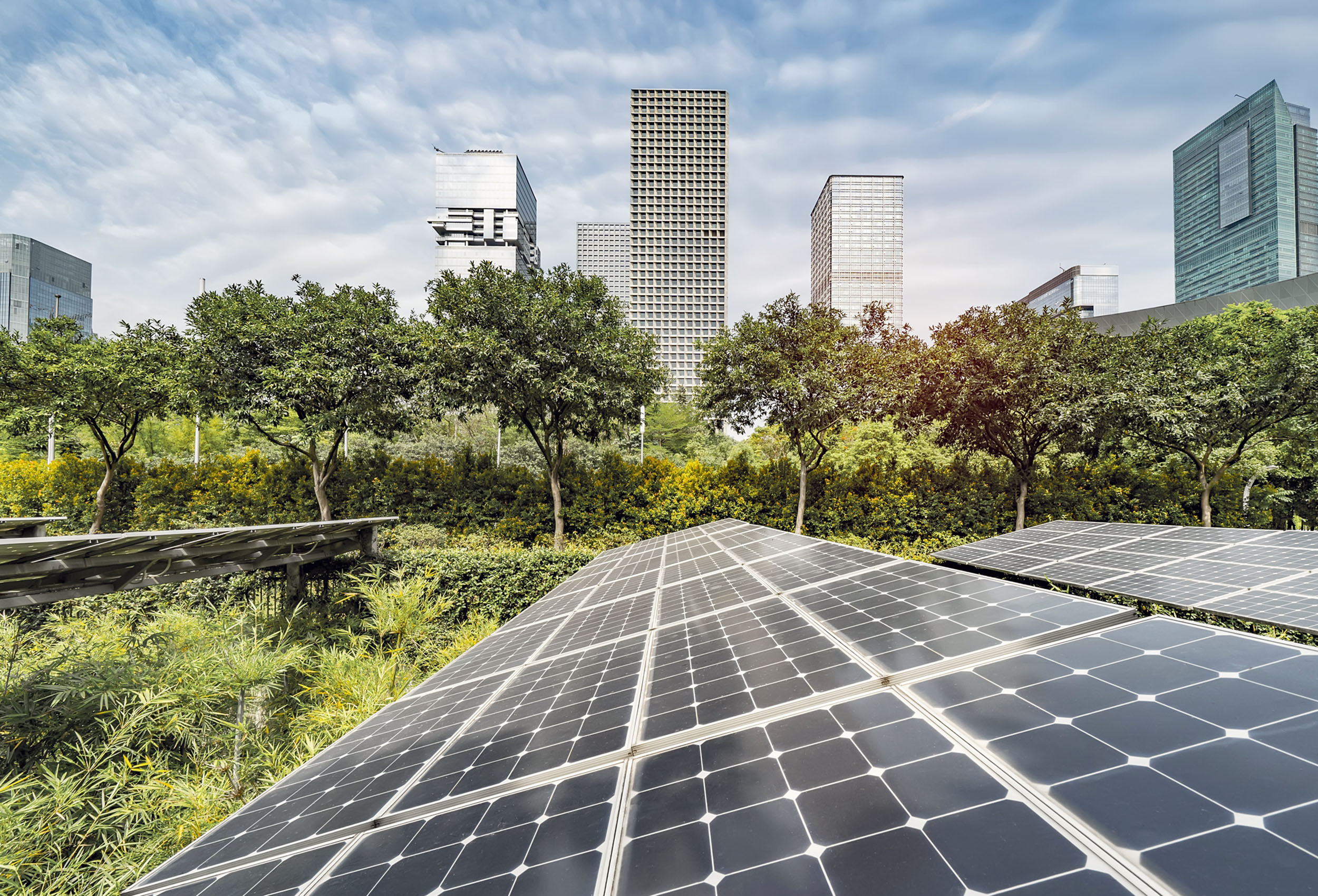 The Sunlight Group spotlights innovation to deliver EU's sustainable battery ambition
The European Commission recognises that rechargeable batteries will play a fundamental role in achieving EU's 2050 net zero ambition. The development, production supply and deployment of lithium-ion batteries in particular, will underpin the transition to a climate neutral economy. This will be delivered through the electrification of transport –from cars to shipping– and through the increased uptake in industrial applications and in stationary energy storage systems. The EU forecasts that global lithium-ion battery demand by 2030 will account for 17% of the overall battery demand, rendering it the second biggest market in the sector.
Increased battery demand will result in the growth of battery manufacturing capacity, in Europe and elsewhere. As the market grows, so will the importance of sustainability across the lithium-ion battery supply chain and the necessity of implementing measures to reduce its environmental impact. The manufacturing of batteries is energy-intensive and requires various raw materials, which are mainly sourced outside of the EU.
Hence, in its conclusions on "Making the recovery circular and green," adopted on 17 December 2020, the Council of the EU welcomed the European Commission's proposal for a new regulatory framework for batteries; a framework that would supersede the current Batteries Directive.
Enhancing the sustainability of cell materials and cell production
Via investments and innovation programmes, Sunlight Group is positioning itself as a leading EU cleantech player and partner in various sectors that are deploying lithium-ion batteries. For lithium batteries to be both sustainable and ethically produced, Sunlight is focused on improving their longevity and reducing the use of raw materials in its products to mitigate potential impact on the natural resources required to make battery cells.
One approach towards that goal is through a system design that uses larger cells. Larger cells make better use of their active material, while also permitting cell recycling and enabling second life applications. This, in turn, extends the operational lifetime of batteries.
Sunlight is committed to avoiding the use of contentious raw materials, such as nickel and cobalt. Moreover, significant improvements to the battery production line are also planned by implementing innovative mixing and coating methods. Under the new battery regulation, lithium-ion batteries will feature increased levels of recycled materials and contribute to establishing a more sustainable industry. Sunlight is already ahead of the curve in the use of recycling raw materials, having invested in an EMAS-certified lead-acid battery recycling operation. Through this process, Sunlight is sourcing more than 50% of its needs in lead raw material from its own recycling plant, thus relieving pressure on the procurement of natural resources. Overall, the company covers 80%+ of its production needs from recycled lead.
In addition, through its European association, EURO, Sunlight is closely involved in the European policy discussions to develop the new Batteries Regulation, which includes requirements on sustainable batteries. And lastly, the company is also investigating the feasibility of establishing a lithium-ion battery recycling operation, along the lines of its successful lead-acid battery one.
Enabling battery supply chain due diligence and transparency
Cost reductions in lithium-ion batteries have been achieved through investments in cell production capacity, predominantly in Asia Pacific. This, in turn, has helped stimulate demand in global markets for electric vehicles and transportation, as well as energy storage. Due to the critical importance of batteries in the transition to low carbon economies, the next phase of the industry's growth and development depends on localising the supply chain in Europe.
Sunlight is currently investing €105m in a Research & Development Centre dedicated to lithium technology and a prototypes pilot plant in Greece. One of the centre's core priorities is to develop lithium cells and modules for off-road applications, including industrial vehicles and energy storage. Part of this investment will be to contribute to the development of an EU lithium cell ecosystem, and to that effect Sunlight is in discussions with several EU-based suppliers.
Investing in battery management system technology to boost battery performance  
Sunlight's Li.ON Force range features a Battery Management System (BMS), which uses high current fuses, temperature control and monitoring against overcharging, deep discharging, and short circuiting. To provide warning against possible hazardous situations, the BMS also incorporates cloud connectivity functions which can send alerts via email and includes a maintenance diagnosis to both Sunlight and the user.
By combining directional communication via Wi-Fi and 4G/5G with predictive maintenance, valuable data can be captured and collected; data tailored to the needs of end-users that can help enhance cell designs and enable better energy management and efficiency.
A company with more than 30 years of experience in the battery sector, Sunlight's facilities, knowledge, and data pre-empt the upcoming changes in sector regulation. As the demand for lithium-ion batteries has increased and continues to do so, Sunlight has identified and prioritised the need for the sustainable recycling of batteries on a global scale. To achieve this, the company is already working on a roadmap to develop the manufacturing, recycling, and supply chain of its lithium-ion batteries.