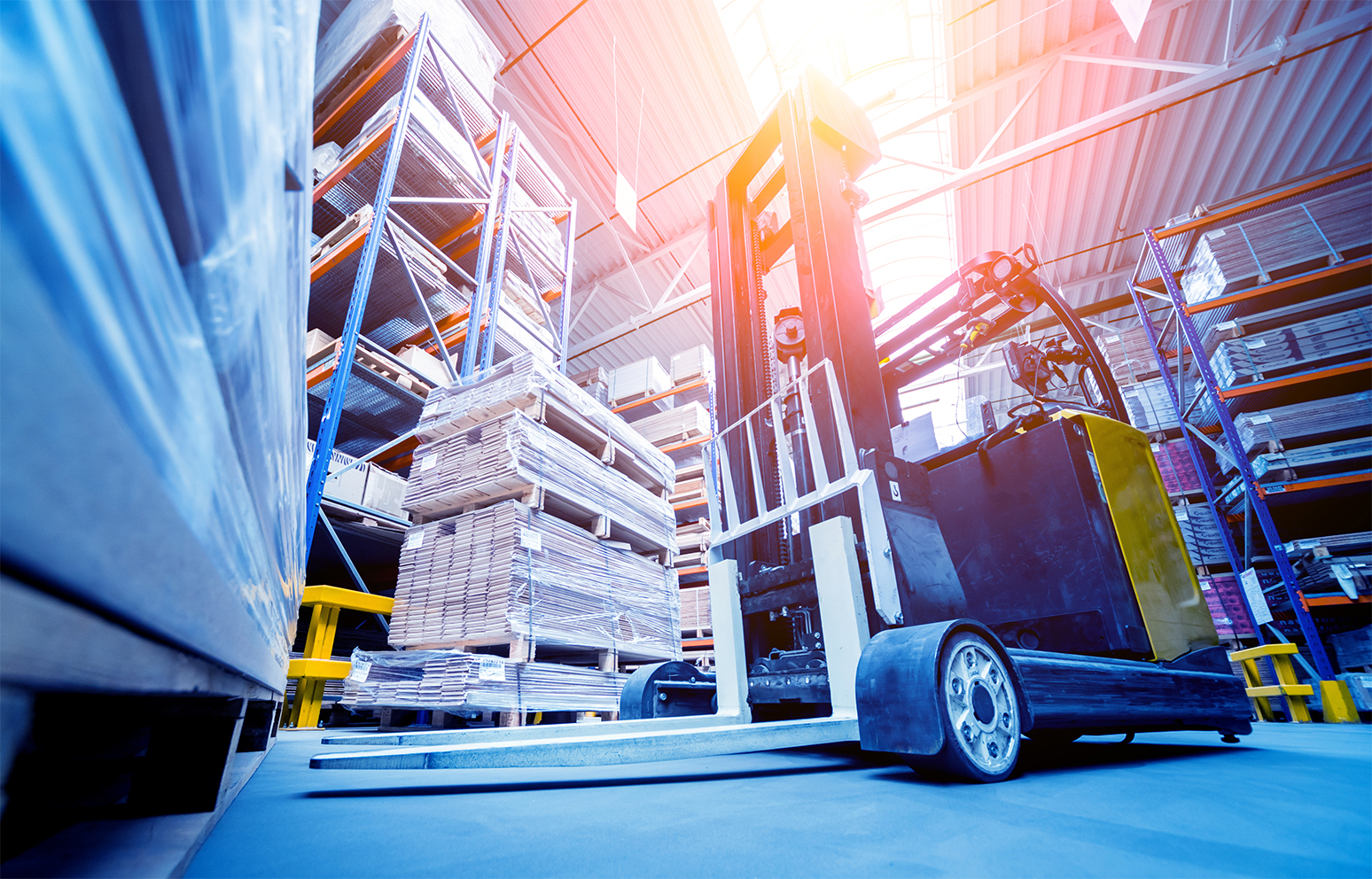 Industrial Mobility
Integrated and innovative off-road motive power solutions to the global Material Handling and Logistics sectors, including OEMs, distributors, wholesalers, and other customers.
Global leader in motive power batteries
We operate one of the world's largest manufacturing plants for motive batteries in our industrial complex, which is also home to world-class R&D facilities.
Strong investments in cutting-edge technologies
Multimillion investments across facilities in infrastructure, equipment, and automation to optimize and increase production capacity.
Technology-agnostic approach
We constantly explore new and different technologies, and invest in multi-sourcing to remain adaptive to market conditions and foresee customers' needs.
Our expertise in Industrial Mobility
Years
in the motive sector
% of turnover
being exported
Countries
our distribution network
Specialties
Skip to end of carousel
Off-Road Electrical Vehicles

Logistics Centers | Warehouses Equipment

Ground Support Equipment

Hygiene Sensitive Environments

Automated Guided Vehicles

Cold Storage Applications