Go back
Sunlight Group Recycling Plant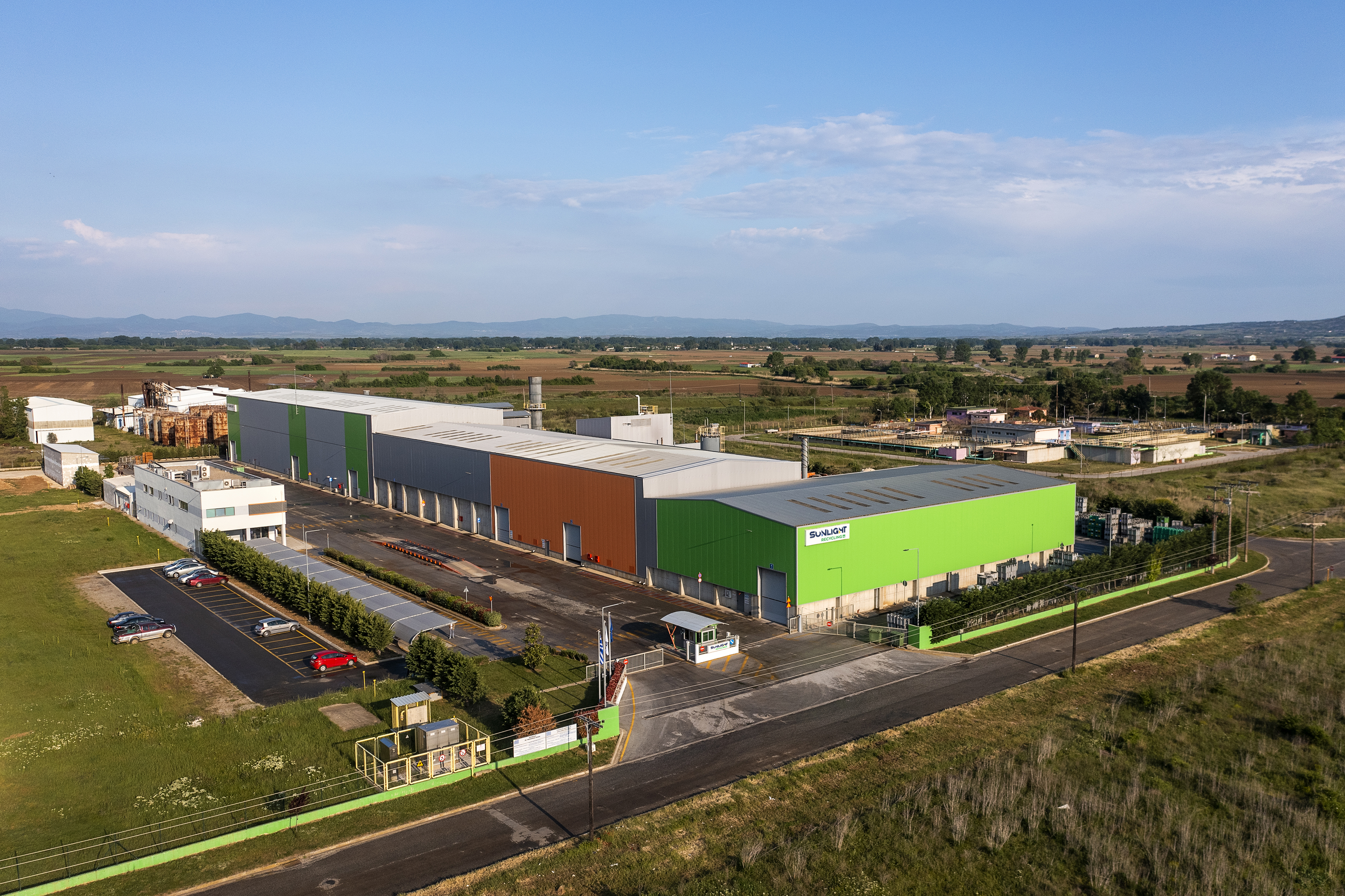 people employed in 2023
highly qualified personnel
tons of soft lead and lead alloys
annual production capacity in 2022
tons of lead
target to double production capacity by 2025
Our recycling plant was established in 2014 in Komotini, Greece. It is one of Europe's most advanced lead-acid battery recycling units, certified by the EU Eco-Management and Audit Scheme (EMAS). It's also at the top of single unit relevant facilities, as one of the biggest producers of secondary lead in Europe.
The plant supplies Sunlight Group's industrial complex in Xanthi with more than 50% of its production needs in raw lead material, significantly reducing the use of natural resources and strengthening our supply chain. And thus, it demonstrates our application of the circular economy model. 
As relevant demand grows, we have identified and prioritized the need for sustainable recycling of our lithium-ion batteries as well. To that effect, we are developing a respective and equally efficient recycling operation for lithium products, investing in lithium ion recycling pilot line.
We constantly upgrade our facilities with investments in equipment, automated systems, and human resources to expand Sunlight's production capacity. By 2023, there will be significant investments in Sunlight Group Recycling Plant to double its production capacity. The increase will further support Sunlight's sustainability commitments and goals, as the company will be recycling and conserving even more natural resources.
The Green Mission initiative
Recycling in Greece is facing weaknesses and problems in the implementation of best practices and international legislation. "The Green Mission" idea was borne from the desire to improve the recycling of scrap materials. The Sunlight Group and numerous other partner companies are committing their cutting-edge technological expertise to render recycling with zero negative environmental impact a reality.
Sunlight Group Recycling Plant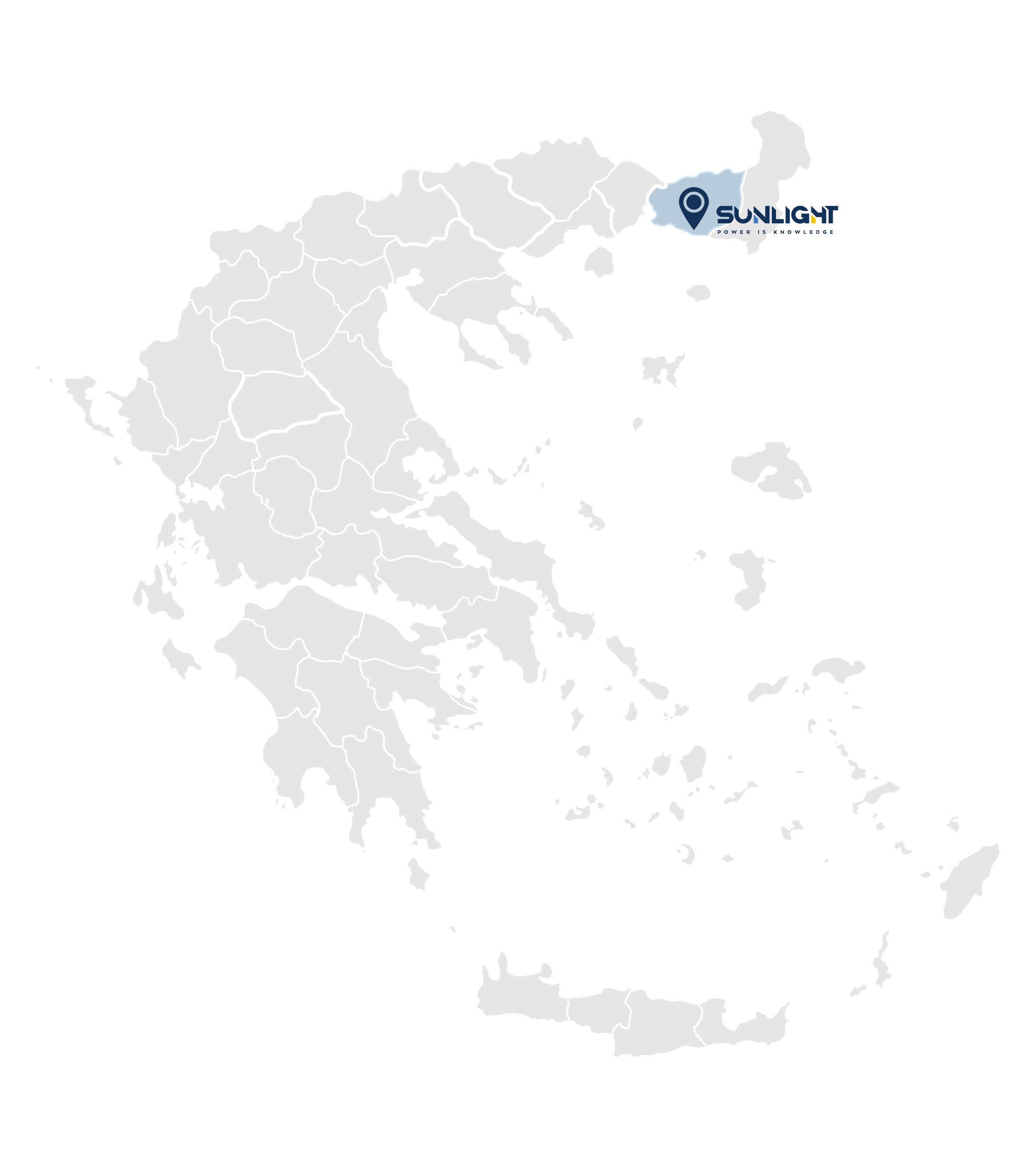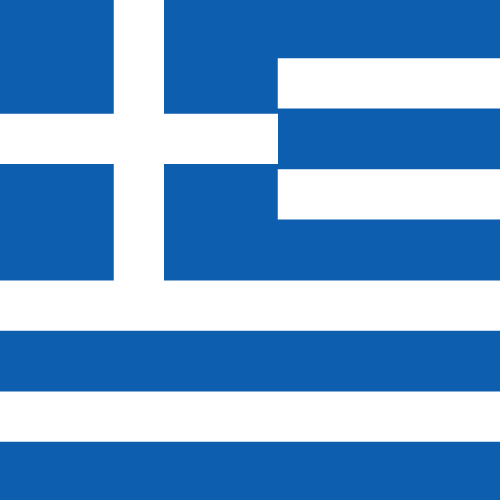 Greece
Sunlight Group Recycling Plant
Komotini, Greece
Industrial Area of Komotini 691 00 T: +30 25310 82460
info@sunlight-recycling.com