Go back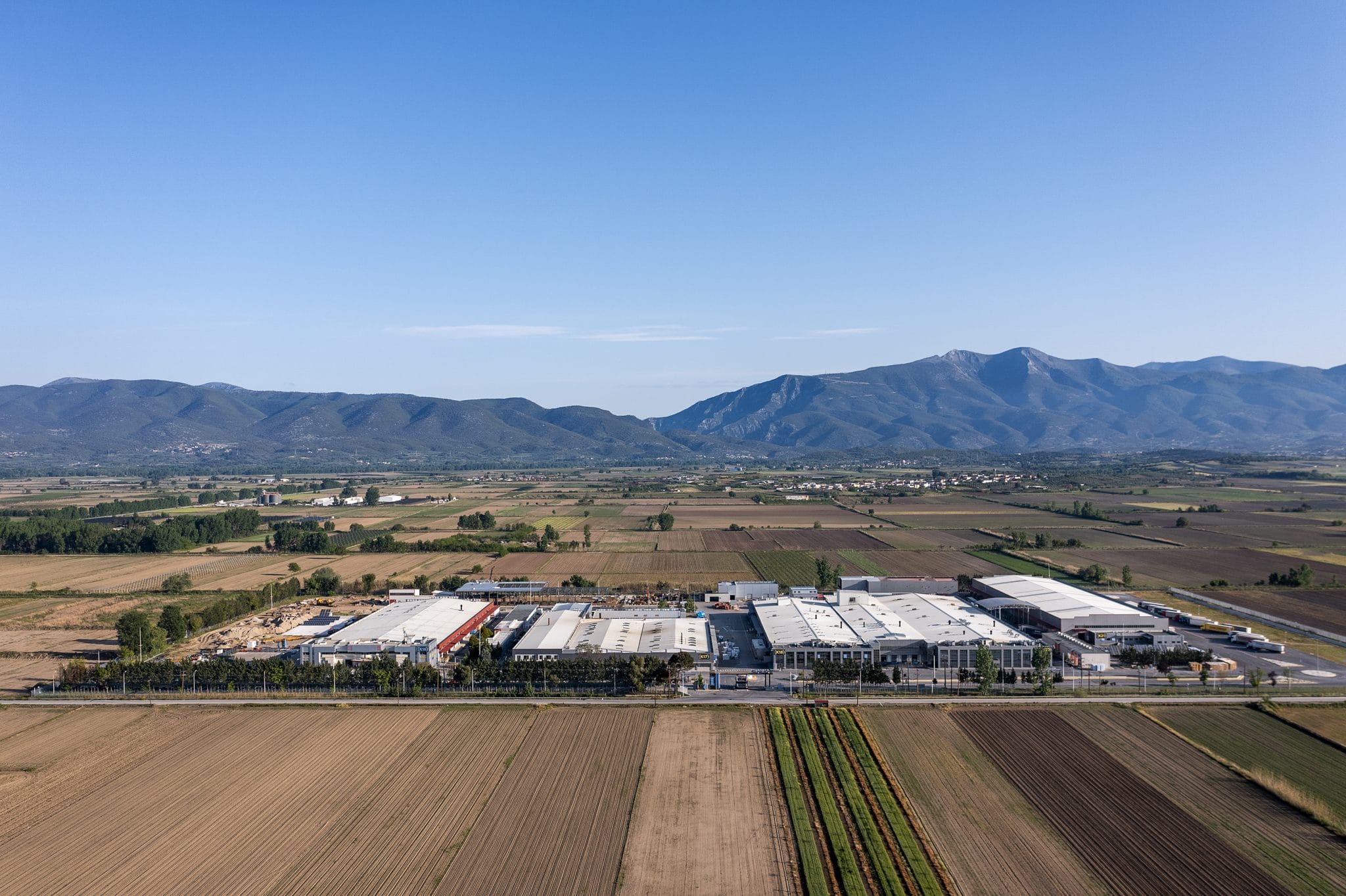 Sunlight Group: Signing of €125m syndicated loan.
Featured
Corporate news
Financial
Athens, Greece, 25 May 2022
Sunlight Group, member of the international investment "Olympia" Group, announces the signing of a €125m syndicated loan with two Greek systemic banks, Eurobank and Alpha Bank. The former acting as Loan Organizer and Coordinator, participating with €62.5m, while Alpha Bank being the second Organizer and also participating with €62.5m. The loan agreement has a duration of 7 years, and its purpose is to refinance Sunlight's loan commitments and finance the company's five-year (2021-2026) business plan.
Commenting on the signing of the loan agreement Lampros Bisalas, CEO of Sunlight Group, noted: "On behalf of Sunlight Group's Board of Directors, I would like to thank both banks and their administrations for their excellent collaboration. We deeply appreciate the solid trust they put into our company and its excellent growth potential. This syndicated loan is very important as it secures the financing to successfully implement our €560m, five-year business plan. We are already implementing investments in Greece, Europe and US, in equipment, human capital, collaborations, as well as Research & Development to increase our production capacity, expand our presence in strategic markets, and develop new and even more innovative products with an emphasis on lithium technology. These additional funds will give us the necessary support and push to address global challenges, make the most of the great opportunities that lie ahead in the rapidly developing energy storage sector, and establish Sunlight Group as a global industry leader."  
Sunlight Group's five-year business plan aims to expand the company's production capacity in lead-acid and lithium-ion batteries and energy storage systems, as well as upgrade its facilities in Greece (Xanthi and Komotini), Italy (Verona) and USA (North Carolina). It also focuses on the development of innovative lithium products, via the "European Battery Innovation" (EuBatIn) project, an "Important Project of Common European Interest" co-funded by the EU. Moreover, a significant part of Sunlight Group's business plan pertains to investments in expanding the company's global sales, distribution, and services network, while also strengthening its supply chain and vertical integration. Recent activities on that front include the acquisition of Technoform, a Kilkis-based company that manufactures state-of the-art components, and PBM S.R.L., an established global leader in the production of battery chargers and industrial electronic devices.
On behalf of Eurobank, Konstantinos Vassiliou, Deputy CEO, stated: "Sunlight represents a notable example of successful Greek entrepreneurship, and it is Eurobank's great honor to continuously contribute to the implementation of its dynamic strategy. We recognize and encourage the company's extrovert culture, exporting to more than 100 countries and materially investing in R&D, creating innovative solutions in a very promising sector, such as energy storage systems. We have the expertise and capabilities to support complex projects, but most importantly we demonstrate strong commitment to our clients, especially currently, as we experience turbulent and challenging times in the global economy"
Lastly, Yannis Emiris, General Manager Wholesale Banking at Alpha Bank stressed the importance of Sunlight's business plan: "At a time when the financial sector is called upon to play a decisive role in funding businesses based on their contribution to sustainability, innovation and growth of the economy, our Bank is gladly participating as organizer and creditor at the €125m syndicated loan to Sunlight Group. A model-company and paragon of extroversion and innovation, Sunlight is a member of the dynamic Olympia Group with which we have been collaborating as their main bank for more than 20 years. The funding agreed for Sunlight Group aims at the development of innovative lead-acid and lithium-ion battery products, and will contribute to the implementation of the company's diversified five-year business plan, anticipated to further enhance its growth. Our decision to co-fund Sunlight's investment plans verifies our readiness to support healthy and innovative Greek companies, their name synonymous to progress and contribution to the country's prosperity."