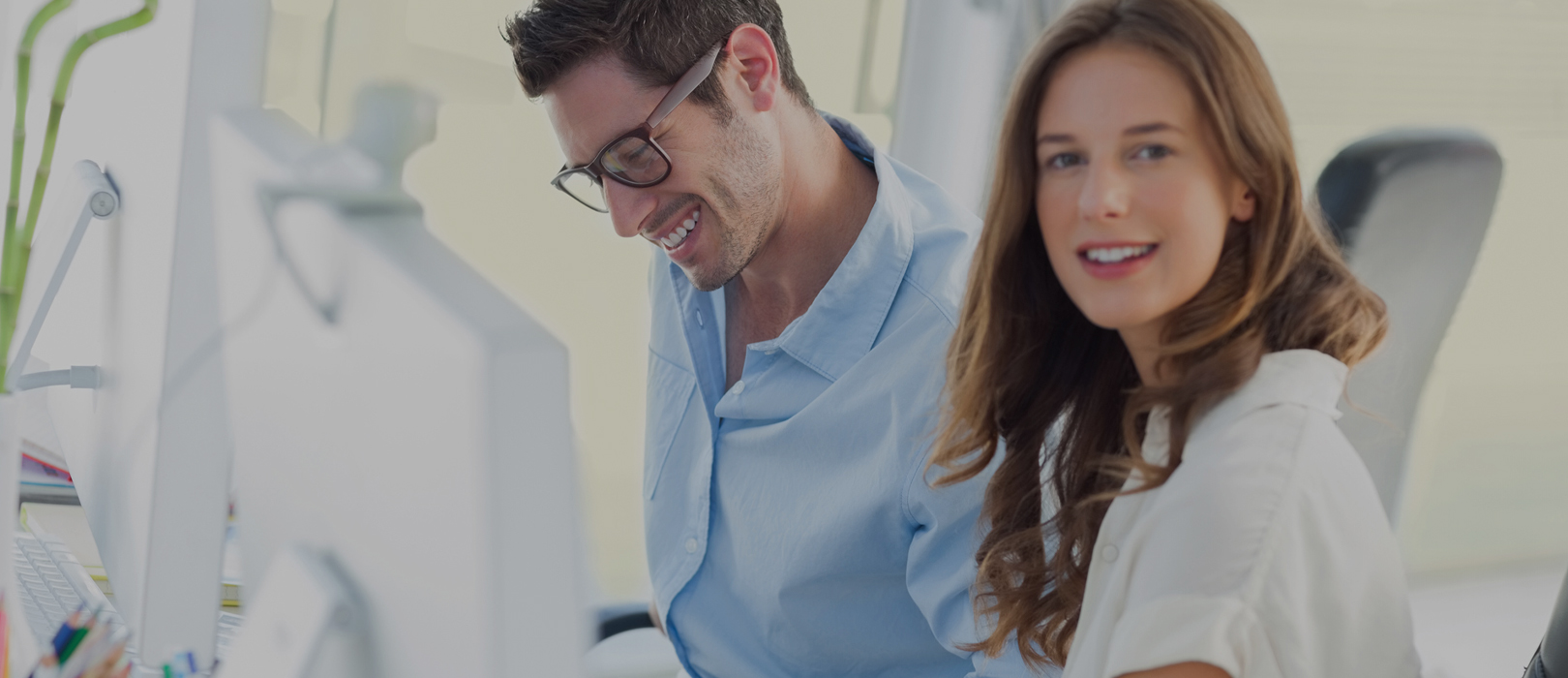 RiSE Graduate program
RiSE to the Challenge Graduate program
At Sunlight Group we don't just produce innovative products; we inspire our people's potential, too!

Are you interested in taking the first steps on your career in a pioneering and innovative environment?

We are looking for young enthusiasts who will power the world through their knowledge and passion for technology!

Want to be one of them?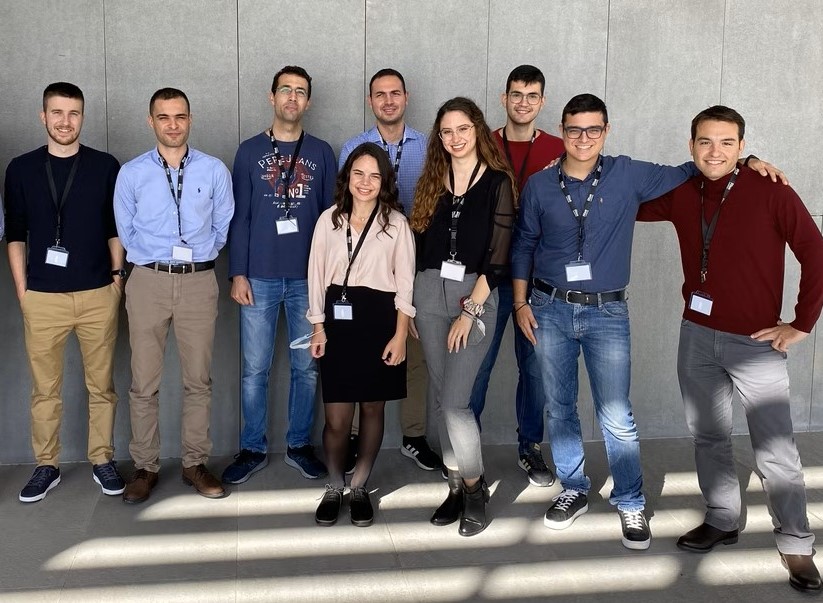 What you will experience
Our 18month Graduate Program provides you with opportunities to enhance your capabilities and pursue your true potential!
We offer a developmental journey in our key business areas: R&D Lithium, Product Management and Pre-Sales. You will have active involvement in various projects across different locations and geographies that will enable you to shape the scope of your future since this program is focused on Lithium & Energy storage, the next generation technologies!
At the end of the program, the participants who stand out will have the opportunity to develop their career path within Sunlight Group and be part of the exciting journey that lies ahead.