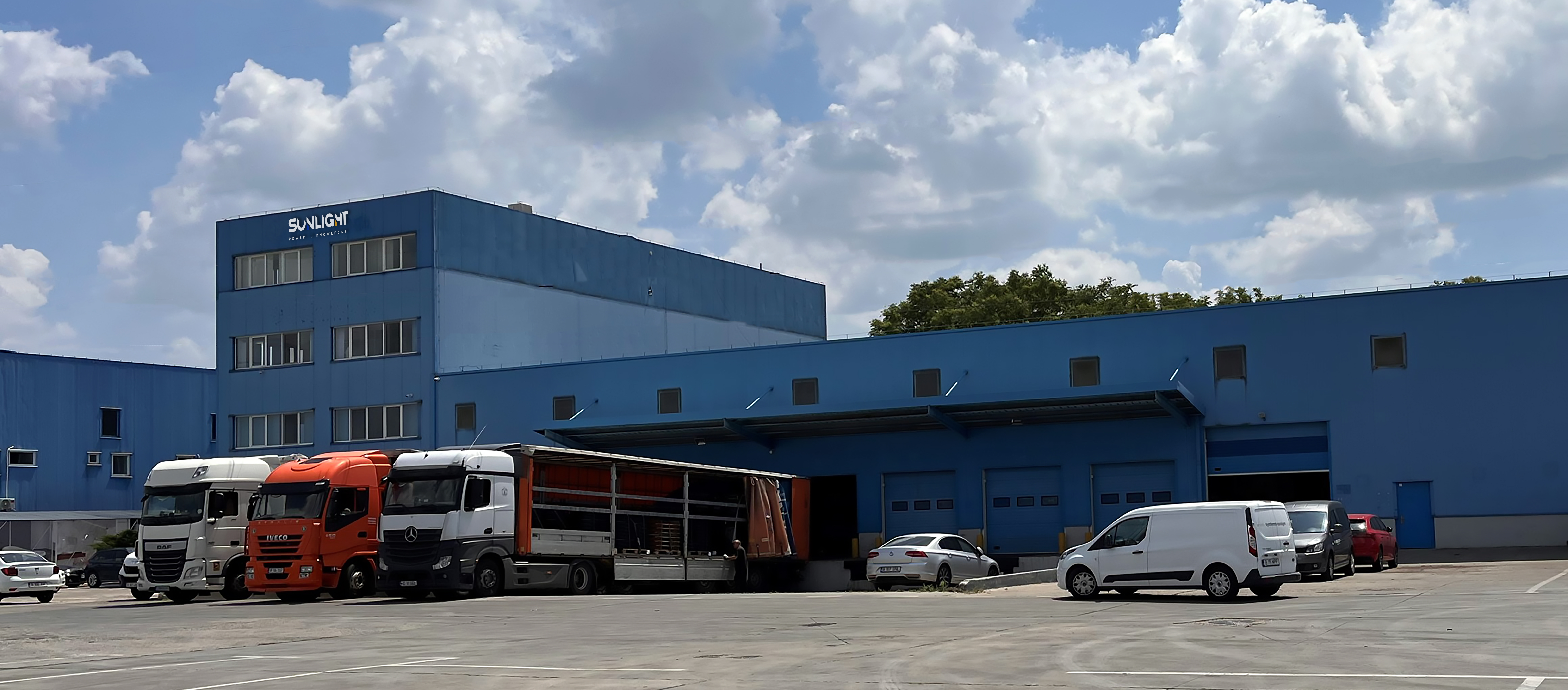 Sunlight Industrial was originally established in 2006 and has been operating since as a subsidiary of Sunlight Group. The company's registered seat, as well as its storage facilities, is in Bucharest, Romania.
Sunlight Industrial complements and supports the operation of the company's industrial complex in Xanthi, Greece, focusing on the facilitation of sales, after sales, and customer services for clients and end-users of Sunlight products.
Thus, Sunlight Industrial makes the most of the Xanthi plant's production and assembly capabilities, increasing the company's storage capacity, and minimizing delivery times.
Sunlight Industrial S.R.L.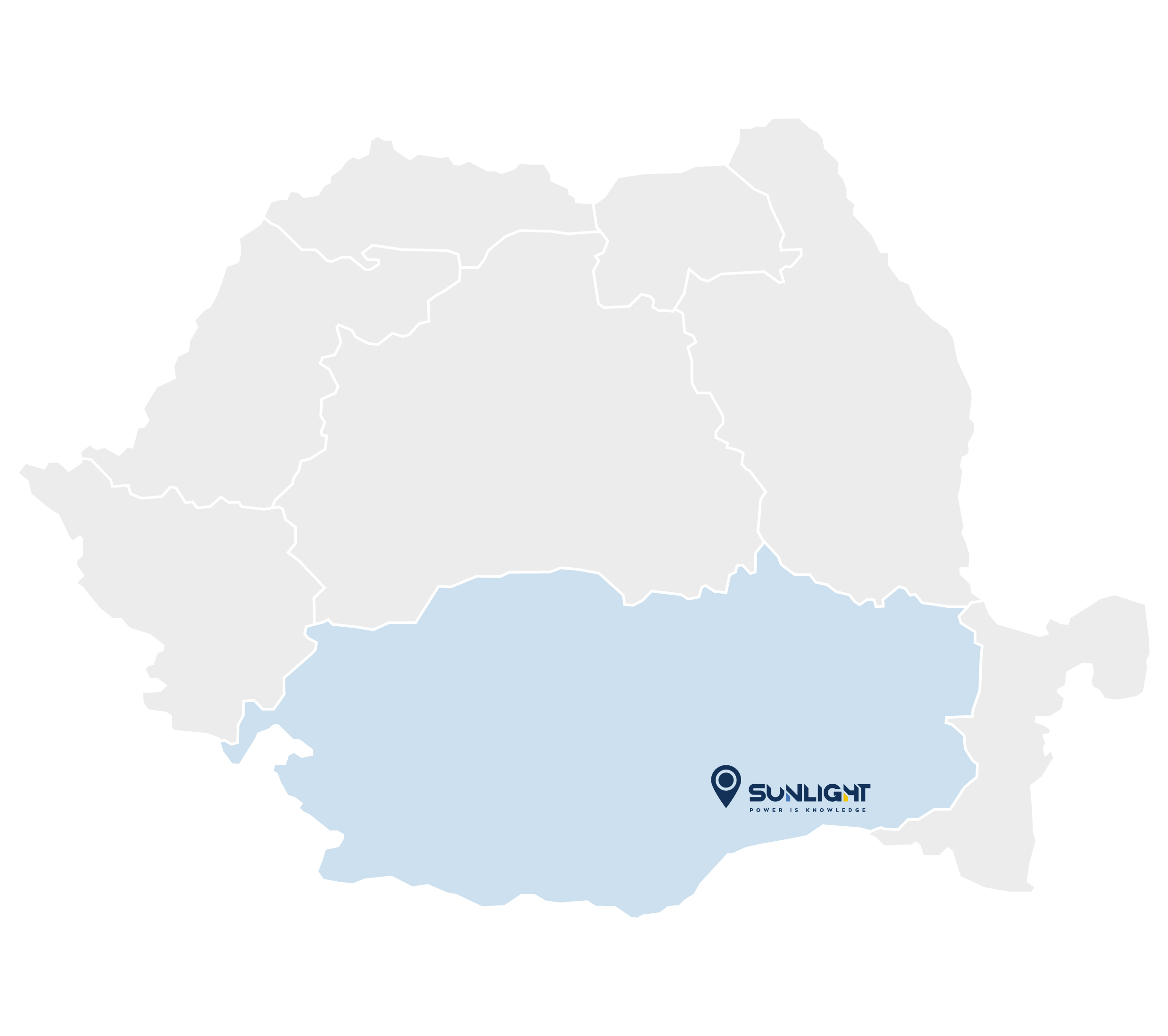 Romania
Sunlight Industrial S.R.L.
Bucharest, Romania
Bd. Timișoara 111-115 061327 Bucharest T: +40 021 3517777
info@sunlight.gr