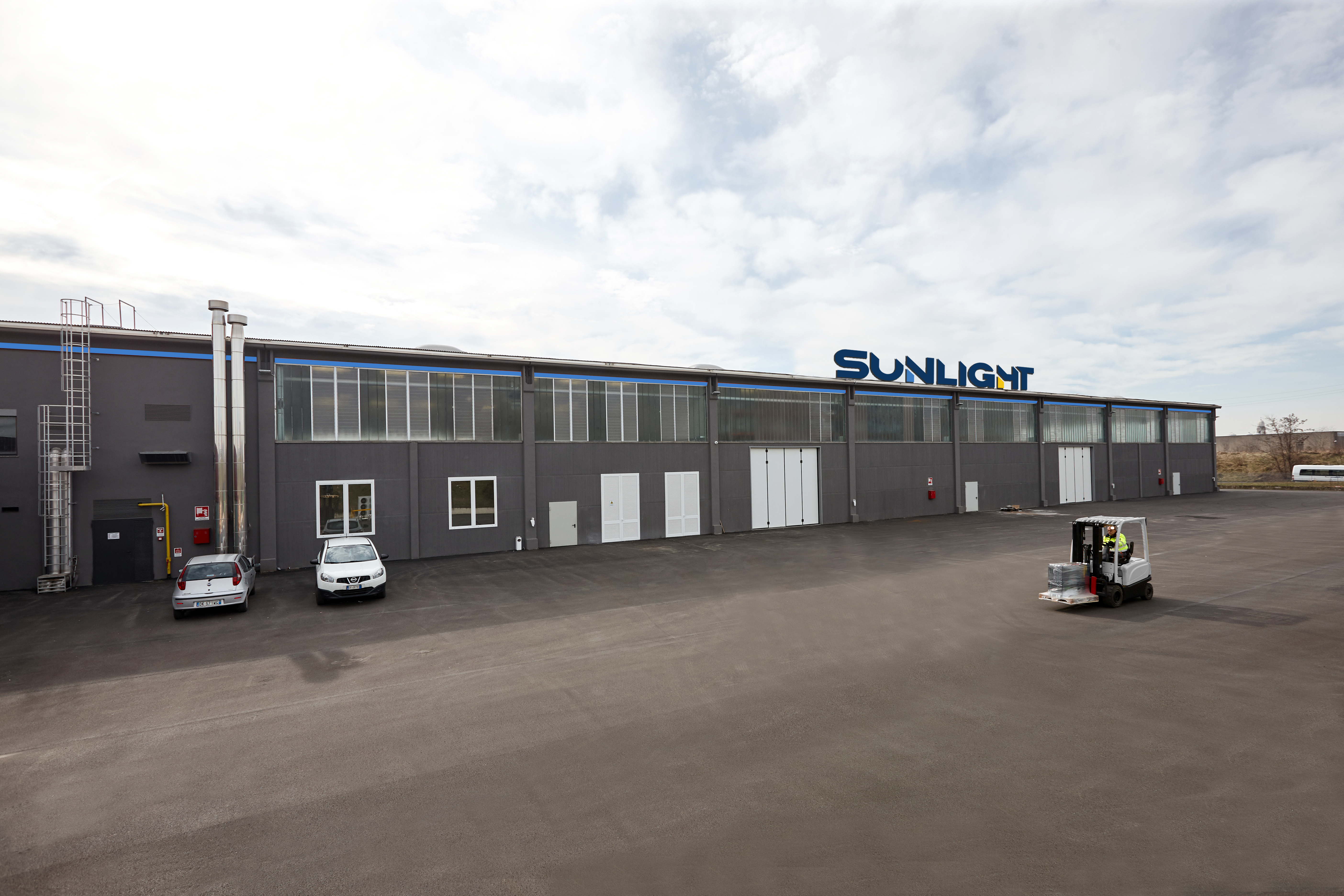 m²
covered area in Verona, Italy
batteries
annual production capacity
people employed
in Sunlight Italy & SEBA
Sunlight Italy was first established in 2009 as an affiliate of Sunlight Group and has been operating as its subsidiary since December 2020, while SEBA is Sunlight Group's European assembly plant. Both companies are located in Verona.
SEBA (Sunlight European Battery Assembly) produces batteries for Sunlight Group, using cells manufactured at the Xanthi industrial complex in Greece. Sunlight Italy complements the operation of SEBA, focusing on the facilitation of sales, after sales, and customer services for clients and end-users of Sunlight products. Thus, Sunlight Italy makes the most of SEBA's assembly capabilities and its strategic geographical location, maximizing production and storage capacity, and minimizing delivery times.
We constantly upgrade our facilities with investments in equipment, automated production, robotic systems, and assembly lines to expand Sunlight's production capacity in lead-acid and lithium-ion batteries and energy storage systems.
In that context, we are investing to expand our Italian facility to better service existing and future customers, contribute to the growth of the country's battery market, and support the overall development of the sector.
Sunlight Italy and SEBA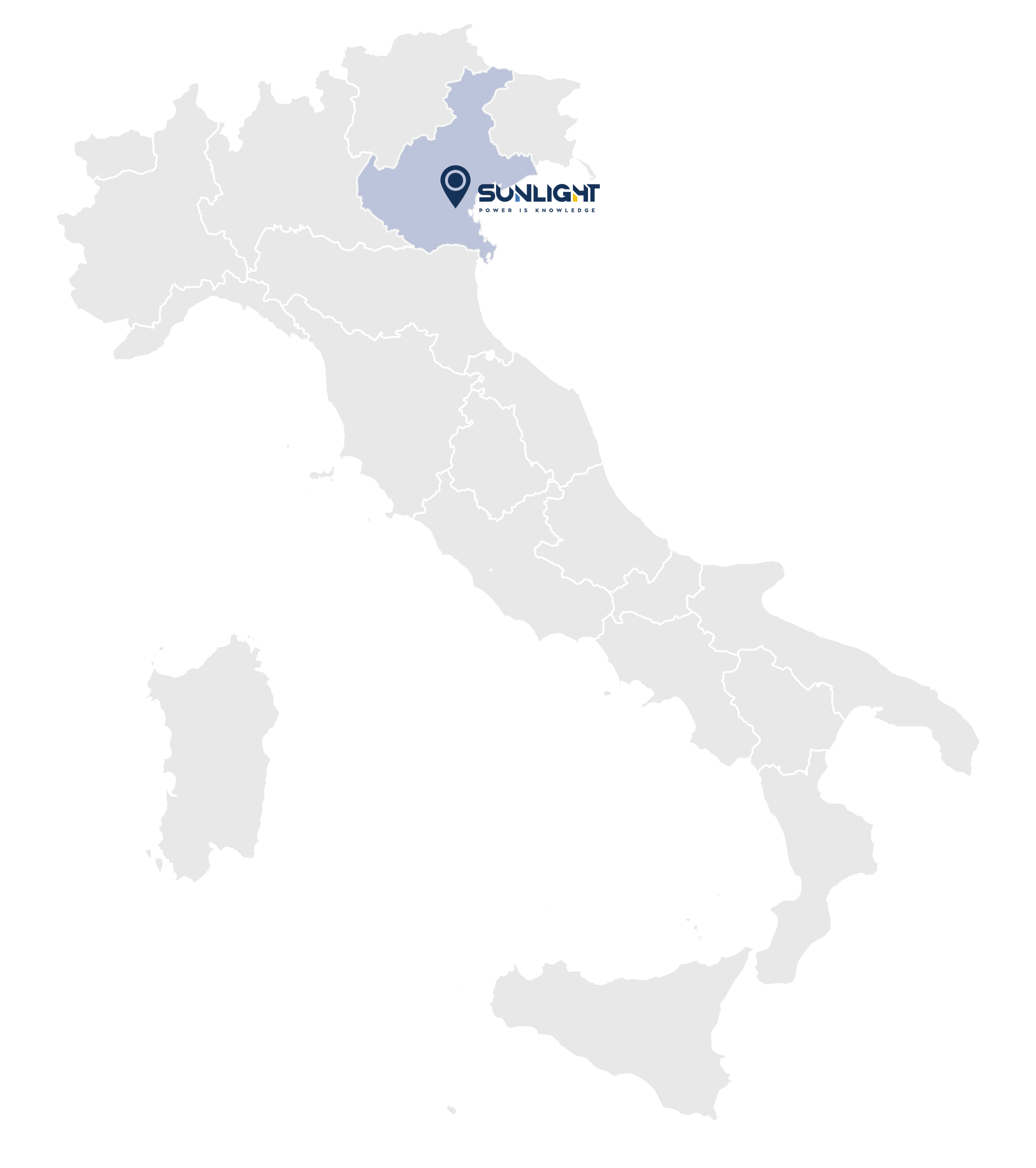 Italy
Sunlight Italy and SEBA
Verona, Italy
175, Via Stra | 37 030 Colognola Ai Colli T: +39 045 7651771
info@sunlight-italy.it