Go back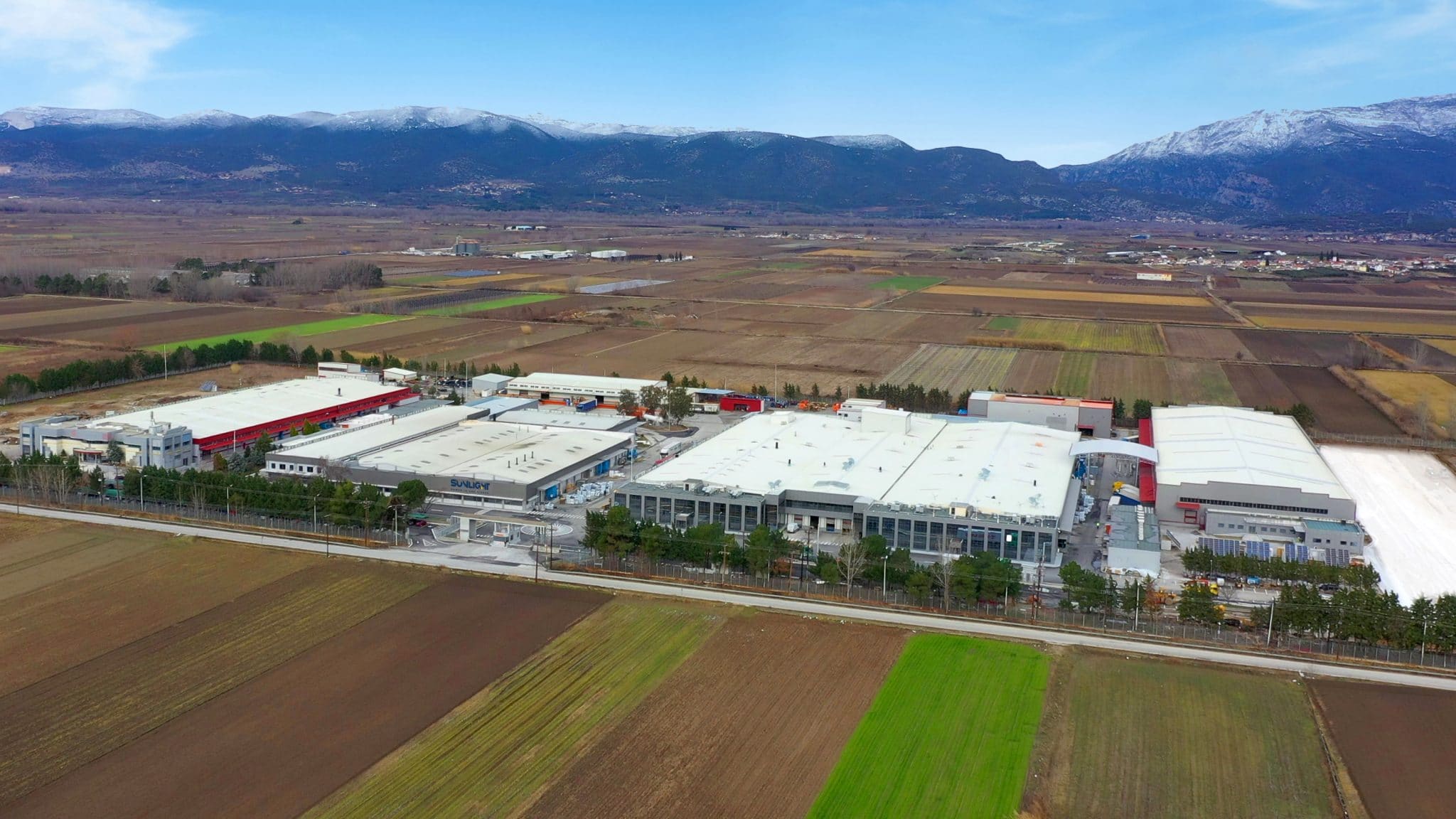 Sunlight Group supports Xanthi National Emergency Aid Center
Xanthi, Greece, 21 February 2022
Sunlight Group Energy Storage Systems stands by the local communities in which it operates and undertakes initiatives to support Health, Emergency and Rescue Services. In that context, and in acknowledgement of the increased local needs due to the healthcare crisis, Sunlight supports the Xanthi branch of the Greek National Emergency Aid Center (EKAV). Specifically, the company covers the costs for the accommodation of additional paramedics needed in the area.
The spread of the pandemic has created additional needs for answering emergency calls and transferring patients. Needs that the existing EKAV team in the Xanthi area could not address and therefore three paramedics-rescuers had to be reposted from other branches. Sunlight Group, strong supporter of the areas hosting its facilities, covered the cost of the additional team's three-month accommodation at a Xanthi hotel – the company's goal being to contribute to the efforts of the Greek healthcare system in light of the extraordinary circumstances caused by COVID-19.
Commenting on the donation, the Director of the 9th EKAV Branch in Thrace, Dr. Charilaos Lotis, stated: "We would like to thank Sunlight Group for promptly responding to our request to support EKAV in Xanthi. Thanks to the company's contribution, we can cover the expenses of the colleagues called in to assist us. I'm afraid that the needs are increased and the help to our efforts is invaluable for us to perform our duty and serve the people in the area."
Katerina Mouzouraki, Senior Corporate Affairs & Sustainability Manager for Sunlight Group added: "Xanthi holds a special place in Sunlight's ecosystem, as the location of our main production unit for the past 30 years where we employ more than 900 people. We stand by our people and the Xanthi community, which is why we responded to EKAV' s request without a second thought. We strive to undertake meaningful initiatives and take part in activities that enhance the company's strong bonds with the local community."
Sunlight Group will continue standing by the people of the areas in which it operates, focusing on initiatives that improve the quality of life, are connected to educational and training activities, and support Health, Emergency and Rescue Services.