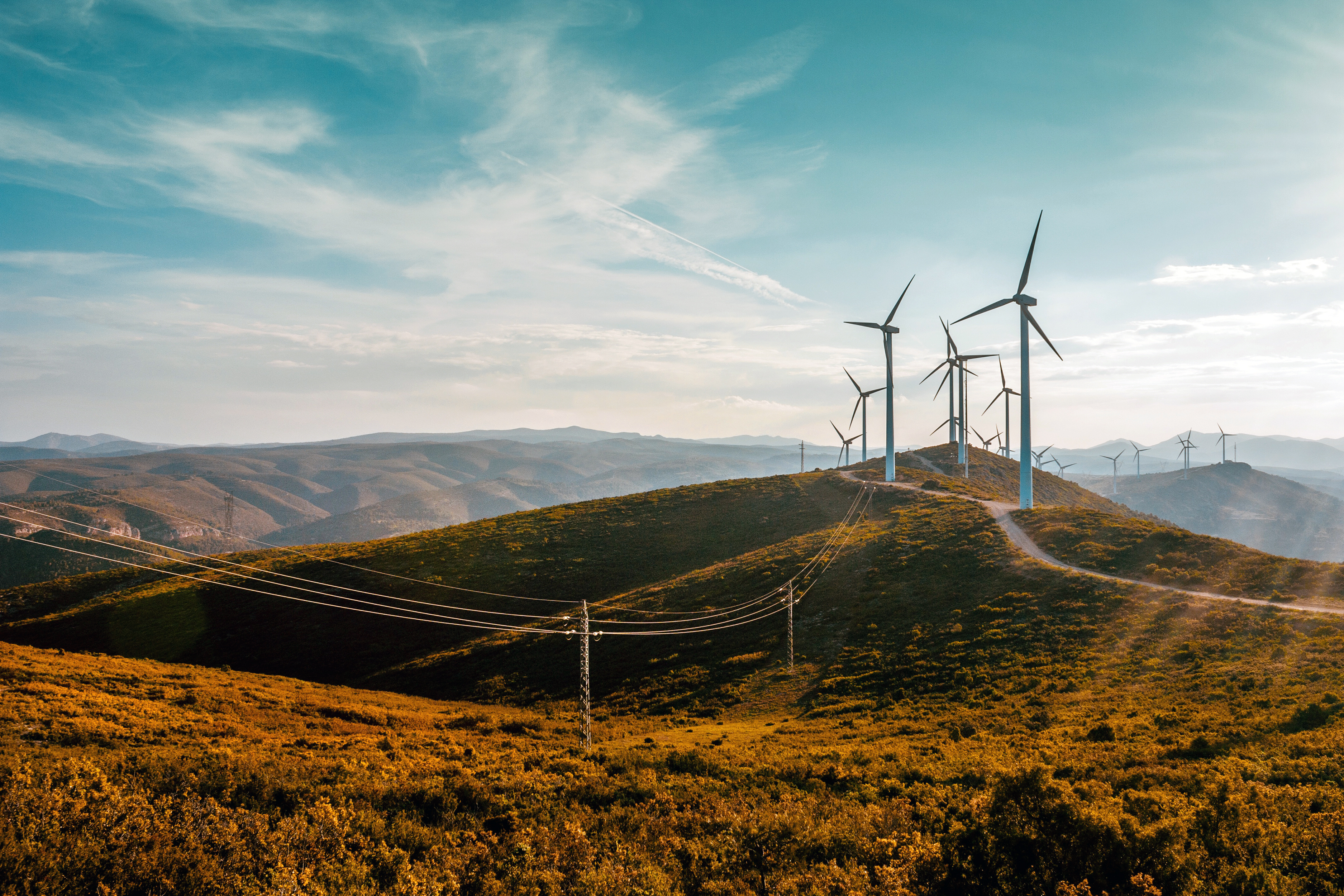 Sustainability
Committed to innovating and delivering sustainable energy storage solutions.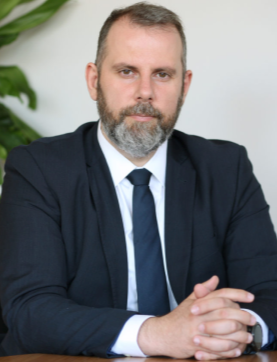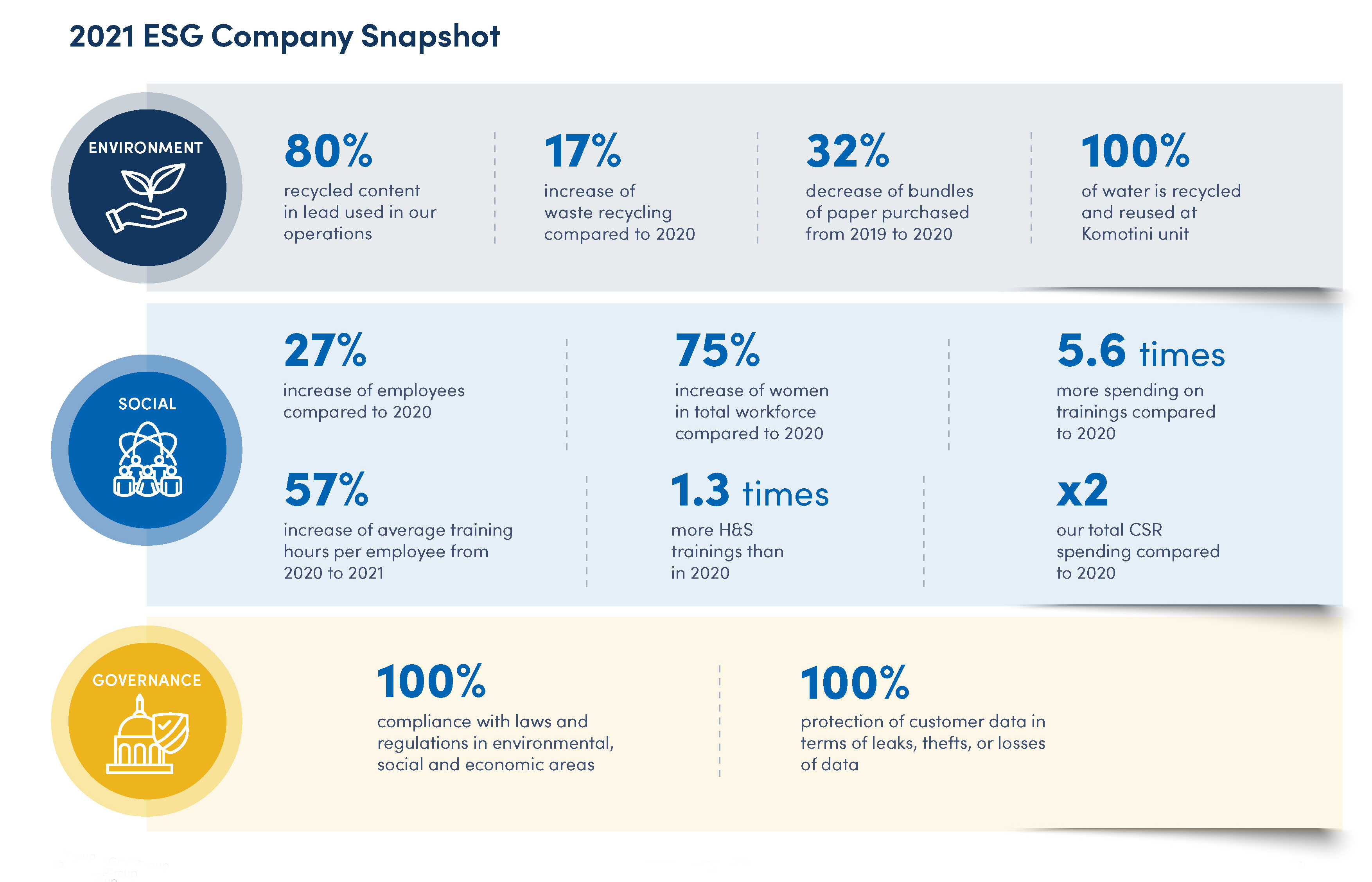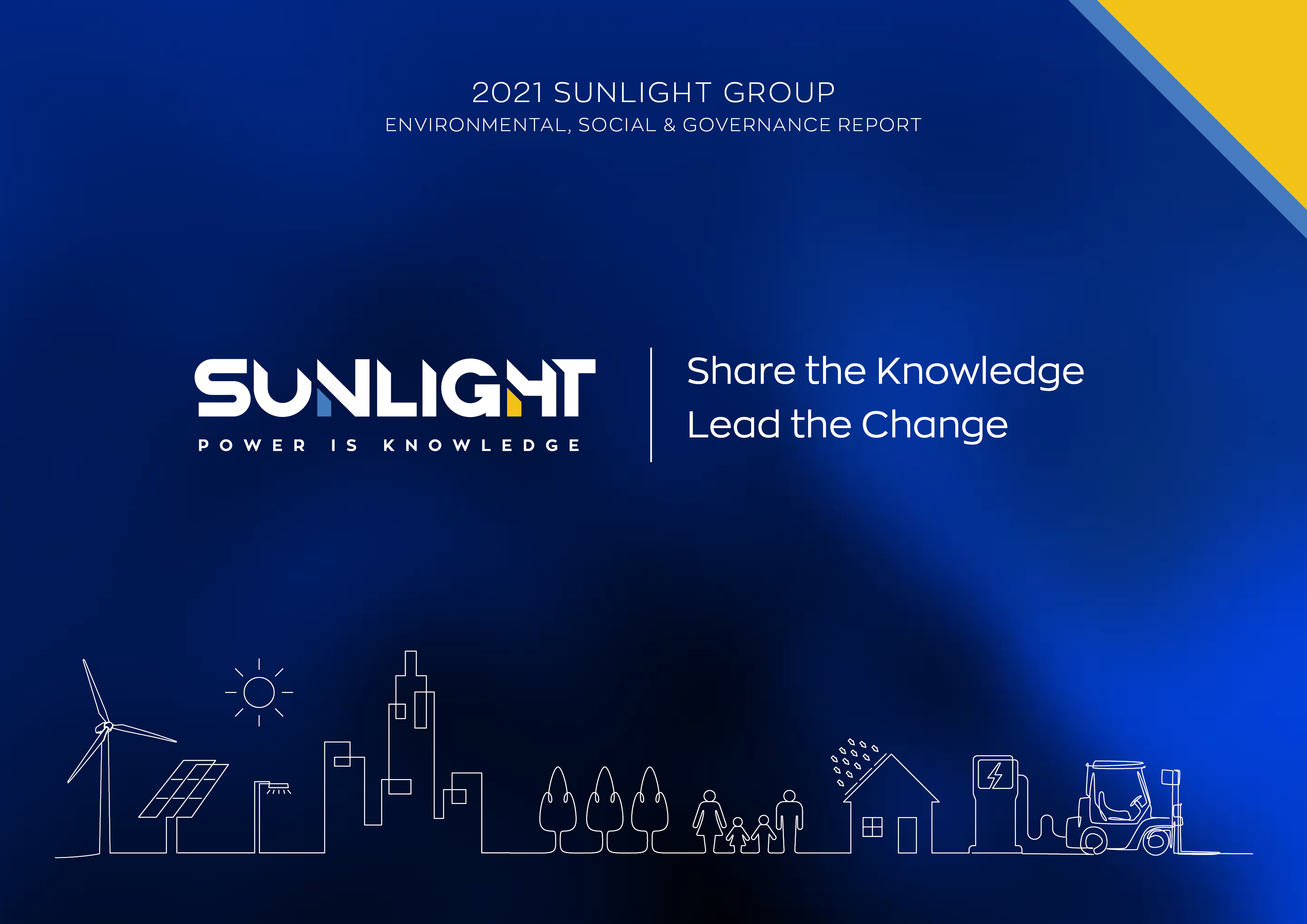 We aim to be transparent on current risks and opportunities related to ESG issues, facilitate engagement, interaction and communication with our stakeholders and the general public.
Our program is informed by the results of Sunlight Group's annual Sustainability Report, which covers the operation of Sunlight Group and its subsidiaries, and is meant to enhance our performance in key focus areas across Environment, Society and Governance.
Download our Sustainable Development Reports