Sunlight RES SOPzV
The perfect balance between long cycle life and low cost for small and mid-size applications.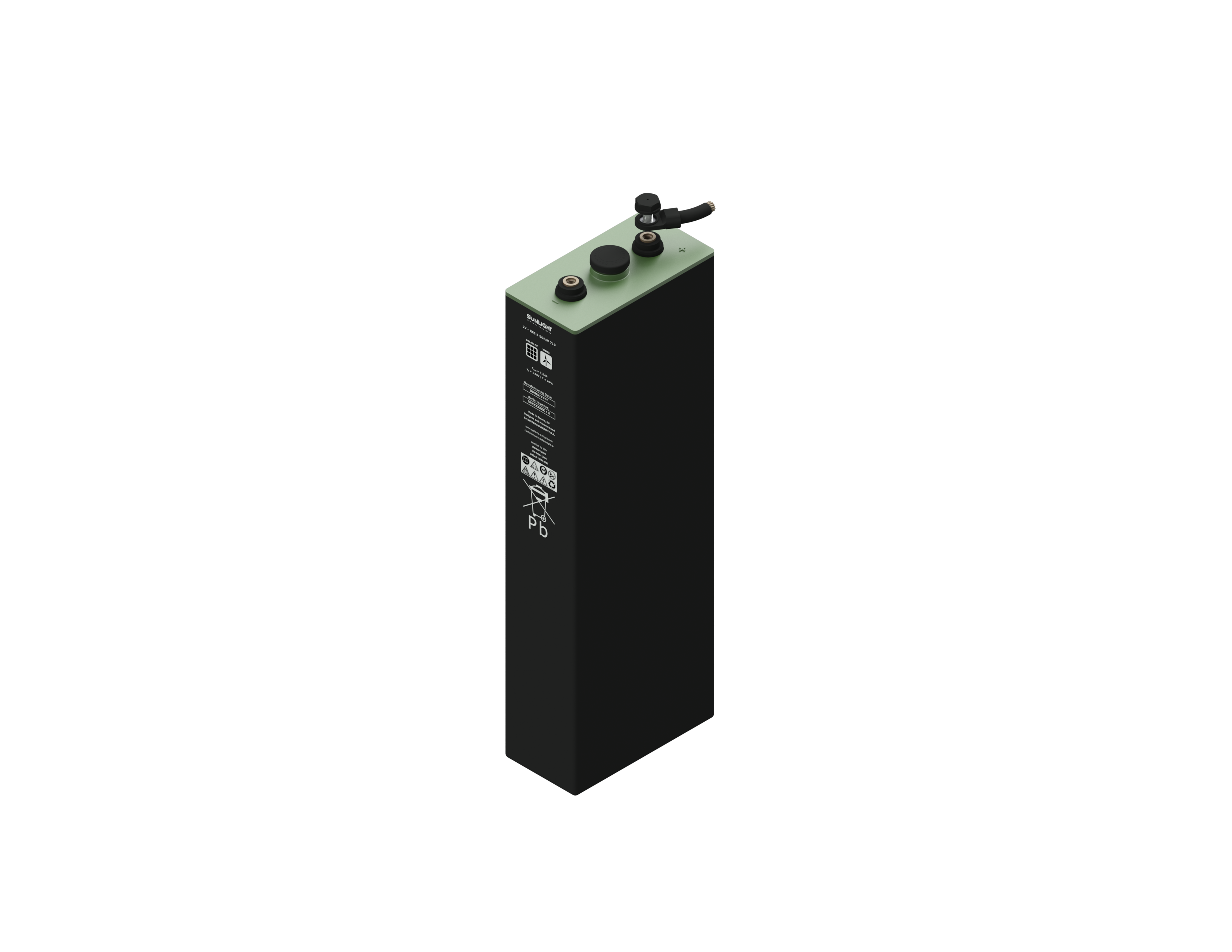 Performance and reliability
Optimum design, exclusive use of high-quality materials and robust construction.
Maintenance-free design ensures no site visits for water topping up.
Complete system installation available as option.
Sunlight RES SOPzV
RES SOPzV are valve-regulated lead-acid batteries with tubular plates and GEL electrolyte for energy storage applications. They constitute an exceptional combination of benefits for autonomous systems where there is demand for no water refilling.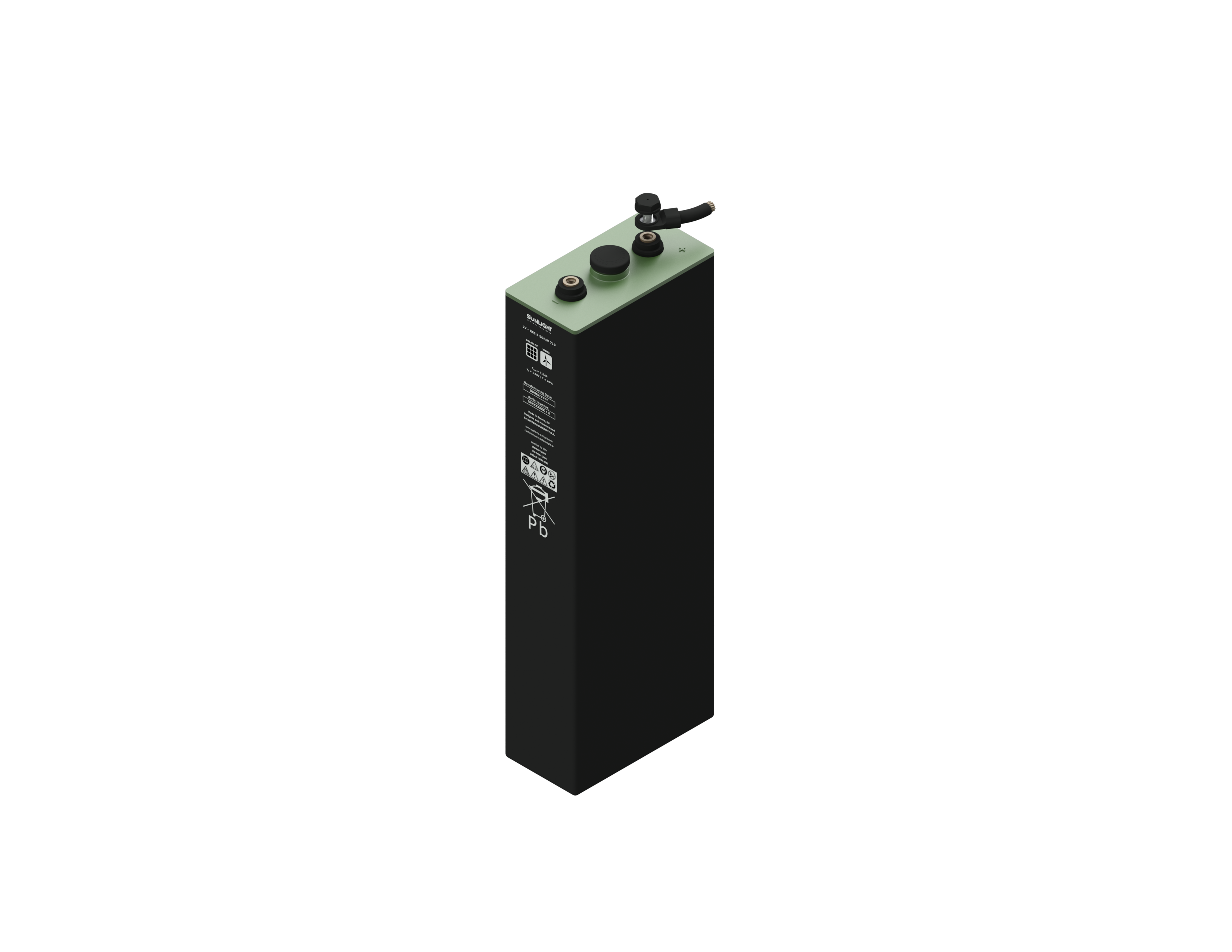 Technical features
| | |
| --- | --- |
| Positive Plates | Tubular |
| Plate Alloy | Lead Calcium Tin |
| Positive Active Mass | Red Lead made from 99.99% Pure Lead |
| Negative Active Mass | Inhouse Production of Lead Oxide |
| Electrolyte | High Purity GEL Form |
| Container | Polypropylene (PP) |
| Lid | Polypropelene (PP) |
| Separator | Highly Porous Leaf |
| Gauntlet | Wooven |
| Bottom Bar | Ultrasonic Welding |
| Pressure Relief Valve | Integral Flame Arrestor |
| Terminal | Conical Pole (M10) |
| Connectors | Insulated Flexible Bolt-on |
| Bolt | Plastic Headed Bolt |
| Cycle Life | up to 2400 Cycles (50% DoD & 20 °C) |
| Operating Temperature | -20 to 45 °C |
Benefits
Fully recyclable product, circular economy enabler
Certified quality
IEC 62485-2

IEC 60896-21

IEC 60896-22

IEC 61427

UL 1989