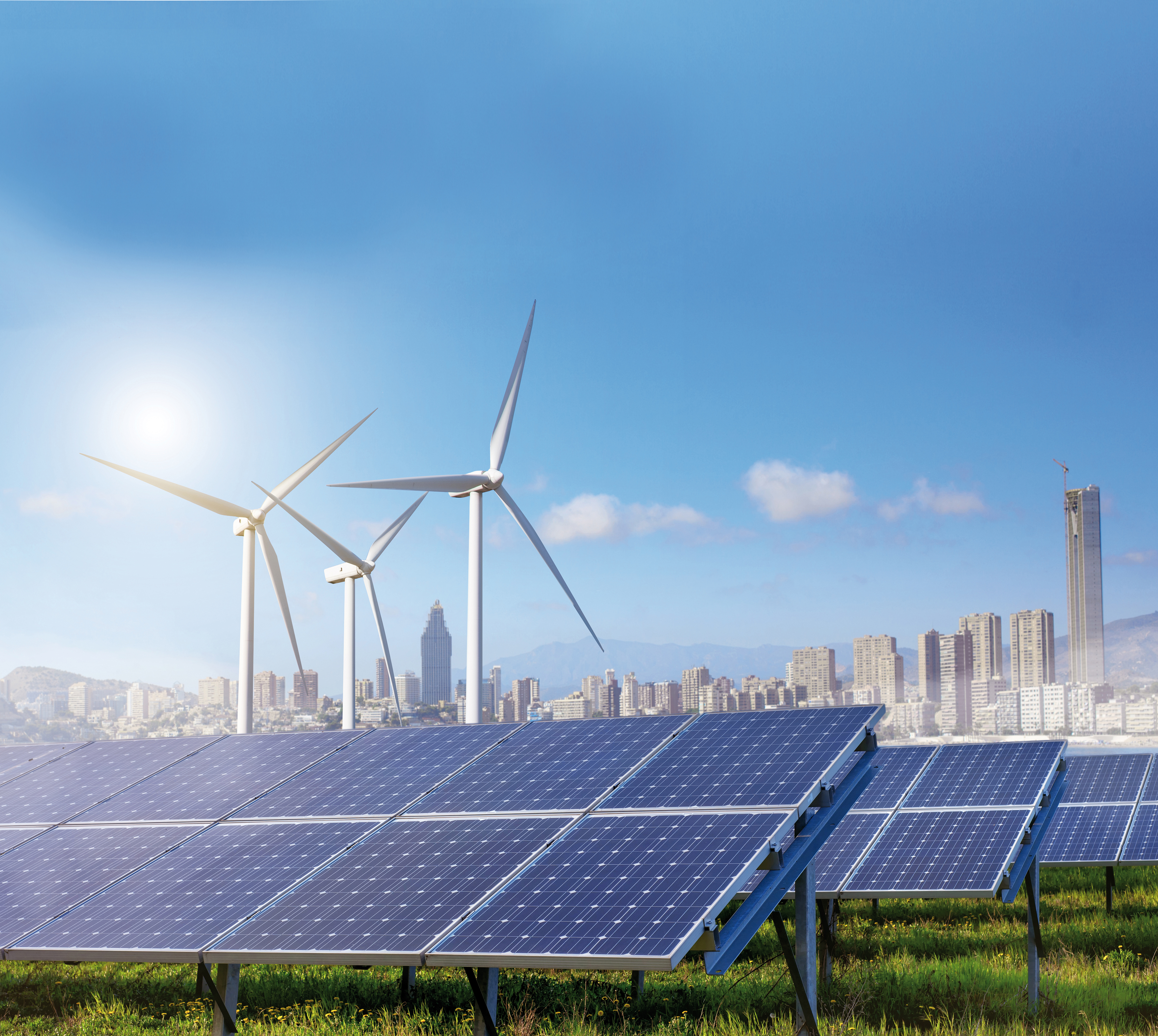 Energy Storage Systems
We take action to address climate change and build an inclusive, safe, and sustainable future for generations to come.
Enabler of clean energy transition
Innovative energy storage systems supporting sustainable transition to a carbon-free all-electric future.
International team of ESS experts
Three R&D hubs with dedicated ESS teams are developing advanced and unique solutions for energy storage.
Rendering energy supply flexible & reliable
Robust energy storage product portfolio across technologies, positioned to meet industry's current and future needs.
Innovators in Energy Storage Systems
Our clear vision and forward-facing strategy are driven and underpinned by a commitment to technological innovation and passion for excellence. At Sunlight Group we're applying our extensive expertise of battery technologies to develop sustainable and cutting-edge solutions for energy storage systems.
Specialties
Skip to end of carousel
PV Solar

Off-grid Systems

Wind Power

Grid & Utilities

Industrial Power & Critical Backup

Deep Cycle Applications