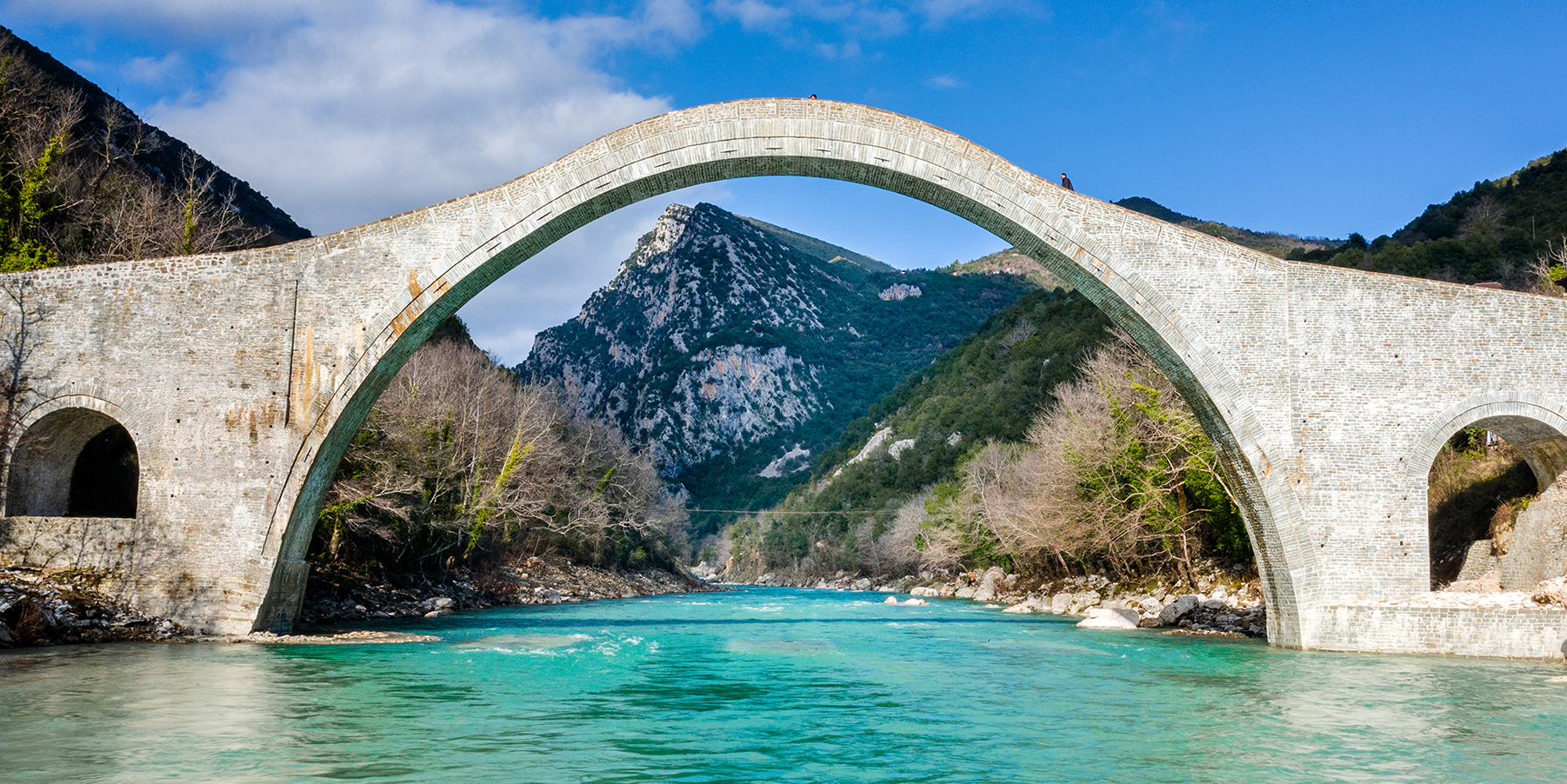 Sunlight Group, through the RiSE initiative, is looking for a new Li-ion Cell Process Engineer to staff the team in Greece. Apply now!
We are looking for a passionate Li-ion Cell Process Engineer to join our R&D Li-ion cell team based in Xanthi, Greece.
This role is critical for the development of our Lithium cells portfolio as you will be involved in the Li-ion cell equipment design, factory and on site acceptance tests, set up, ramp-up and daily operation as part of the IPCEI project.
You will have the chance to greatly impact the product development, from the initial concept to B and C samples production on the cell Pilot Line.