Sunlight Group is participating in the biggest trade shows of the energy industry worldwide.
Sunlight Group is a driving force in reaching decarbonization goals of the European economy and the US market and enabling the energy transition for a sustainable future.
Follow along with Sunlight Group at the trade shows of 2023 to find out how we meet the world's needs for sustainable, reliable, and affordable power.
Promat 2023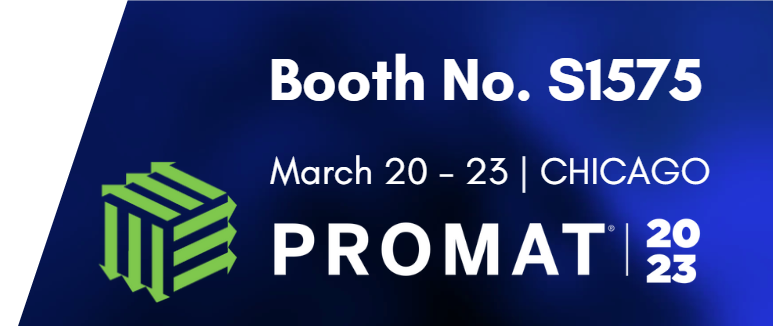 LogiMAT 2023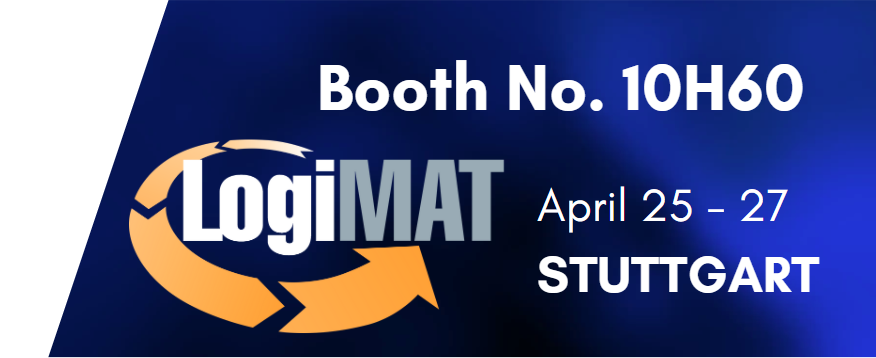 The Smarter E Europe 2023