Go back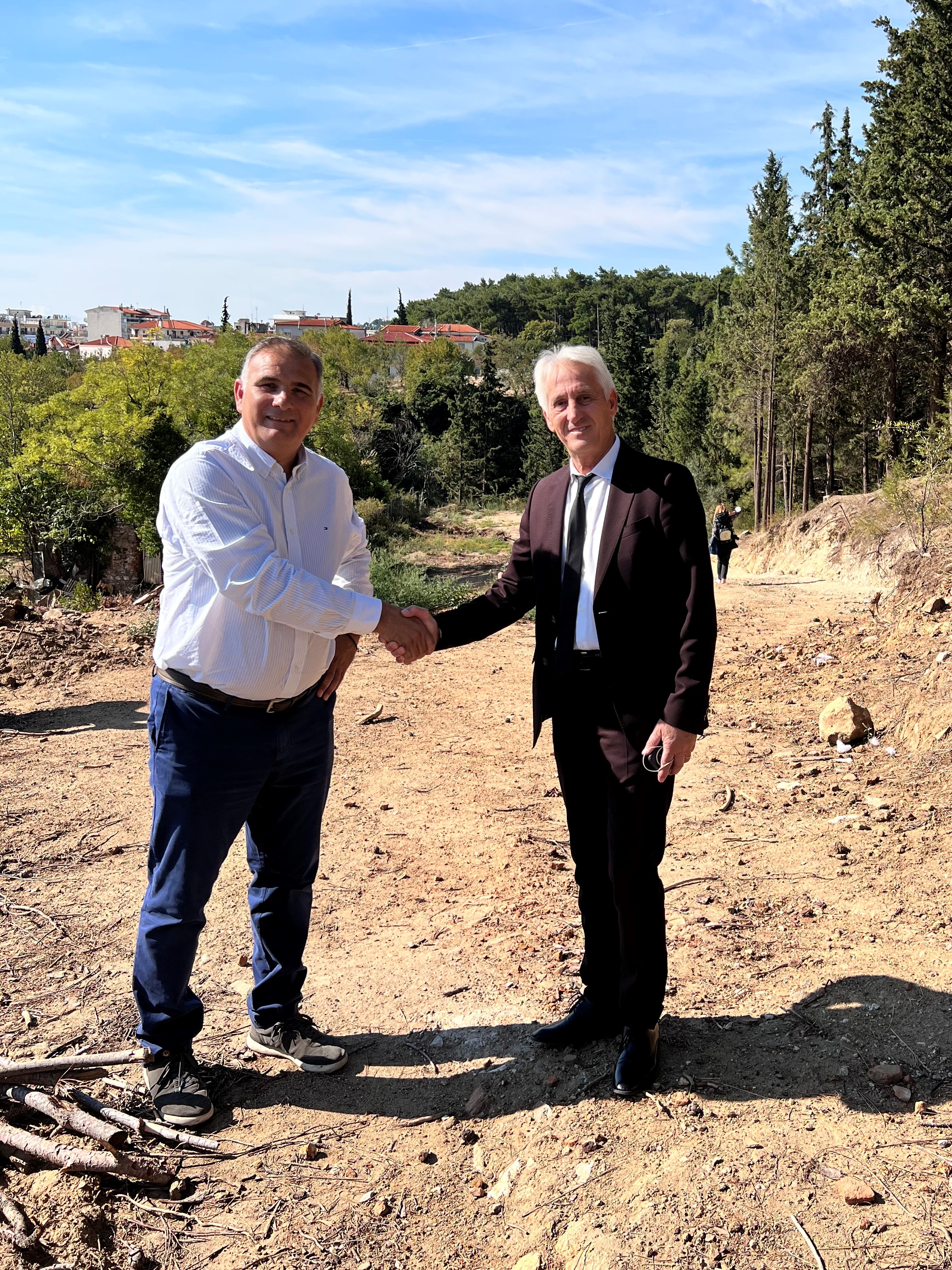 Sunlight Group supports fire protection in Xanthi
Funding of fire preventive works and fire-break areas
Sunlight Group stands by the local communities in which it operates and undertakes significant initiatives that improve quality of life and support civil protection. In that context Sunlight supports fire protection in Xanthi, an area where the company has been active for over 30 years and where its main production unit is located.   
Sunlight Group is committed to sustainability, conserving the environment and other ESG factors, and responded to the request of the Xanthi Municipality to support fire preventive works. Specifically, the company funded the creation of two fire-break zones – one in the Old Town of Xanthi and the other in the Samakov district. This initiative will protect a total of 2,500 homes, while also significantly shielding the wider region.
Commenting on the donation, the Mayor of Xanthi, Emmanuel Tsepelis, stated: "With the fire-break zones we ensure the safety of the Old Town, the Samakov district, and the beautiful surrounding urban forest. This is a significant development project that safeguards our citizens and demonstrates the commitment of the local community towards the protection of the environment. I would like to thank Mr. Paspalas and Sunlight Group for promptly responding to our request. We are collaborating with a company that has a strong presence in our area, employs many local residents, and is synonymous with sustainable development".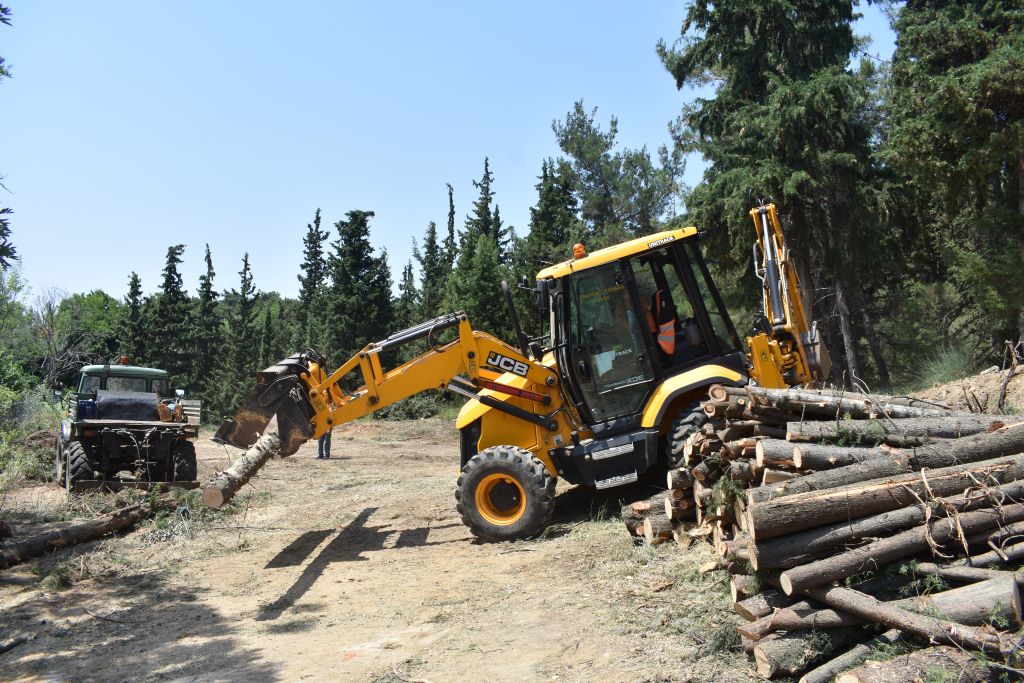 Kostas Paspalas, Manufacturing Executive Director at Sunlight Group, commented: "Neo Olvio in Xanthi has been accommodating Sunlight's industrial facilities for the past 30 years, and most of our 1,000 employees live in the wider area. Xanthi therefore is very important for us, and we stand by the local community, ready to support impactful initiatives for all residents. Initiatives that further the bond between Sunlight Group, the city of Xanthi, and its people. I would like to thank Mayor Tsepelis and his team for the excellent collaboration."
Sunlight Group will continue investing in the development of the areas it operates in, focusing on initiatives that improve quality of life, promote educational and training activities, and support Health, Emergency and Rescue Services.