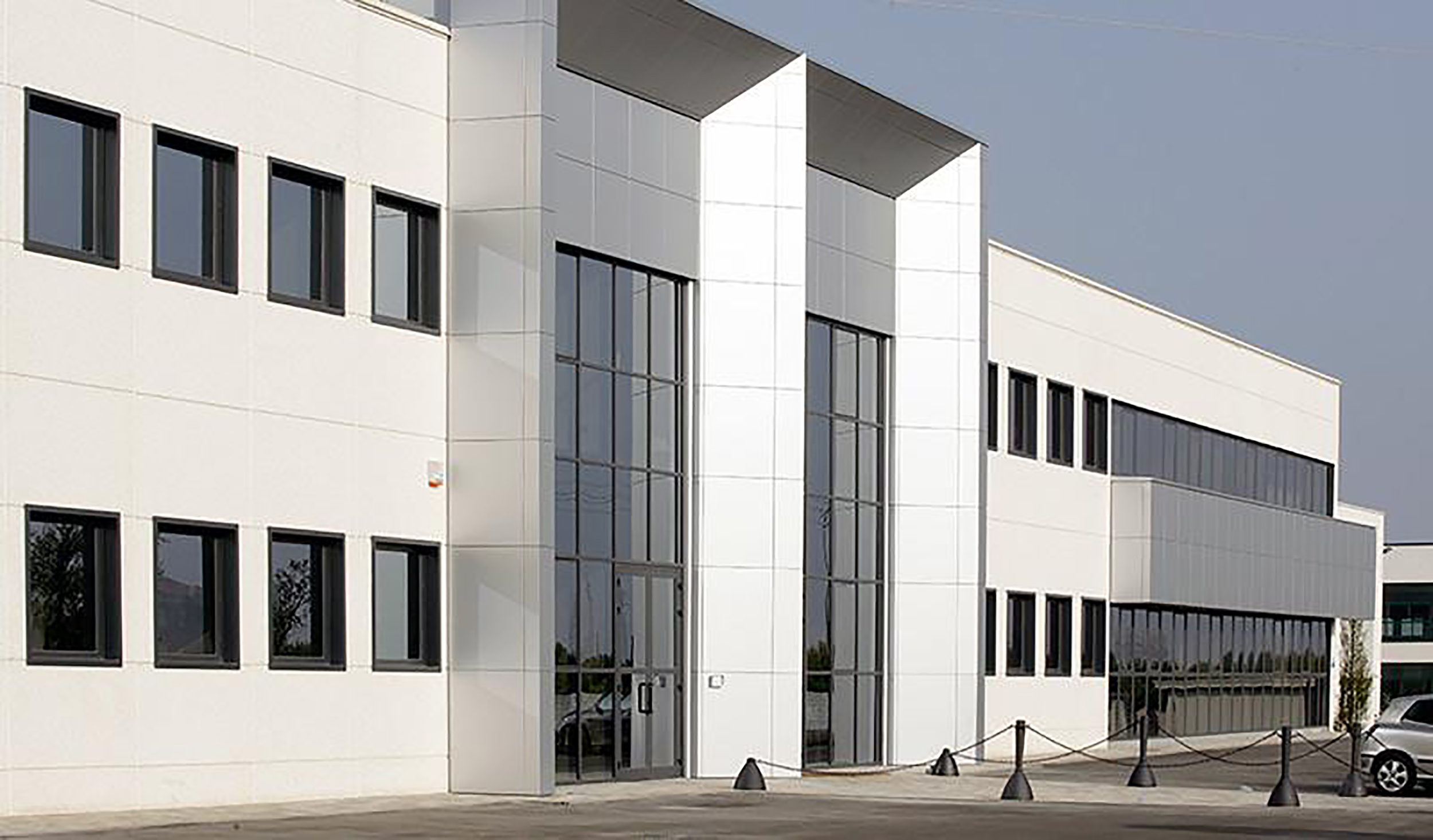 founded
In Vignola, Italy
PBM S.R.L is an established global leader in the production of battery chargers and industrial electronic devices, with decades of experience in Research and Development (R&D), technology and innovation. Sunlight Group has acquired 80% of the company, adding another facility to its operation in Italy.   
PBM serves the global market of the top energy storage providers and OEMs with a wide portfolio of quality products – from forklift battery chargers to industrial battery chargers and dischargers.
The company operates a state-of-the-art manufacturing plant in Vignola and two subsidiaries: the manufacturer of electrical transformers IETE, located in San Giorgio di Piano, Bologna; and the Italian-Serbian joint-venture PBM SERBIA Doo.
PBM produces a complete range of offerings, including both Low- and High-Frequency chargers, as well as Load Banks and Battery Monitoring Systems. The innovative products are disseminated worldwide via an extensive network.
Sunlight Group enables PBM to grow independently and create value by expanding its product portfolio and clientele. Because at Sunlight we support the autonomous operation of the companies in which we have interests, while strengthening our position globally.
PBM S.R.L.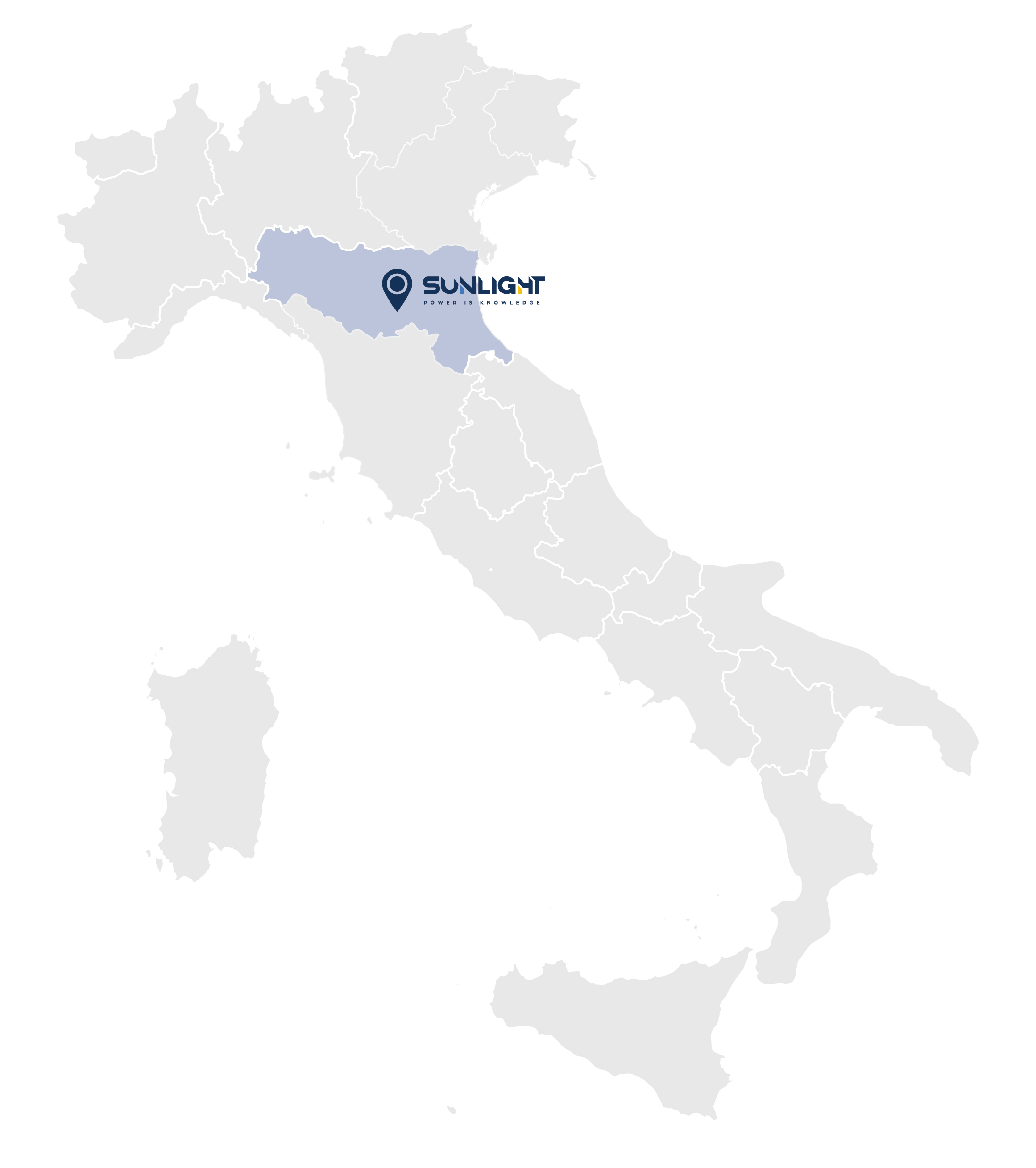 Italy
PBM S.R.L.
Vignola, Italy
Via Barella, 1310, 41058 Vignola MO T: +39 059 770 5311
info@gruppopbm.it