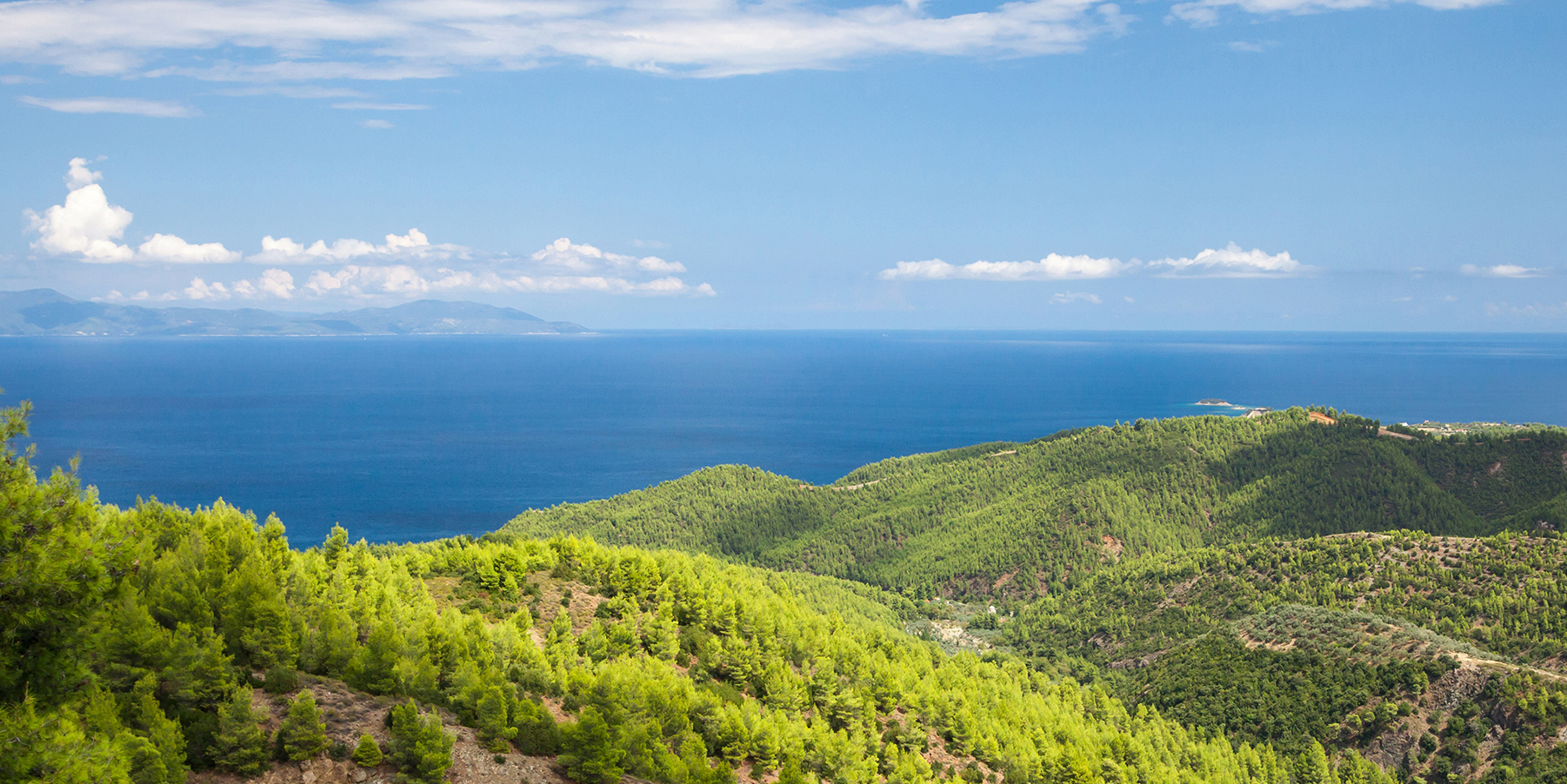 Sunlight Group, through the RiSE initiative, is looking for a new Maintenance Engineer to staff the team in Greece. Apply now!
We are currently looking for an experienced Maintenance Engineer to join our IPCEI team in Xanthi, who will work on our Lithium Pilot line.
This is a critical role for the success of our IPCEI Pilot line as it requires a deep knowledge of maintenance methods relating to Autonomous Maintenance & Preventive/Progressive Maintenance.
As a Maintenance Engineer you will be responsible to establish all the maintenance procedures for the complete cell manufacturing operation.