Sunlight KnoWi
Advanced Battery Monitoring System for Sunlight motive power batteries.
Monitor your motive power batteries & forklift status in real-time, from anywhere in the world, via WiFi & GSM connectivity.
Avoid unnoticed threats that could reduce battery performance & lifespan. Protect your battery and vehicles.
Li-ion transition via Data
Make data-driven decisions for your application, harness data & evaluate a switch to lithium batteries.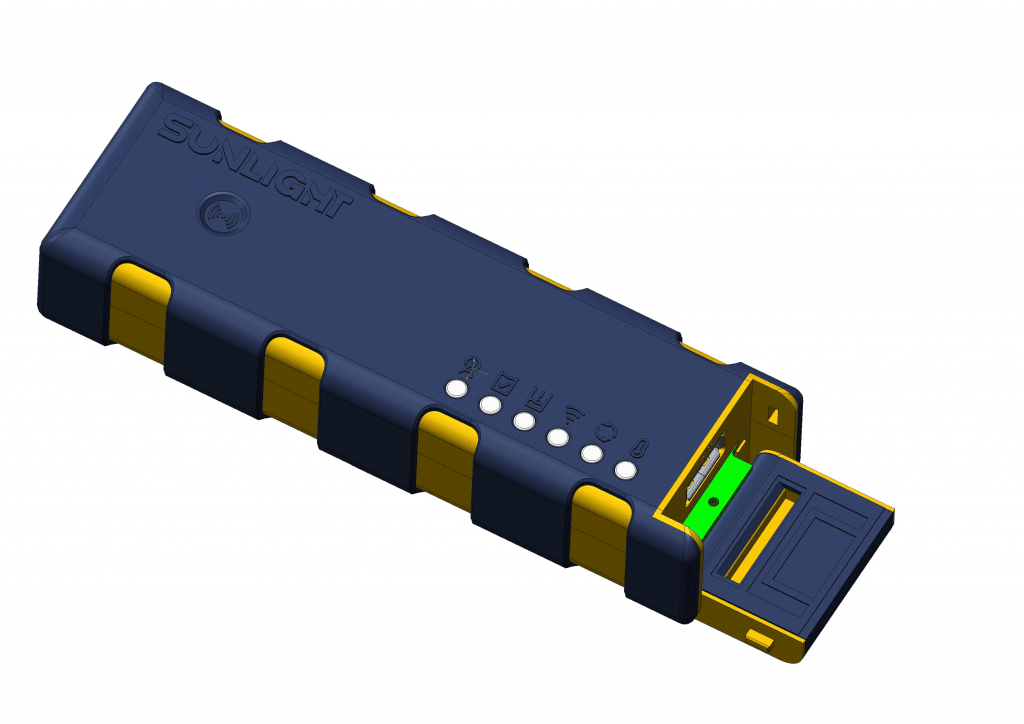 Sunlight KnoWi transforms big data into actionable intelligence and revolutionizes the way we power the world. It allows your operation to achieve and sustain high productivity while enabling your transition to a new lithium-powered era.
Sunlight KnoWi instantly improves the efficiency of your forklift fleet, offering smart and accurate performance data, presented in a comprehensive, user-friendly way.
Benefits
Sunlight GLocal integration
Integration with Sunlight GLocal, which recommends upgrades to lithium-ion batteries based on battery and forklift profiles, by using Big Data, AI & Machine Learning algorithms.
Collect battery data in real-time, remotely, and accurately improve operational safety and productivity. Proactively address issues if performance dips below desired levels.
Maximum battery service life
Identify improvements to maintenance procedures, across multiple sites and track improvements. Make changes, while in operation, for optimal performance.