Go back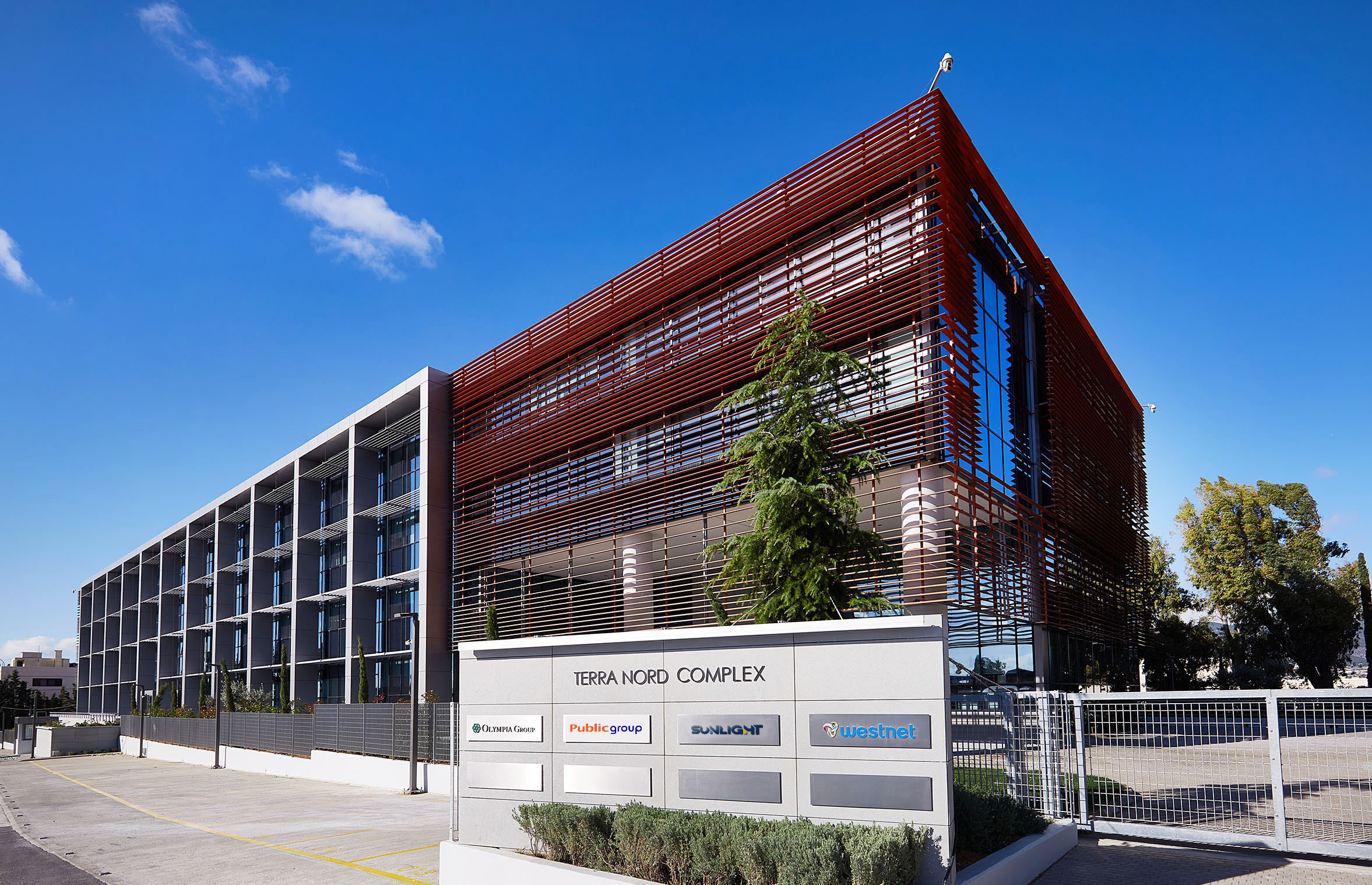 Olympia Group consistently supporting Sunlight | €70m share capital increase
Featured
Corporate news
Financial
Athens, Greece, 29 June 2022
Sunlight Group, member of the international investment "Olympia" Group, is pleased to announce that it has raised an additional €70m from its shareholder. With this equity increase, the Olympia Group is making a significant commitment to Sunlight's business expansion plans. This commitment comes in addition to the recent signing of €275m in loans from the Greek systemic banks, Eurobank, Alpha Bank and the National Bank of Greece. The funds will be used to implement the company's ambitious five-year business plan to become a global leader in integrated and innovative energy storage solutions.
Commenting on the announcement, Lampros Bisalas, CEO of Sunlight Group, noted: "The share capital increase covered by the company's shareholder constitutes yet another milestone for Sunlight and its people, in the context of our growth and expansion. Our shareholder is fully and actively supporting Sunlight Group's ambitious transformation, and encouraging us to continue envisioning a world-leading company in high-tech and global commercial presence. The €70m share capital increase, combined with the bank lending that Sunlight has secured for the next 7 to 12 years, equip us with the necessary funds to implement our €560m business plan. We remain focused on our strategic priorities to achieve our goals and create even more value for our shareholder, our people, local communities, and the national economies of the countries in which we operate."  
On the part of the Olympia Group, Executive Chairman Giannis Karagiannis, stressed: "It's a great pleasure to support Sunlight Group's rapid growth trajectory. We stand by the leadership team and staff in their efforts to make the company a true leader in a critical sector for Greece and Europe in its entirety. The successful implementation of energy transition is intertwined with new technologies and energy storage solutions, such as the ones developed by Sunlight at its Development & Innovation centers in Greece and abroad. We are confident that the collective talent at Sunlight and the necessary funds secured will lead the company to new and even greater international successes." 
Sunlight Group's five-year business plan focuses on strategic investments to expand its production capacity in lead-acid batteries, lithium-ion batteries, and energy storage systems; further upgrade its facilities in Greece (Xanthi Komotini, and Kilkis), Italy (Verona and Vignola), and the US (North Carolina); develop innovative lithium-ion products; and grow its sales, distribution, and service network. Sunlight is one of the most rapidly developing companies worldwide in the battery and energy storage sector, and a global leader in off-road mobility applications and energy storage from renewable sources.