Go back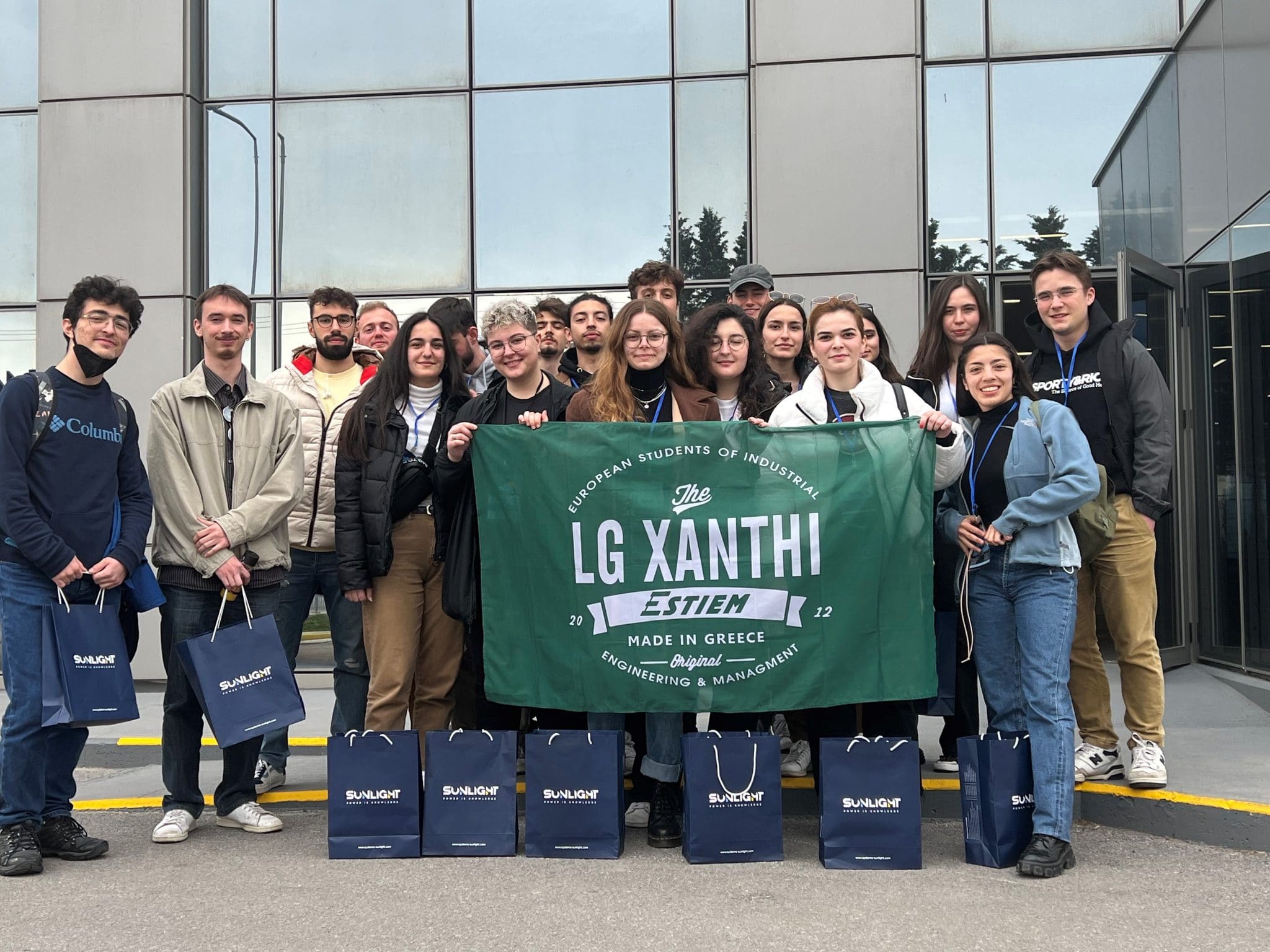 Sunlight Group's main production unit in Xanthi is a destination for knowledge
Xanthi, Greece, 8 April 2022 
20 students from the Democritus University of Thrace and other European academic institutions visited Sunlight Group's main production unit in Xanthi, northeastern Greece

The visit was part of an event organized by ESTIEM, the organization that represents European Students of Industrial Engineering and Management
Sunlight Group Energy Storage Systems, technology company specializing in integrated and innovative energy storage solutions, welcomed a group of 20 university students at its Xanthi facilities. They students were from the Democritus University of Thrace and other European academic institutions, members of the ESTIEM (European Students of Industrial Engineering and Management) organization that connects IEM students around Europe.
ESTIEM intends to foster relations between students specializing in Industrial Engineering and Management, while also supporting their professional and personal development. In this context, the local ESTIEM LG Xanthi branch from the Democritus University School of Engineering organized the "BrainTrainer X businessbooster: Mind Your Business" event, aiming to help students develop their skills.
Part of the event was a visit and tour of Sunlight Group's industrial manufacturing facilities for the production of batteries and energy storage systems. The plant was selected for its model and advanced operations, as well as the fact that Sunlight has a major international footprint as an almost exclusively exporting technology company, with sales to over 100 countries around the world.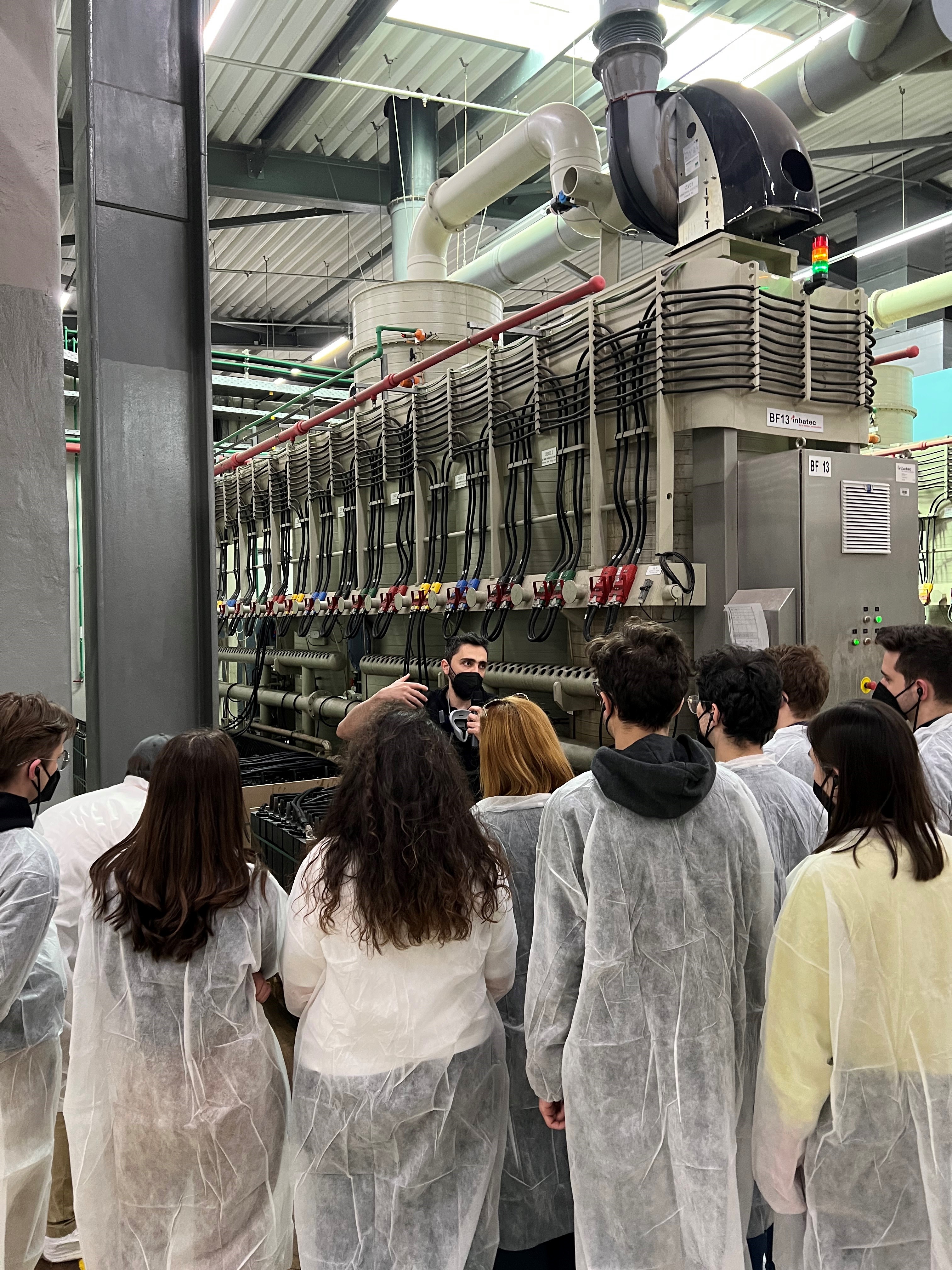 Konstantinos Paspalas, Sunlight Group's Manufacturing Director, welcomed the students to the plant, stating: "We're very excited to welcome to our facilities the students participating at this ESTIEM event. As an innovative company in the production of energy storage systems, at Sunlight we open our doors to the future executives of the sector and share with them our knowledge. Thus, we offer the opportunity to IEM students from around Europe to experience first-hand what they study in theory. And we hope we inspire them in future endeavors."  
The 20 students were given a tour of the plant's state-of-the-art lead-acid production lines and Research & Development labs. They were also introduced to Sunlight people from various Divisions; Production, R&D, Health, Safety and Environment, as well as Human Resources.
True to its vision to power the world through knowledge and become a source of empowerment, Sunlight Group supports initiatives that introduce young students to practical knowledge and specialization, with the aim to create the next generation of talented sector executives.