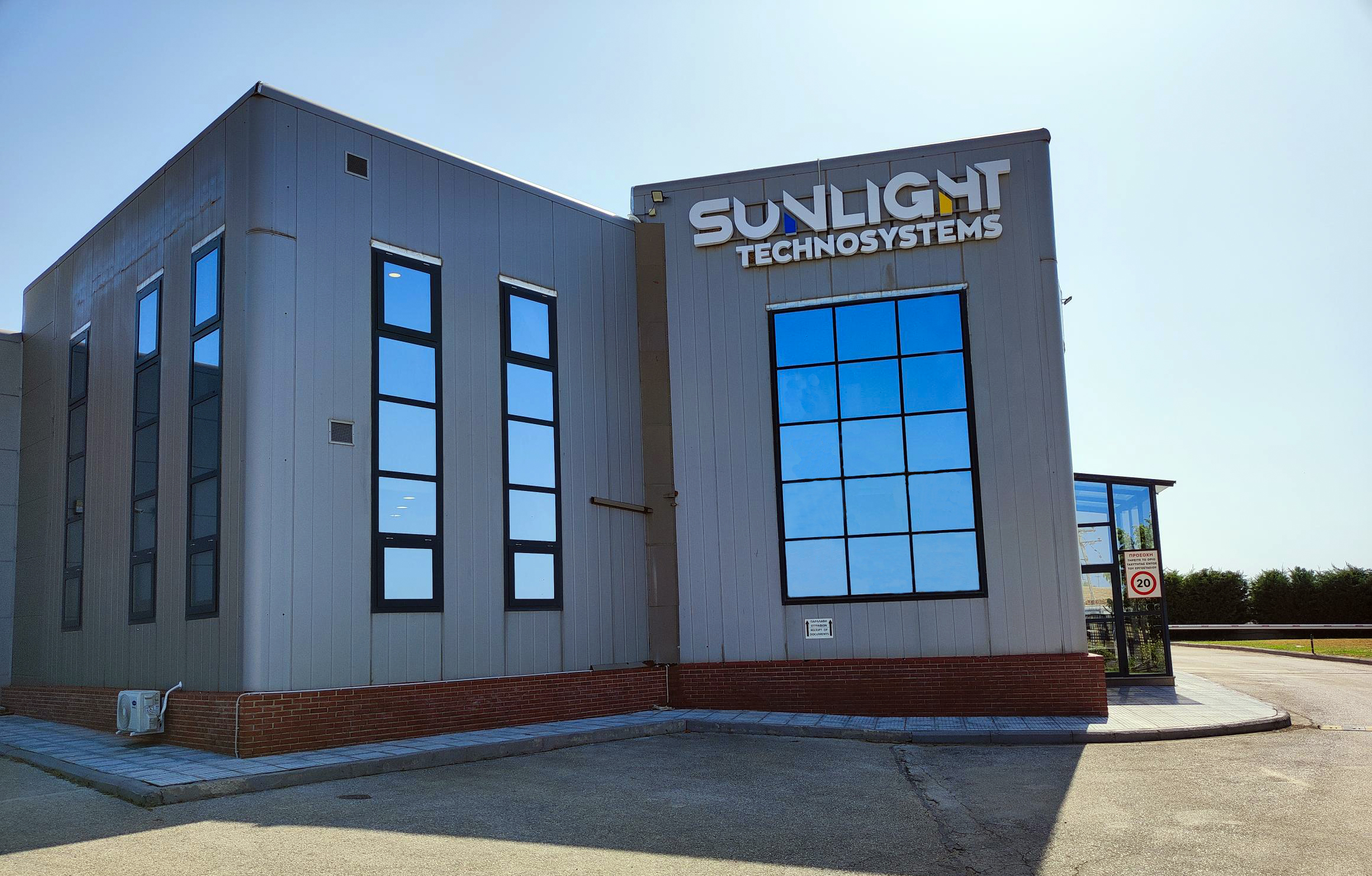 m²
covered area in Kilkis, Greece
people employed in 2023
personale altamente qualificato
million Euro
investment to expand production capacity & develop new products
Sunlight Technosystems was founded in 1998 in Kilkis, northern Greece. The company specializes in the design and manufacturing of molds, machined parts and high precision metal and plastic components, as well as the production of metal cases (trays) for energy storage, suitable for industrial applications. Sunlight Group has acquired 70% of the company, enhancing a long-standing collaboration with one of its most trusted suppliers.
An established company with years of experience, Sunlight Technosystems , uses innovative manufacturing methods, producing all the vertical components needed for lead and lithium production/assembly, invests in technology, and employs highly skilled personnel.
The extensive know-how in materials selection, manufacturing procedures, integrated design, and intensive quality measures, makes Sunlight Technosystems the partner of choice for complicated projects across a wide area of applications.
Sunlight Group invests in Sunlight Technosystems to broaden its product portfolio, increase competitiveness, create growth and value. Because at Sunlight we support the autonomous operation of the companies in which we have interests, while strengthening our position globally.
Acquisition of Netelco's business unit
Sunlight Technosystems has acquired the Netelco S.A. business unit that involves the production and sales of metal cases. Netelco is a Greek company, located in Xanthi. It was founded in 2000 and carries 22 years of experience in the manufacturing of metal cases for energy storage, suitable for industrial applications. This acquisition will cover part of Sunlight Group's needs in metal cases for lead-acid and lithium-ion batteries, mainly supplying the Group's industrial complex in Xanthi.
Sunlight Technosystems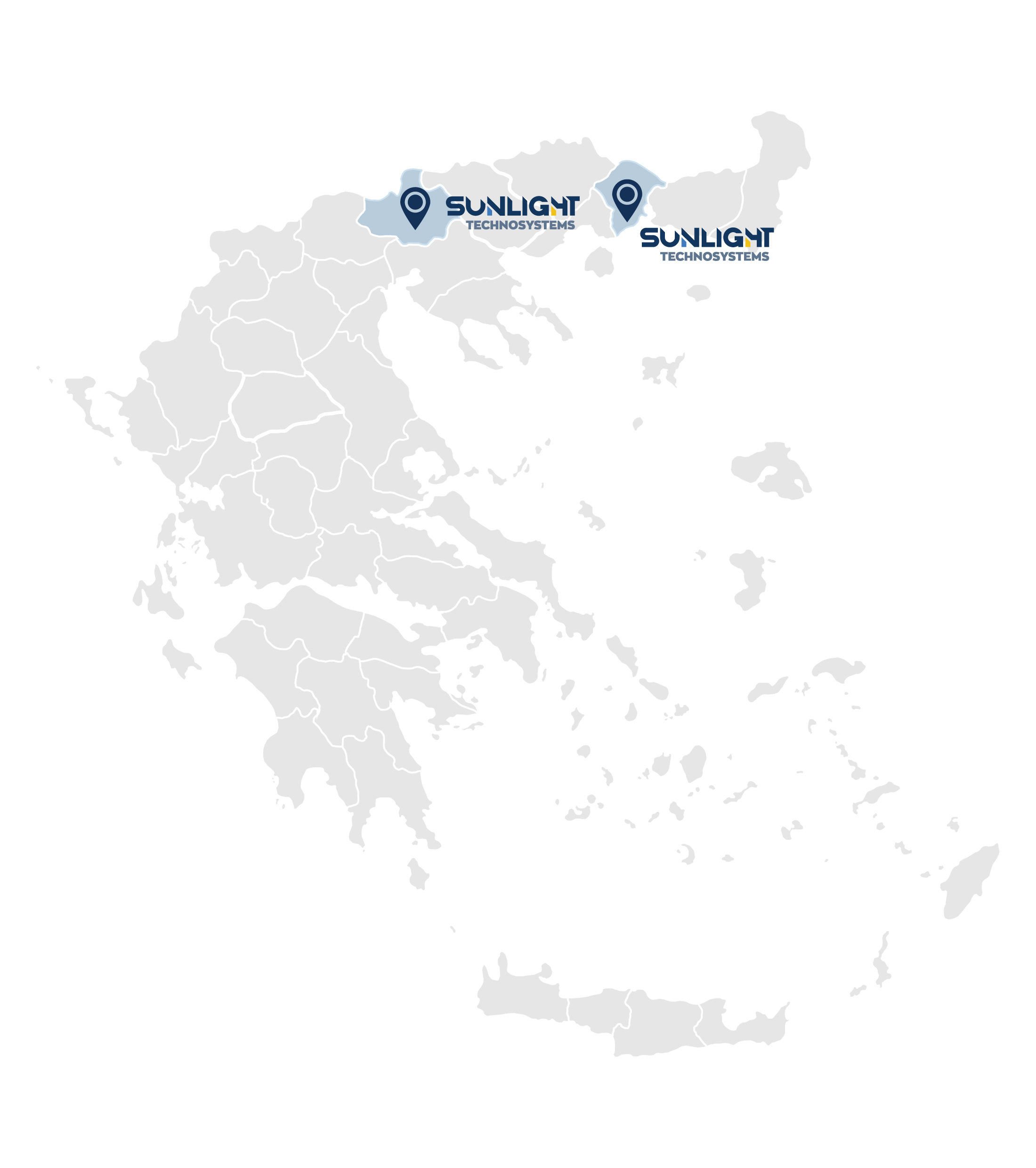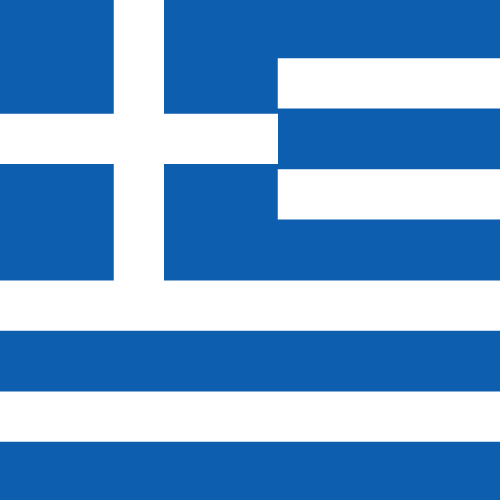 Greece
Sunlight Technosystems
Kilkis & Xanthi, Greece
Sunlight Technosystems Pedino, 611 00 T: +30 2341 063095 Lamprino, 671 00 T: +30 2541 087309
info@sunlight-technosystems.com